Serbian plate
Young kajmak, cheese, cvarci, meat specialties dried on beech wood (beef prosciutto, sausage, pork prosciutto and neck).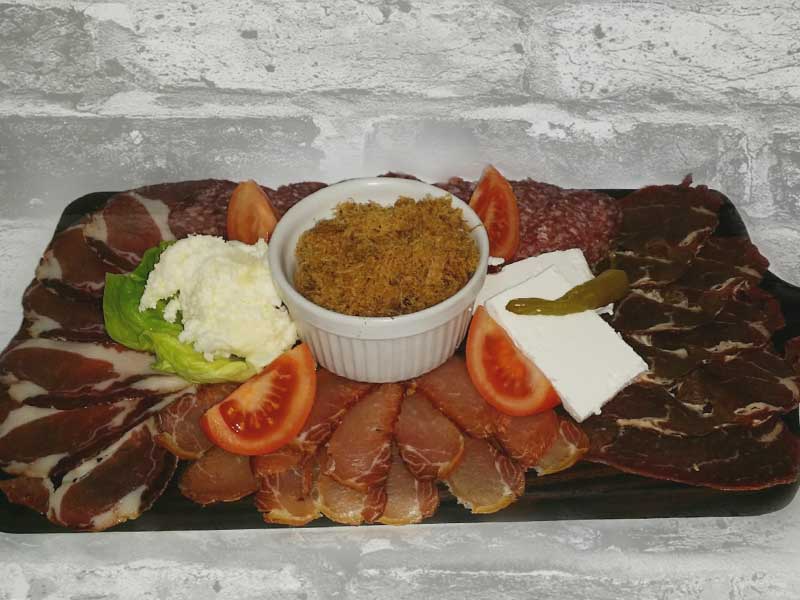 Phone ordering: 0606122200
Online payment
Pizza, Pasta, Breakfast, Crepes, Italian food, Chicken, Sandwiches, Fish and sea food, Restaurants, Desserts, Internacional cuisine, Vegetarian food, Alcoholic beverages
Naruči odmah! Naruči online! Besplatna dostava za iznos veći od 900 dinara. Picerija Panter nudi specijalitete italijanske i internacionalne kuhinje.