Bum 016 food delivery Belgrade
Grill, Chicken, Fried food, Alcoholic beverages
Prvomajska 104c, Belgrade
0606122200
Delivery 09:00 until 21:45
Takeaway 09:00 until 21:45
SHOW MAP
Enter address for delivery
Discount
Big pljeskavitsa + french fries
Chicken fillet + french fries
Bum pljeskavitsa + french fries
Grill in bun
Stuffed chicken drumstick
Karadjordjeva chicken steak
Grill on kilogram
Smoked chicken drumstick kg
Fried chicken breast in sesame kg
Bum lunch
200g cevapi, 200g chicken breast, 400g french fries, 200g chicken drumstick, 200g ustipak, 200g smoked chicken breast, 200g smoked drumstick, 200g sausages, 200g pljeskavicas, 200g chicken kabobs, 200g pork kabobs, mix salad, 5 buns.
Bum 4
4 pljeskavicas, 12 cevaps, 4 ustipak, 4 chicken drumsticks, 2 sausage, 4 buns, mix salads.
Bum 2
2 pljeskavitsas, 6 cevaps, 2 ustipak, 2 chicken drumsticks, 1 sausage, 2 buns, mix salad.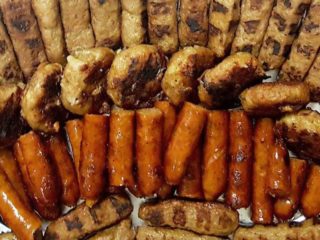 Stuffed white vesalitsa kg
Leskovacka chilli

Leskovački train
1 gourmet pljeskavitsa, pair of sausages, 2 ustipak, 1 vesalitsa, 5 cevaps.
Salads
Around 500 grams.
Bum salad
Sour cream, leek, mayonnaise, spices.
Ice tea
Desserts
Juices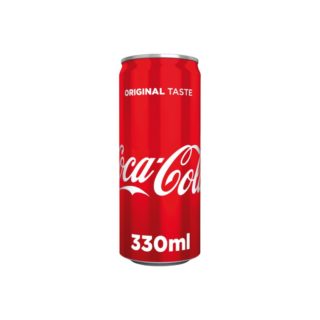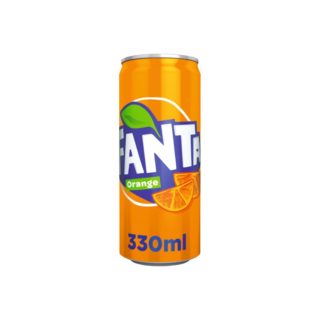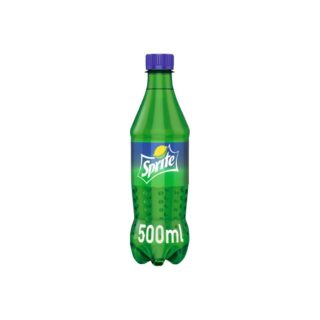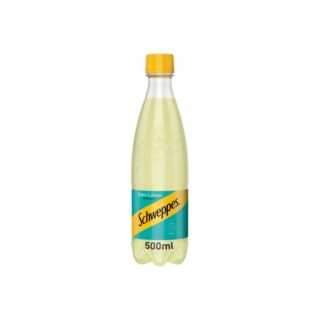 Water
Beer
×
If your location is not listed, please choose another restaurant.

rsd
×
Bum 016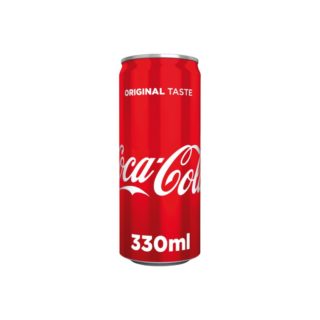 Coca-Cola - Original 0.33L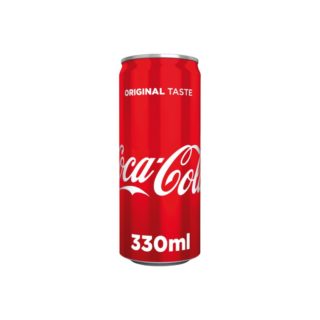 Coca-Cola - Original 0.5L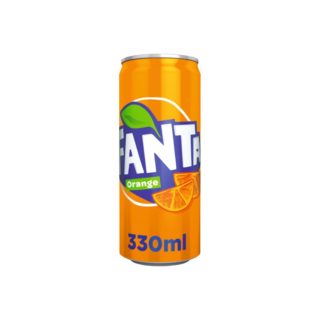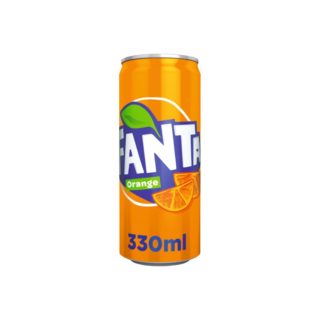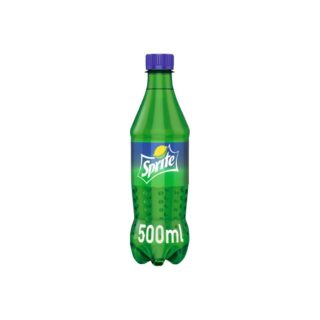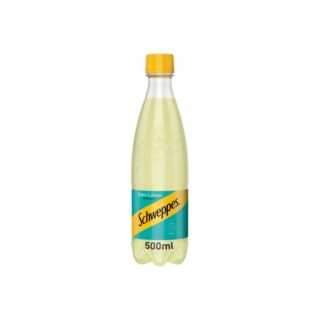 Schweppes - Bitter lemon 0.5L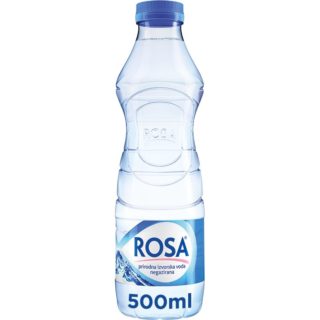 Choose your address for delivery
Enter address for delivery
If your address is not listed, click here
Enter address for delivery
Cart

Did you miss something?
Add your favourite drink
Buying a Coca-Cola product, get a free Coca-Cola in restaurants!
Read more
Please add 800 rsd to reach the minimum amount.
Support and phone ordering
0606122200