Čobanov odmor food delivery Belgrade
National food, Cooked meals, Breakfast, Chicken, Sandwiches, Desserts, Alcoholic beverages

Vojvode Šupljikca 34, Belgrade
0606122200
Delivery 09:00 until 00:15
Takeaway 09:00 until 00:15
SHOW MAP
Enter address for delivery
Shepards buns
Shepherd's complete bun with prosciutto
Kaymak 50 grams, 1 egg, prosciutto 50 grams, roasted pork melt
Shepherd's bun with scrambled eggs and roasted pork melt
2 eggs, roasted pork melt
Shepherd's bun with kaymak
Shepherd's bun with cheese
Shepherd's bun with roasted pork melt
Shepherd's flat bread with prosciutto
Shepherd's bun with scrambled eggs and bacon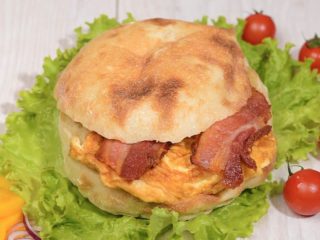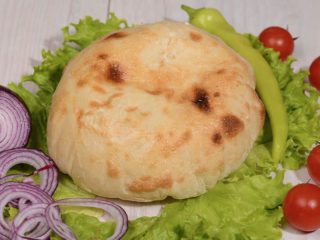 Shepards buns wit rolled roasted meat
Shepards meals
Shepards roasted meat
Cold served
Shepherd's rolled chicken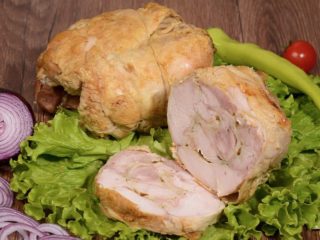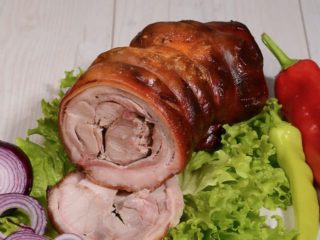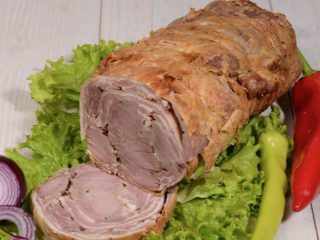 Shepards mezze
Shepards cooked meals
Shepherd's lamb sarma
340 grams. Chopped lamb innards, rice, eggs, onion and spices wrapped in membrane, topped with eggs and milk and baked in the oven. Yougurth 50 ml ↗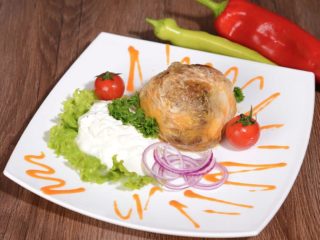 Shepards fasting meals
Shepards salads
Shepards cakes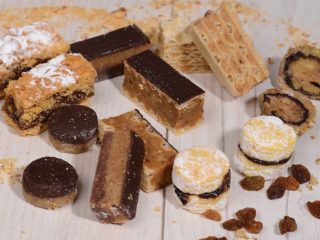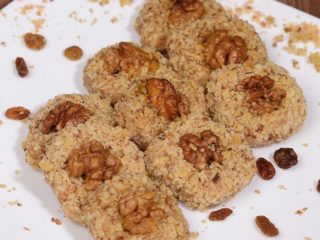 Drinks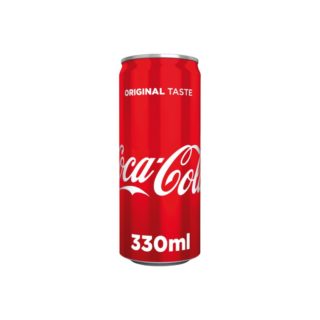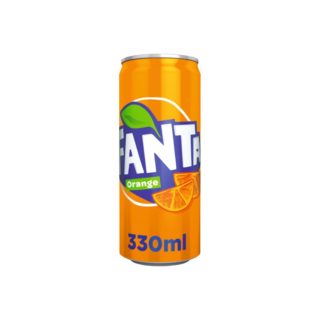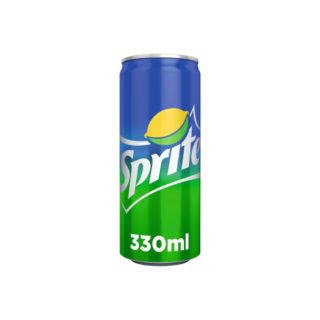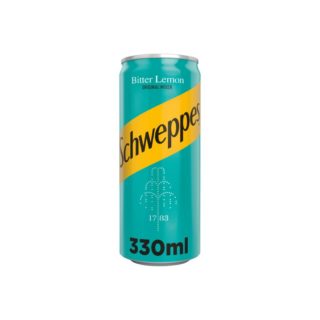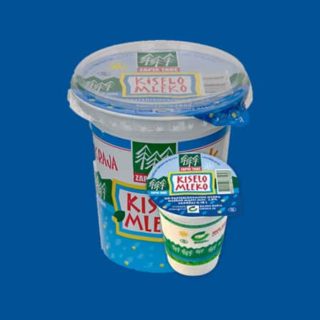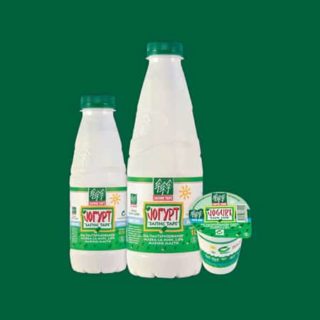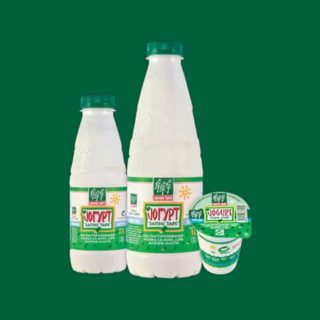 Čobanov odmor je restoran koji neguje tradiciju a to se može zaključiti i po hrani koju imaju u ponudi. Autentičan ambijent i prava srpska kuhinja je ono što nam predstavljaju, što možete videti i na slikama u okviru menija.
Jelovnik je raznovrstan, od predjela do deserta i za svakog po nešto. Od kuvanih jela izdvajamo samo neka: čorbast pasulj sa kobasicom, ćufte u paradajz sosu, sarmice, hvaljenu teleću čorbu. Da su pristalice domaće kuhinje možete zaključiti i po tome što u okviru svog menija imaju pihtije, pečenje i to rolovano, bilo da volite prasetinu, jagnjetinu ili teletinu. Za one koji i ne vole toliko meso, postoji i jelovnik posna jela.
Ono što ne možemo da ne spomenemo je čuvena komplet lepinja i to osim klasične možete uživati i u komplet lepinji sa pršutom, kajmakom, kajganom i pretopom, sirom. Ukusan obrok ili kvalitetan doručak za dobar početak dana. A na kraju se možete i počastiti nekom poslasticom na primer orasnicama, tulumbama, sitnim kolačima ili palačinkama.
Dostava hrane na kućnu, odnosno željenu adresu, obavlja se svakog dana u periodu od 09h do 02h iza ponoći. Online naručivanje je tu da Vam olakša odabir i bez muke dobijete željeni obrok bili kući ili u kancelariji. Uživajte u domaćoj kuvanoj hrani u svako doba dana.
Prijatno!
×
If your location is not listed, please choose another restaurant.

rsd
×
Čobanov odmor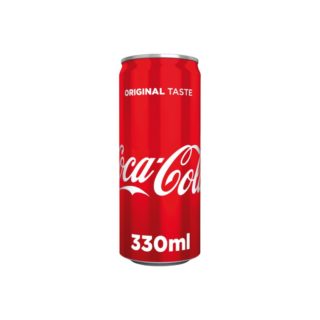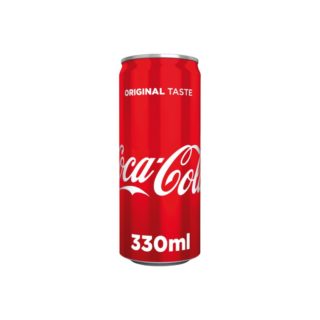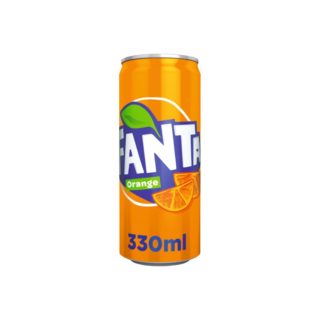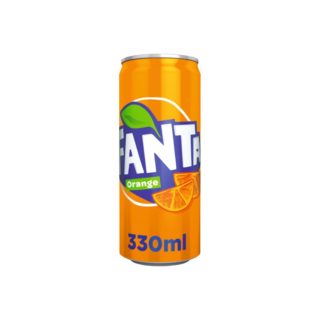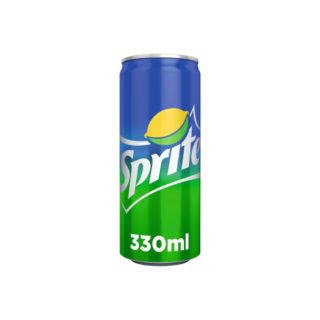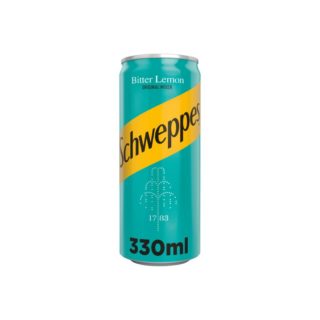 Schweppes - Bitter lemon 0.5L
Choose your address for delivery
Enter address for delivery
If your address is not listed, click here
Enter address for delivery
Cart

Did you miss something?
Add your favourite drink
Buying a Coca-Cola product, get a free Coca-Cola in restaurants!
Read more
Please add 800 rsd to reach the minimum amount.
Support and phone ordering
0606122200