Glumac Palačinkarnica food delivery Belgrade
Gyros, Breakfast, Crepes, Sandwiches, Fried food, Greek food

Dositejeva 7, Belgrade
0606122200
Delivery 12:00 until 22:30
Takeaway 12:00 until 22:30
SHOW MAP
Enter address for delivery
Eurocrem Pancakes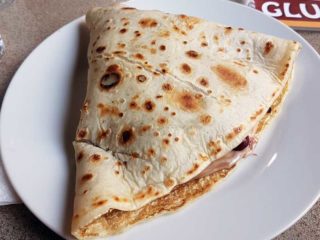 Eurocrem Takovo, plazma cakes-milk
Eurocrem Takovo, plazma cakes
Eurocrem Takovo, plazma cakes, banana
Eurocrem Takovo, plazma cakes, raisins
Eurocrem Takovo, walnuts, raisins
Eurocrem Takovo, plazma cakes, walnuts
Eurocrem Takovo, walnuts, banana
Eurocrem Takovo, walnuts, coconut
Eurocrem Takovo, plazma cakes, coconut
Eurocrem Takovo, coconut, banana
Eurocrem Takovo, coconut, raisins
Eurocrem Takovo, hazelnut, pineapple
Eurocrem Takovo, plazma cakes, cherries
Eurocrem Takovo, plazma cakes, raspberry
Nutella Pancakes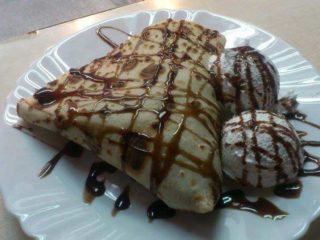 Nutella, coconut, raisins
Nutella, hazelnut, pineapple
Nutella, plazma cakes, raspberry
Nutella, walnuts, coconut
Nutella, walnuts, raisins
Nutella, plazma cakes, banana
Nutella, plazma cakes, coconut
Nutella, plazma cakes, walnuts
Nutella, plazma cakes, raisins
Nutella, plazma cakes, cheery
Nutella, plazma cakes-milk
Sweet pancakes
Strawberry, walnuts, raisins
Apricot, walnuts, raisins
Marmelade pomegranate, walnuts
Marmelade pomegranate, walnuts, raisins
Savory pancakes
Pecenitsa, kajmak, cheese
Pecenitsa, ham, sour cream, cheese
Pecenitsa, sour cream, cheese
Kajmak, pecenitsa, ham, sour cream, cheese
Sour cream, cheese, kajmak
Kulen, sour cream, egg, cucumber
Mushrooms, sour cream, cheese
Kulen, sour cream, cheese
Pancake Glumac

Pecenitsa, ham, kulen, cheese, sour cream, ajvar, sesame, lettuce
Pancake with piletinom
Chicken breasts, pickles, sour cream, mayonesse, curry, tumeric
Crepe vegetarian
Mushrooms, sour cream, tomato, corn, cucumber
Fried Pancakes
Fried prosciutto, cheese, sour cream, mushrooms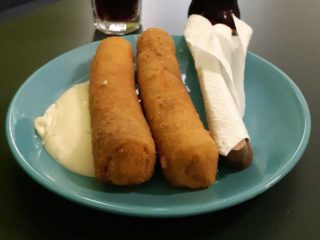 Fried ham, cheese, sour cream, tartar souce
Vegetariana fried
Mixed vegetables, corn, mushrooms
Sandwiches
Roll, pecenitsa, urnebes, lettuce, egg, tomato
Panino Bavarski
Ham, egg, cheese, lettuce, mayonesse, tomato
Panino Ham
Ham, sour cream, tomato, cheese, lettuce, cucumber
Tortilla viennese
Fried chicken breasts, sesame, lettuce, tomato, sour cream
Roll, kulen, sour cream, cheese, lettuce, egg, tomato

Roll, ham, mayonnaise, cheese, lettuce
Roll, pecenitsa, mayonnaise, cheese, lettuce, tomato
Gyros
Portion
Fried chicken breasts
Fried chicken breasts, french fries, tzatziki, tomato
Salads
Greek salad
Feta cheese, olives, tomato, lettuce, cucumber
Vegetarian salad
Tomato, cucumber, olives, corn, lettuce
Vitamin salad
Cabage, onion, carot, celery, ginger, lemon
Drinks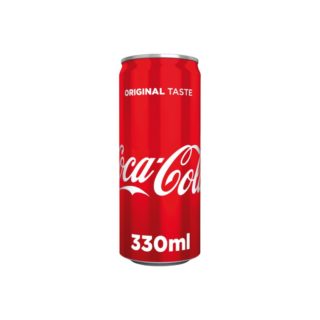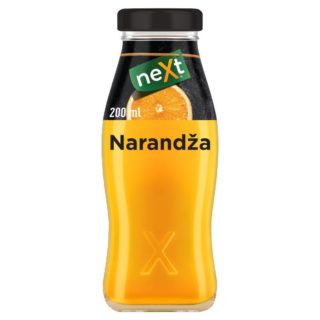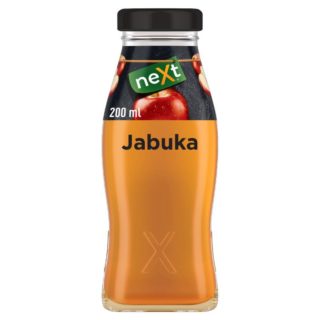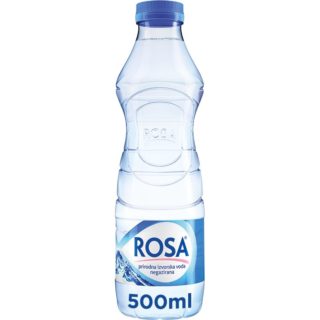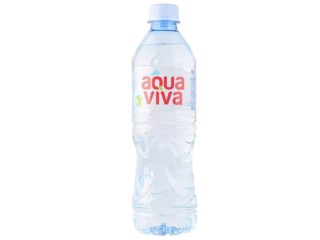 ×
If your location is not listed, please choose another restaurant.

rsd
×
Glumac Palačinkarnica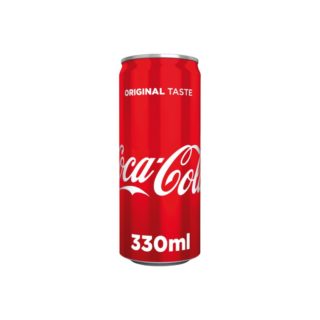 Coca-Cola - Original 0.33L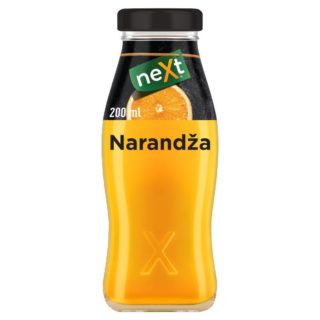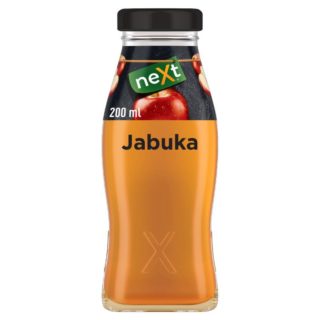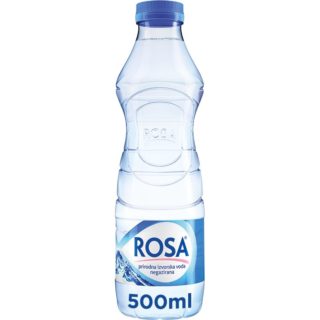 Choose your address for delivery
Enter address for delivery
If your address is not listed, click here
Enter address for delivery
Cart

Did you miss something?
Add your favourite drink
Buying a Coca-Cola product, get a free Coca-Cola in restaurants!
Read more
Please add 600 rsd to reach the minimum amount.
Support and phone ordering
0606122200