Golub picerija food delivery Belgrade
National food, Pasta, Breakfast, Chicken, Fish and sea food, Restaurants, Desserts, Internacional cuisine, Alcoholic beverages

Bulevar kralja Aleksandra 202, Belgrade
0606122200
Delivery 10:00 until 21:00
Takeaway 10:00 until 21:00
SHOW MAP
Enter address for delivery
You can pay by card
It is possible to pay by card (Visa, Maestro, Master) to a delivery person, but please note that when ordering.
Pizza
Breakfast
Pasta
Other
Bruschette
Salads
Cold appetizer
Broth
Grill
Special orders
Pastry
Fish specialties
Desserts
Drinks
Beer
×
If your location is not listed, please choose another restaurant.

rsd
×
Golub picerija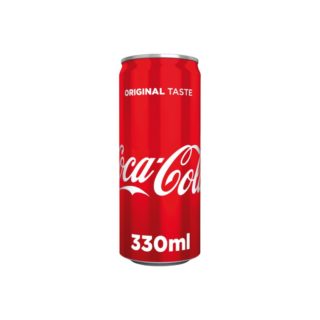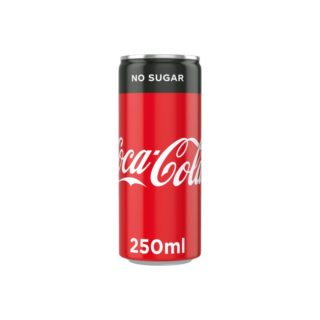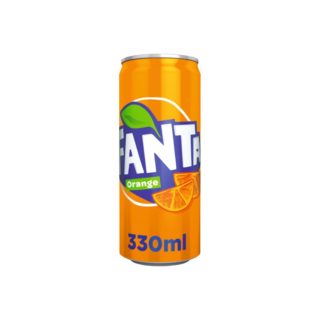 Choose your address for delivery
Enter address for delivery
If your address is not listed, click here
Enter address for delivery
Cart

Did you miss something?
Add your favourite drink
Buying a Coca-Cola product, get a free Coca-Cola in restaurants!
Read more
Please add 800 rsd to reach the minimum amount.
Support and phone ordering
0606122200