Gyropolis Beograd food delivery Belgrade

Makedonska 5, Belgrade Restaurant is open until 22:55
060 6122200
Gyros, Breakfast, Chicken, Sandwiches, Desserts, Greek food
Naruči online! Vrhunski giros u Beogradu! Gyropolis ima brzu dostavu u Beogradu za giros, giros pite, suvlaki, suvlaki sendviče. Jedini pravi giropolis!
Choose your neighborhood first:
▼ EXPAND ALL
▲ COLLAPSE ALL
Gyros pita
French fries, additionals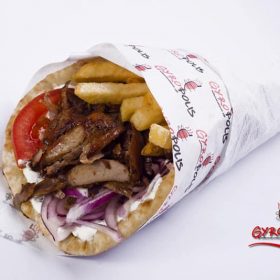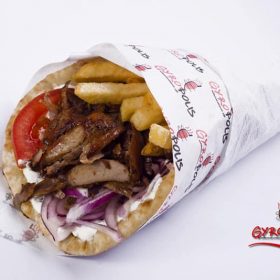 Gyros portion
Pita, tzatziki salad, tomato, onion, french fries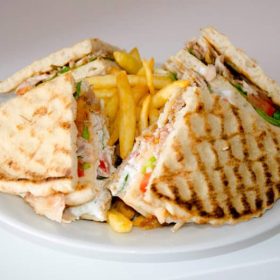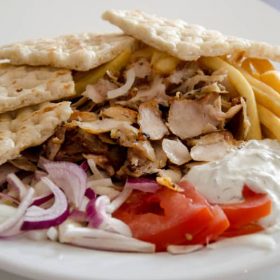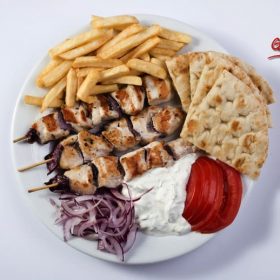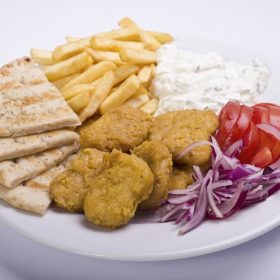 Grill mix portion
Souvlaki 2 pieces, sausage 1 piece, gyros
Other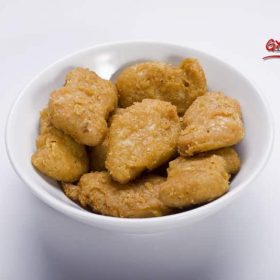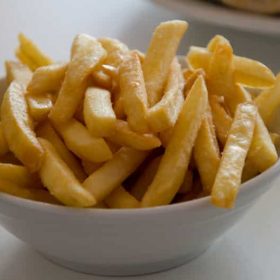 French fries plus
200g. Choose from a variety of sauces
Sandwiches
French fries, salads are free of charge as a side dish for sandwiches!
Gyropolis pita sandwich pechenitsa
Cheese, pechenitsa, French fries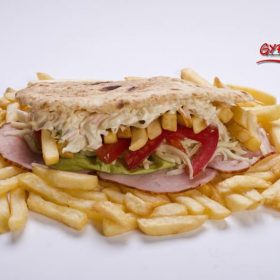 Salads
500g
Greek salad
Tomato, cucumber, green paprika, onion, olives, olives oil, feta cheese, oregano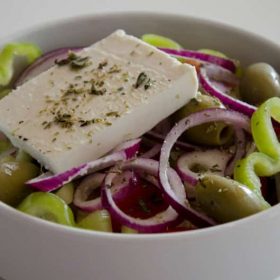 Salad Gyropolis
Tomato, lettuce, chicken gyro, pie, sauce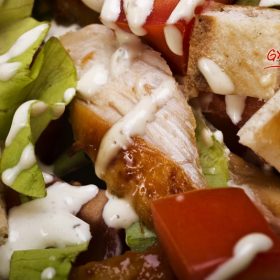 Salad Ionian
Lettuce, tomato, onion, pork meat, oregano, sauce
Salad Santorini
Lettuce, dried tomato, caper, olives, feta
Sauces
200g
Tzatziki salad
Sour cream, cucumber, dill, garlic, olives oil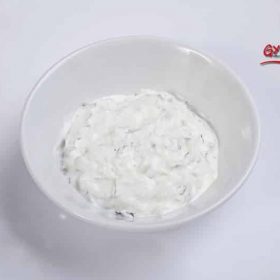 Kipourou salad
Mayonnaise, pickles, carrot, cabbage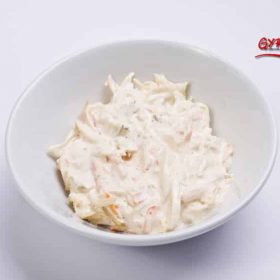 Sour cream Gyropolis sauce
Sour cream, olives oil, dill
Mustard Gyropolis
Mayonnaise, mustard, carrot, cabbage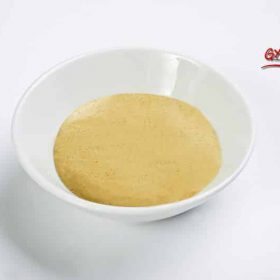 Desserts
Drinks
×
Choose your area first!
If your location is not listed, please choose another restaurant.
×
Gyropolis Beograd