Gyropolis Beograd food delivery Belgrade
Gyros, Breakfast, Chicken, Sandwiches, Desserts, Greek food, Alcoholic beverages

Makedonska 5, + external delivery, Belgrade
0606122200
Delivery 10:00 until 22:15
Takeaway 10:00 until 01:00
SHOW MAP
Enter address for delivery
Gyros pita
French fries, additionals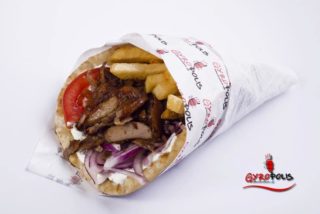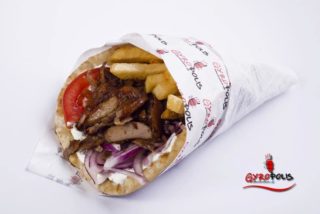 Gyros portion
Pita, tzatziki salad, tomato, onion, french fries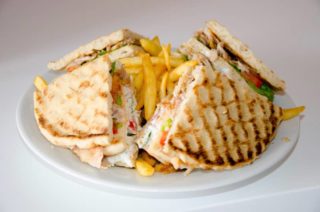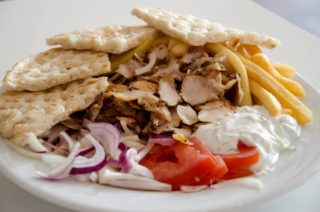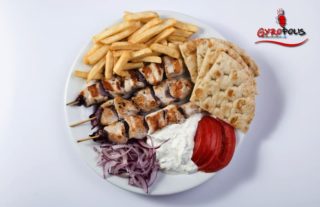 Other
French fries plus
200g. Choose from a variety of sauces
Burgers
100g meat. As a side dish with burger, mustard, cabage, tomato, onion.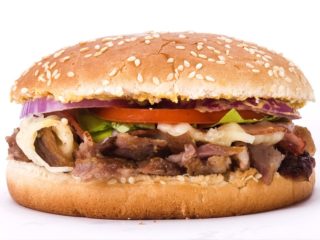 Sandwiches
French fries, salads are free of charge as a side dish for sandwiches!
Salads
500g
Greek salad
Tomato, cucumber, green paprika, onion, olives, olives oil, feta cheese, oregano ↗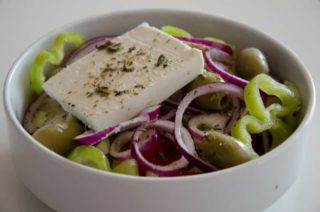 Salad Ionian
Lettuce, tomato, onion, pork meat, oregano, sauce
Salad Santorini
Lettuce, dried tomato, caper, olives, feta
Sauces
200g
Tirokafteri salad
Cheese, feta, chili pepper
Sour cream Gyropolis sauce
Sour cream, olives oil, dill
Desserts
Drinks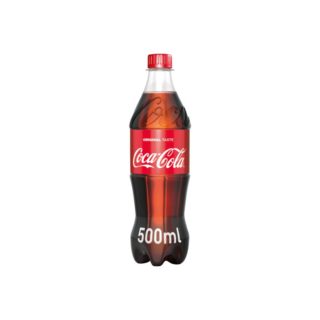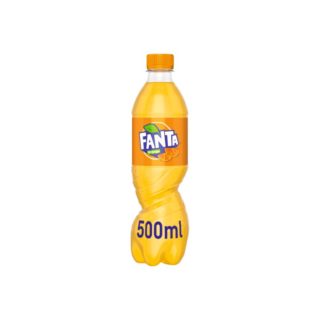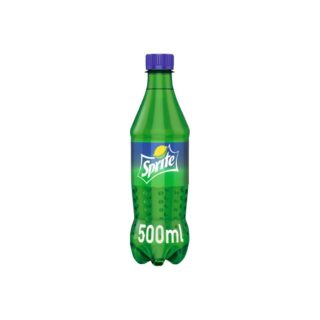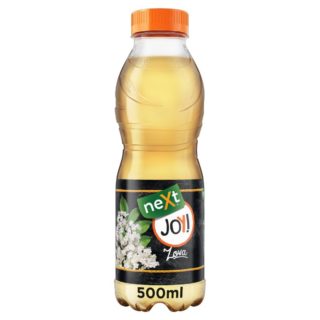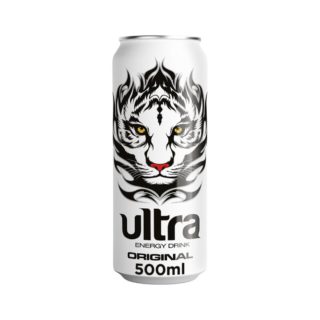 Ukoliko bi preveli reč giros na naš jezik, onda bi se 'Giros pita' zvao 'Okret pita', jasno je i zašto. Zanimljivo zvuči ali ipak nećemo preimenovati ovo omiljneo grčko jelo, giros ostaje giros gde god bili, u Grčkoj ili Srbiji.
A da bi i mi ovde uživali u originalnom ukusu ovog prepoznatljivog jela, zaslužan je Gyropolis. Autentična grčka hrana i na vašem stolu, kući ili u kancelariji, sada je veoma lako dostupna i to svim danima u nedelji.
Gyropolis u svoj ponudi osim girosa ima i suvlaki, takođe prepoznatljiv specijalitet ove kuhinje, pileće krokete, a ukoliko ste baš gladni ista je ponuda, samo u vidu porcija. Da bi uživali u još intenzivnijem ukusu ovih jela, možete dodati i neki od ponuđenih soseva: tzatziki sos, kipourou, senf ili Gyropolis sos.
Na kraju možete se i zasladiti krempitom ili kadaifom. Niste čuli za kadaif? E pa to je sočan kolač nalik baklavi ali napravljen od rezanaca. Radoznali? Naručite dostavu na kućnu adresu i uživajte u svim čarima grčke kuhinje.
Prijatno!
×
If your location is not listed, please choose another restaurant.

rsd
×
Gyropolis Beograd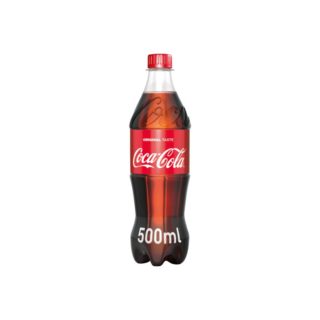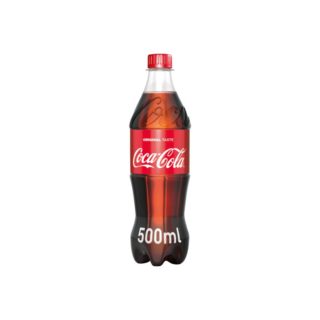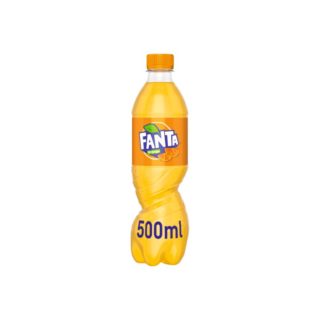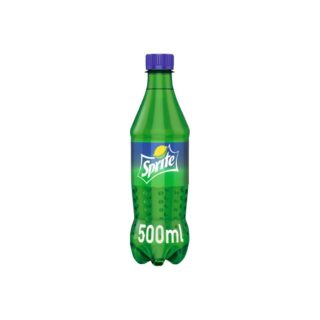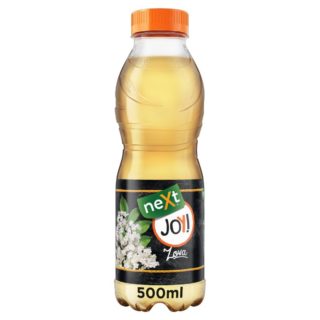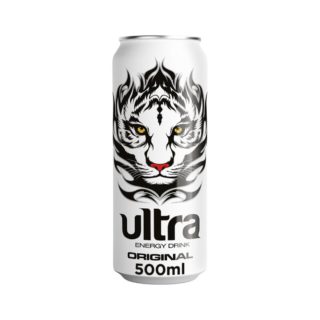 Choose your address for delivery
Enter address for delivery
If your address is not listed, click here
Enter address for delivery
Cart
150 rsd

Did you miss something?
Add your favourite drink
Buying a Coca-Cola product, get a free Coca-Cola in restaurants!
Read more
Please add 600 rsd to reach the minimum amount.
Support and phone ordering
0606122200