Gyropolis Beograd food delivery Belgrade
Gyros pita
French fries, additionals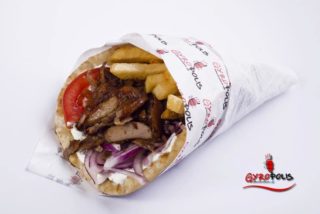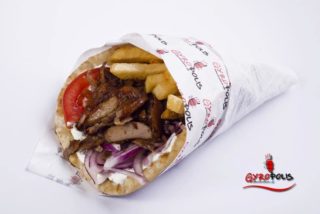 Gyros Max
in Cyprus tortilla
Gyros portion
Pita, tzatziki salad, tomato, onion, french fries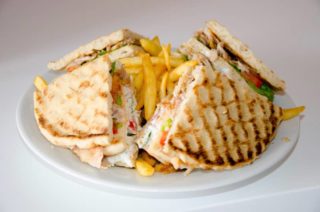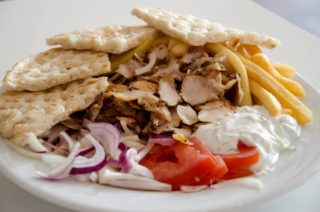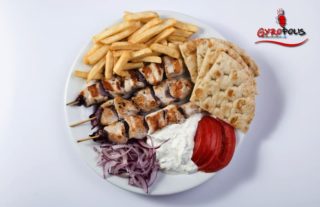 Souvlaki pork portion
3 pieces
Souvlaki chicken portion
3 pieces
Other
French fries plus
200g. Choose from a variety of sauces
Burgers
100g meat. As a side dish with burger, mustard, cabage, tomato, onion.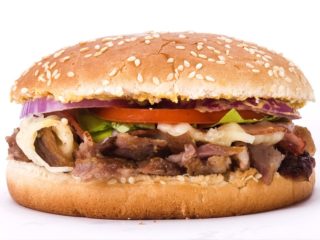 Sandwiches
French fries, salads are free of charge as a side dish for sandwiches!
Salads
500g
Greek salad
Tomato, cucumber, green paprika, onion, olives, olives oil, feta cheese, oregano
↗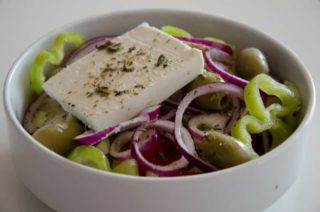 Salad Ionian
Lettuce, tomato, onion, pork meat, oregano, sauce
Salad Santorini
Lettuce, dried tomato, caper, olives, feta
Sauces
200g
Tirokafteri salad
Cheese, feta, chili pepper
Sour cream Gyropolis sauce
Sour cream, olives oil, dill
Desserts
Drinks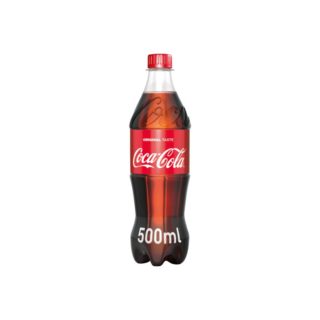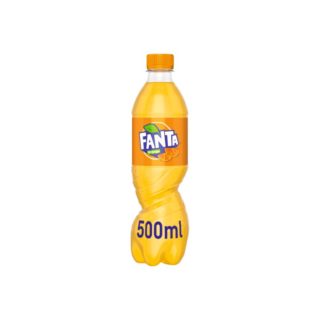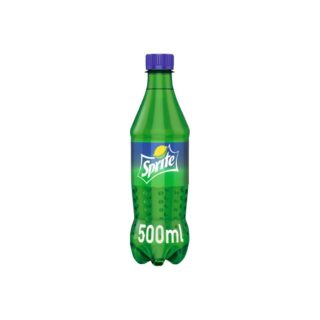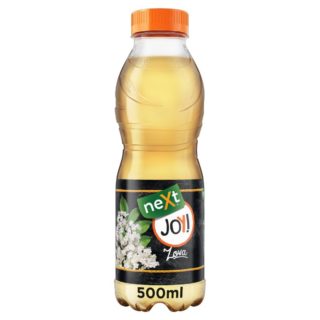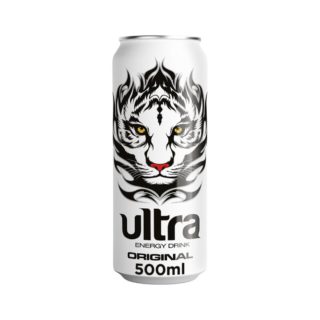 Gyros, Breakfast, Chicken, Sandwiches, Desserts, Greek food, Alcoholic beverages
Restaurant address:
Makedonska 5, + external delivery, Belgrade 011 4400 911
Delivery 11:00 until 22:15
Takeaway 10:00 until 22:45
Forget complicated ordering via phone, Alideda is here. Home delivery just became easier.
| | | |
| --- | --- | --- |
| Working hours | Delivery | Takeaway |
| Monday | 10:00 until 22:15 | 10:00 until 22:45 |
| Tuesday | 10:00 until 22:15 | 10:00 until 22:45 |
| Wednesday | 10:00 until 22:15 | 10:00 until 22:45 |
| Thursday | 10:00 until 22:15 | 10:00 until 22:45 |
| Friday | 10:00 until 22:15 | 10:00 until 22:45 |
| Saturday | 10:00 until 22:15 | 10:00 until 22:45 |
| Sunday | 11:00 until 22:15 | 10:00 until 22:45 |
Support and phone ordering