Mangiare food delivery Belgrade

Ljubomira Stojanovića 34a lok.1

Delivery: 09:00-20:45

Takeaway: 09:00-20:45

Card on mobile POS
Online

Delivery

Takeaway
Please add 100 rsd to reach the minimum amount.
Special offer
Cooked meals
Soups
Cooked meals
Grill
Salads
Grill in bulk
Grill meat meals
Potatoes
Breakfast
Sandwiches
Other
Savory pancakes
Risotto
Sweet pancakes
Drinks
Pizza, Grill, National food, Cooked meals, Breakfast, Crepes, Chicken, Sandwiches, Fried food, Beverages
Restaurant address:
Ljubomira Stojanovića 34a lok.1, Belgrade
Delivery 09:00 until 20:45
Takeaway 09:00 until 20:45
Forget complicated ordering via phone, Alideda is here. Home delivery just became easier.
10% discount for takeaway
You can pay by card
It is possible to pay by card (Visa, Maestro, Master, Dina) to a delivery person, but please note that when ordering.
For orders over 2000 rsd one liter of softdrink gratis.
Two is better !
50% discount for 2 standard 32cm pizzas. Free Jaffa cream crepe for single pizza 24cm. Two free Jaffa cream crepe for 42cm special pizza. Two free Jaffa cream crepe for two 32cm special pizzas. You can not combine more than one gratis.
| | | |
| --- | --- | --- |
| Working hours | Delivery | Takeaway |
| Monday | 09:00 until 20:45 | 09:00 until 20:45 |
| Tuesday | 09:00 until 20:45 | 09:00 until 20:45 |
| Wednesday | 09:00 until 20:45 | 09:00 until 20:45 |
| Thursday | 09:00 until 20:45 | 09:00 until 20:45 |
| Friday | 09:00 until 20:45 | 09:00 until 20:45 |
| Saturday | 10:00 until 18:00 | 10:00 until 18:00 |
| Sunday | closed | closed |

×
Mangiare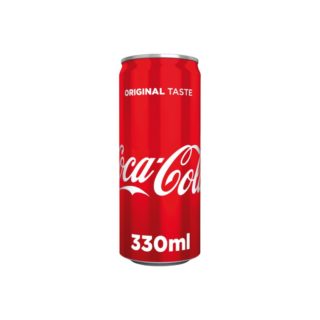 Coca-Cola - Original 0.33L
* it is not included in minimum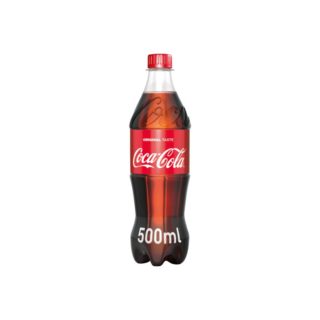 Coca-Cola - Original 0.5L
* it is not included in minimum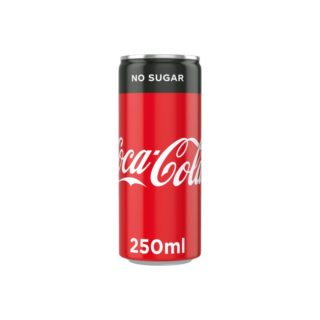 Coca-Cola - Zero 0.33L
* it is not included in minimum