Meat
Meat can be live or roasted. Make a choice when adding products to your cart. Service baking is free.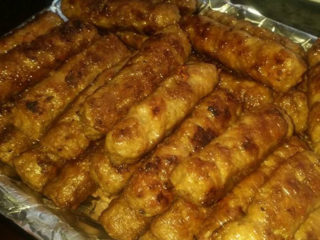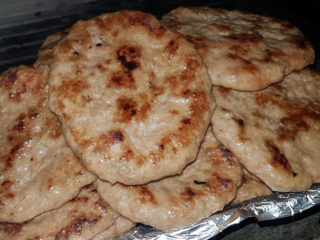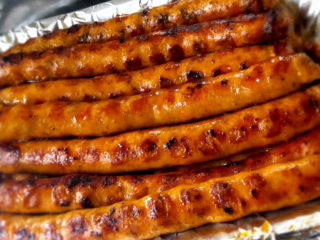 Chicken drumstick boneless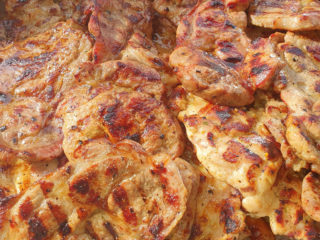 Mix minced meat
Half beef, half pork.
Restaurant address:
Kralja Petra I 5, Šabac
If the meat is packed in boxes, depending on the quantity ordered, the boxes will be charged 25 rsd. and 45 rsd.
| | | |
| --- | --- | --- |
| Working hours | Delivery | Takeaway |
| Monday | 08:00 until 19:30 | 08:00 until 19:30 |
| Tuesday | 08:00 until 19:30 | 08:00 until 19:30 |
| Wednesday | 08:00 until 19:30 | 08:00 until 19:30 |
| Thursday | 08:00 until 19:30 | 08:00 until 19:30 |
| Friday | 08:00 until 19:30 | 08:00 until 19:30 |
| Saturday | 08:00 until 19:30 | 08:00 until 19:30 |
| Sunday | closed | closed |
×
Mesara Aca

Enter address for delivery
NEW - Login witn your phone number
Login with your email
Connect with