Mi Đa House food delivery Belgrade

Donuts
Side dish is kimchi 50g.
Junetina, crni luk, đumbir.
120g.
Dumplings
350g, 10 pieces, side dish is kimchi 50g.
Risotto
450g.
Risotto with prosciutto
Fried rice, pork prosciutto, eggs, carrot, onions, side dish is fried egg.
↗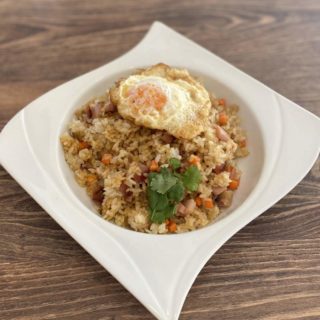 Sushi rolls
Meat dishes
Beef goulash – traditional
550g. Beef, potato, tomato, carrot, onion.
Side dishes
Rice portion
250g. White Thai steamed rice. Fasting.
Kimchi portion
100g. Traditional sour-hot Chinese cabbage with spices. Fasting, hot.
Vinegar Cu
20ml. Chinese vinegar for dumplings.
Drinks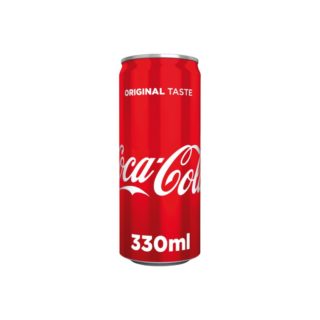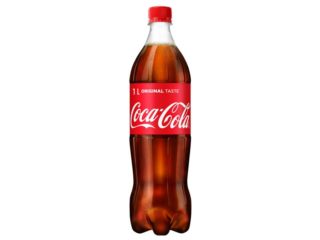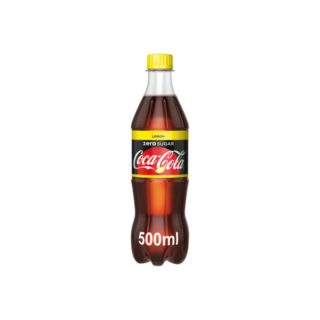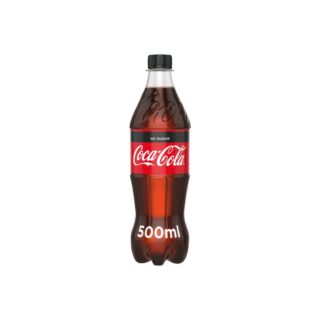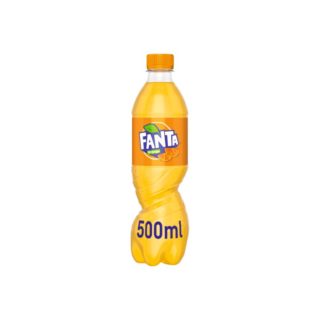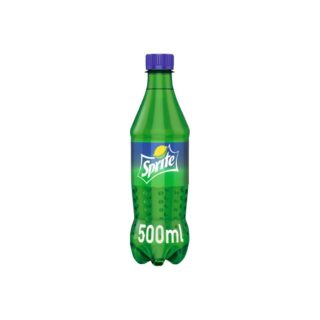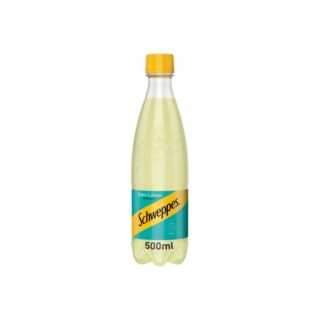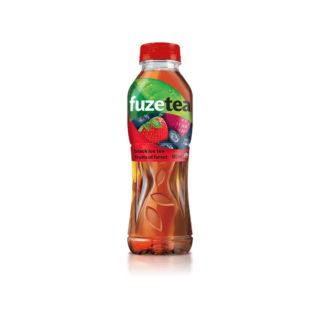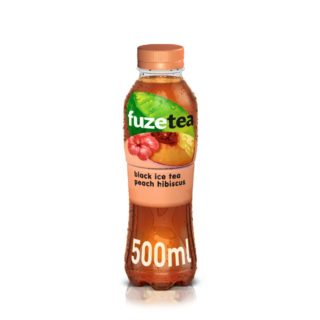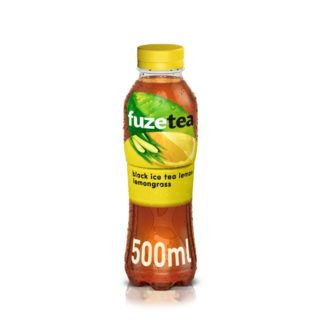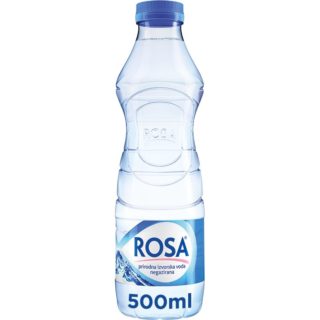 Romerquelle mineral water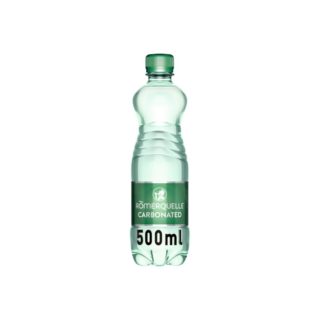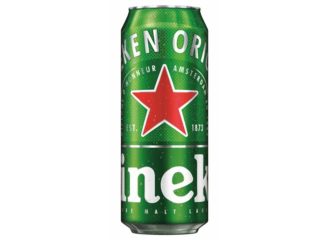 Chinese food, Sushi, Asian food, Alcoholic beverages
Restaurant address:
Jurija Gagarina 14g, Belgrade
For orders over 1000rsd free Coca Cola - Original 0.33L
For orders over 1500rsd free Coca Cola - Original 1L
For orders over 2000rsd free Coca Cola - Original 2L
| | | |
| --- | --- | --- |
| Working hours | Delivery | Takeaway |
| Monday | closed | closed |
| Tuesday | closed | closed |
| Wednesday | 12:00 until 20:30 | 12:00 until 20:30 |
| Thursday | 12:00 until 20:30 | 12:00 until 20:30 |
| Friday | 12:00 until 20:30 | 12:00 until 20:30 |
| Saturday | 12:00 until 20:30 | 12:00 until 20:30 |
| Sunday | closed | closed |