Miško Hamburgerija food delivery Loznica
Grill, Crepes, Chicken, Burgers, Sandwiches

Pašićeva 10, + external delivery, Loznica
0606122200
Delivery 10:00 until 01:00
Takeaway 09:00 until 01:00
SHOW MAP
Enter address for delivery
Grill
Pleskavitsa with sesame and mushrooms
Sandwiches
Sandwich with cajna sausage
Sandwich with kulen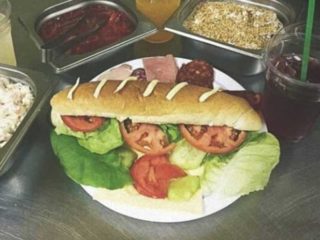 Savory crepes
Crepe with sour cream, cheese and ham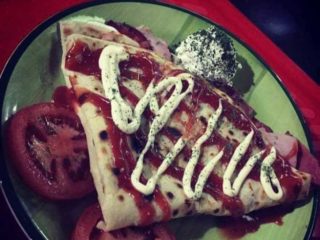 Crepe with sour cream and cheese
Crepe with sour cream, cheese, kulen and pechenitsa

Sweet crepes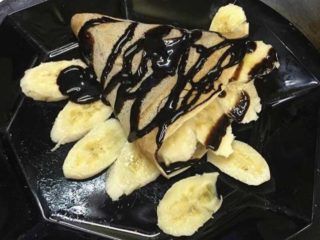 Other
Mini menu
Drinks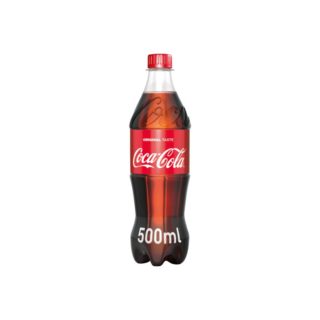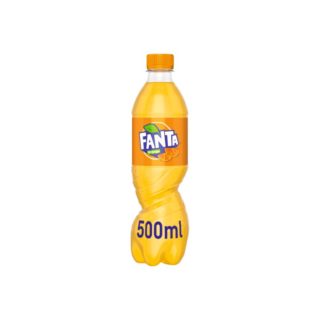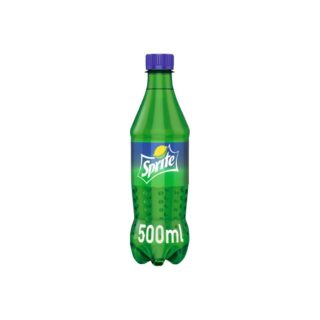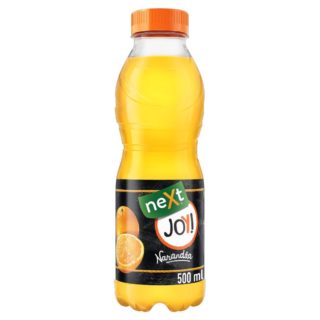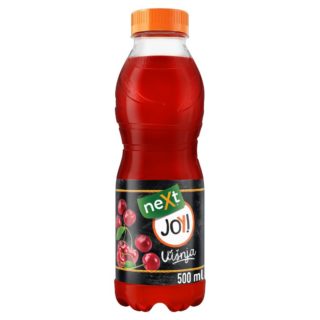 ×
If your location is not listed, please choose another restaurant.

rsd
×
Miško Hamburgerija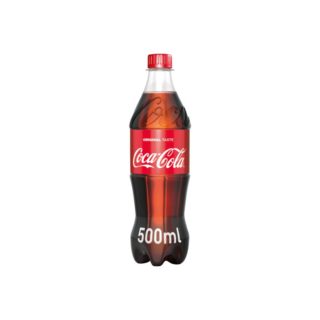 Coca-Cola - Original 0.5L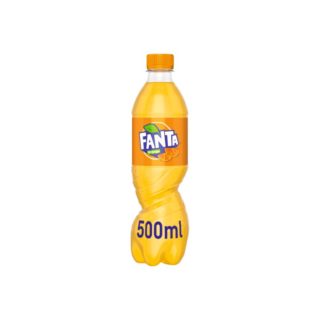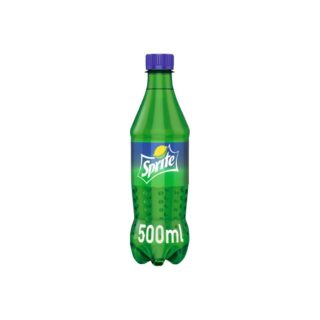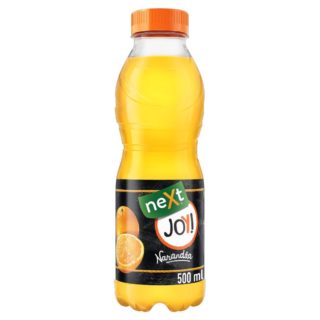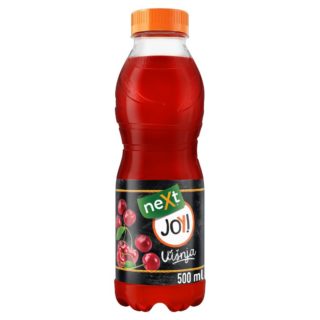 Choose your address for delivery
Enter address for delivery
If your address is not listed, click here
Enter address for delivery
Cart
150 rsd

Did you miss something?
Add your favourite drink
Buying a Coca-Cola product, get a free Coca-Cola in restaurants!
Read more
Please add 100 rsd to reach the minimum amount.
Support and phone ordering
0606122200