Pašanac food delivery Šabac
Grill, National food, Crepes, Chicken, Sandwiches

Kneza Lazara bb, Šabac
Delivery 08:00 until 22:30
SHOW MAP
Enter address for delivery
| | | |
| --- | --- | --- |
| Working hours | Delivery | Takeaway |
| Monday | 08:00 until 22:30 | 08:00 until 22:45 |
| Tuesday | 08:00 until 22:30 | 08:00 until 22:45 |
| Wednesday | 08:00 until 22:30 | 08:00 until 22:45 |
| Thursday | 08:00 until 22:30 | 08:00 until 22:45 |
| Friday | 08:00 until 22:30 | 08:00 until 22:45 |
| Saturday | 08:00 until 22:30 | 08:00 until 22:45 |
| Sunday | 10:00 until 22:30 | 10:00 until 22:45 |
Action menu
Mixed meat
Kebabs 200g, donuts 400g, sausage 150g, white meat 150g, souvlaki 300g, white veshalitsa 150g, smoked veshalitsa 120g. Side dish french fries 300g and 4 buns.
Chicken in cornflakes + French fries + juice
Select the juice you want.
Grill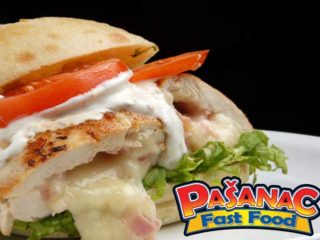 Leskovachka pljeskavitsa
Rolled in hot mashed paprika.
Pashanac white veshalitsa
Stuffed white pork meat with ham, cheese and bacon.
Pashanac chicken breasts
Stuffed white meat with ham, cheese and bacon.
Stuffed pleskavitza
Stuffed with ham and cheese.
Stuffed pork neck
Stuffed with ham, cheese and bacon.
Fried chicken with cornflakes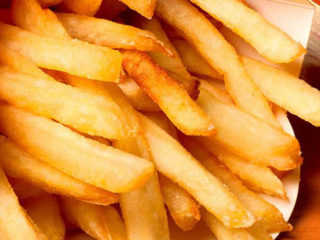 Sandwiches
The basis of every toast sandwich is cheese and margarine.
Toast sandwich with kulen

Toast sandwich with pecenitsa
Toast sandwich with smoked neck
Savory pancakes
Pancake kulen and cheese

Pancake pechenitsa and cheese
Pancake smoked neck and cheese
Sweet pancakes
Drinks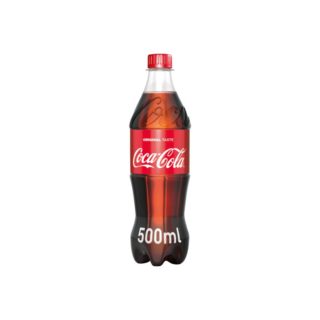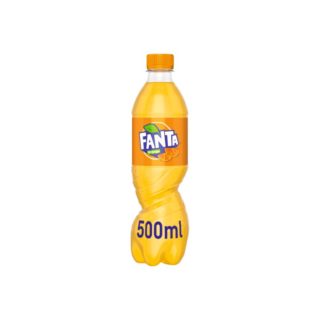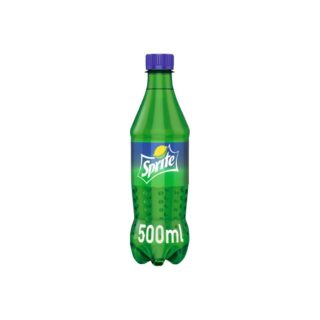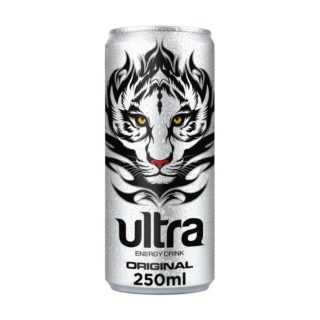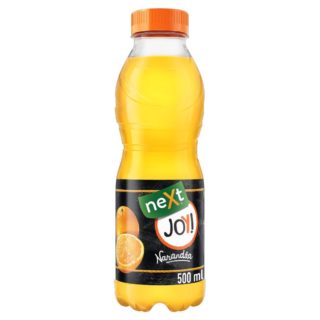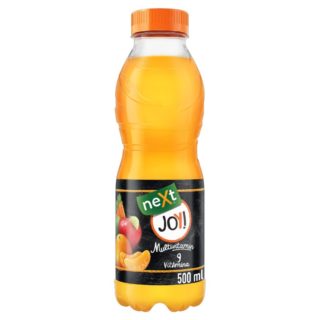 Fuzetea - Peach and hibiscus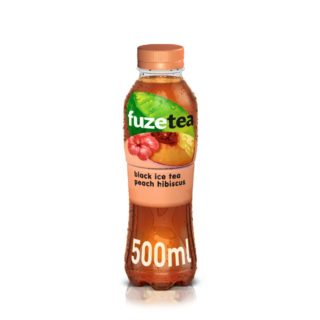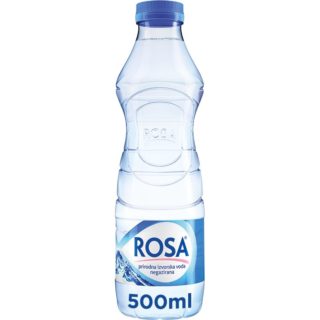 Juices on tap
×
If your location is not listed, please choose another restaurant.

rsd
×
Pašanac


Restaurant is closed/paused on Alideda.
Choose your address for delivery
Enter address for delivery
If your address is not listed, click here
Enter address for delivery