Pasta Bar Novi Beograd food delivery Belgrade
Pasta, Breakfast, Italian food, Desserts, Vegetarian food

Bulevar Zorana Đinđića 44, Belgrade
0606122200
Delivery 08:30 until 21:30
Takeaway 08:30 until 21:30
SHOW MAP
Enter address for delivery
Pasta
Homemade, fresh pasta.
Prosciutto rocket pasta
Njeguska prosciutto, parmesan, rocket, neutral sour cream, cherry tomato. ↗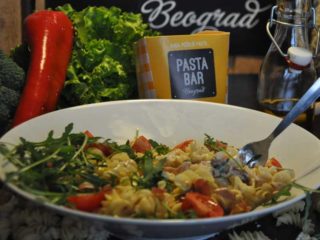 Pasta with dried tomato, leek and prosciutto
Alfredo pasta
Puter, olive oil, neutral sour cream, parmesan, grilled chicken, broccoli.
Aglio olio
Olive oil, garlic, chili.
Broccoli zucchini pasta
White sauce, neutral sour cream, broccoli, zucchini.
Amatriciana
Pancetta, pelat, paprika, garlic.
Chicken curry pasta
Smoked chicken, leek, mushrooms, neutral sour cream.
Rio Mare pasta
Tuna Rio mare, pelat, olives, peeled sauce.
Special pasta
Smoked meat, pancetta, broccoli, zucchini, paprika, neutral sour cream, chili.
Diavolo pasta

Njeguski prosciutto, kulen, pechenitsa, neutral sour cream, sour cream, chili sauce.
Sweet pasta
Homemade tortillas
Sour cream, cheese, salad.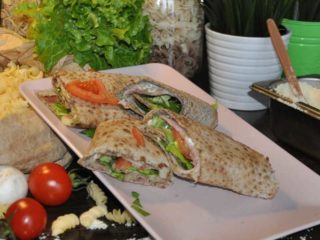 Tortilla kulen

Meal salad
Dressing, virgin olive oil and aceeto balsamico.
Breakfast
Omelette can be ordered until 12:00h.
Omelet vegetables with tortilla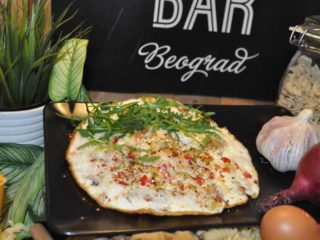 Omelet mushrooms with tortilla
Omelet smoked chiken with tortilla
Omelet kulen with tortilla

Omelet smoked meat with tortilla
Drinks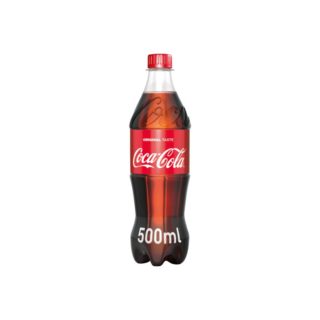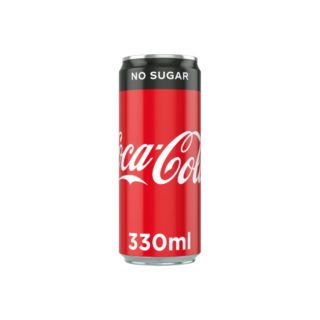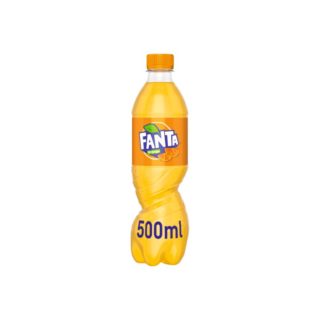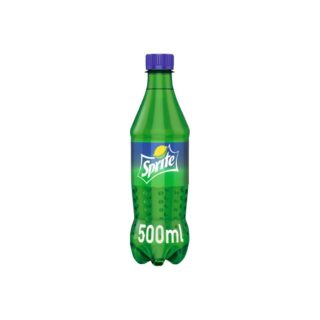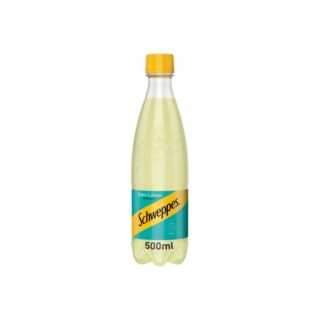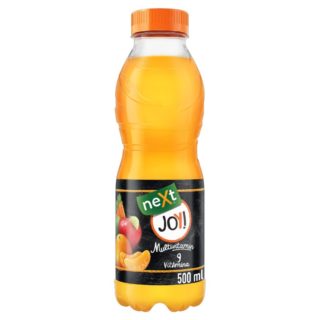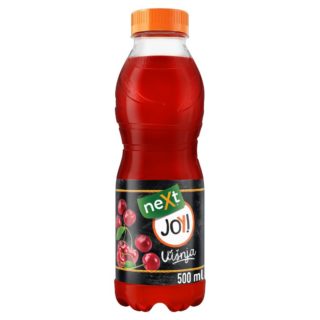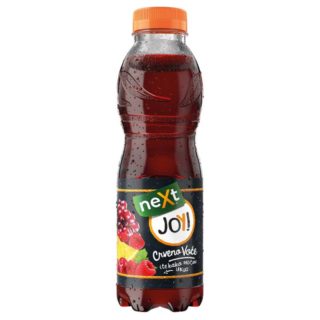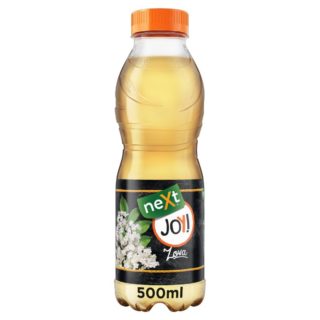 Fuzetea - Peach and hibiscus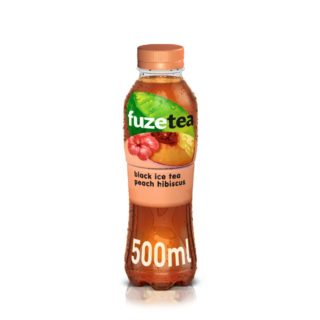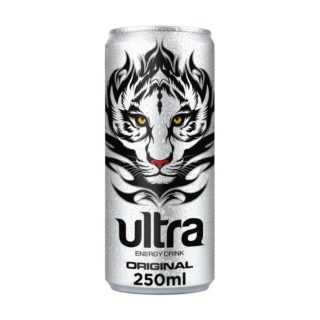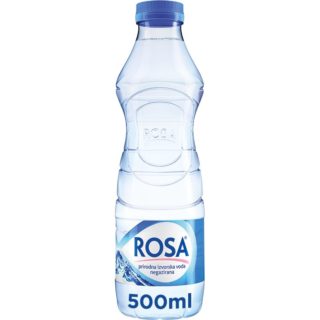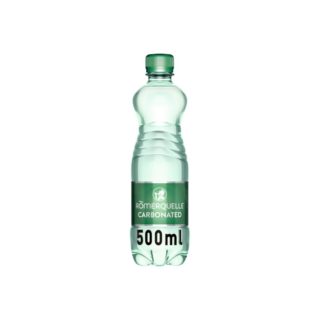 Volite paste i uživate u ovom italijanskom specijalitetu? Pasta Bar je onda pravi izbor za Vas.
Nalaze se na Novom Beogradu i u ponudi imaju odlične paste koje pripremaju sa domaćom testeninom. Ova testenina se sprema svakodnevno, na određen način, odlično upija sos i uz ostale zdrave i ukusne sastojke, daje prepoznatljiv ukus pastama iz ove kuhinje.
Na meniju možete pronaći bogat izbor pasti. Pored najpopularnijih pasti kao što su: Carbonara, Bolognese, Amatriciana, preporučuju i pastu sa brokolijem i tikvicama, Specijal pastu, pastu sa dimljenom piletinom i još koju ali najbolje je da omiljenu pronađete sami. Osim pasti, iz ovog restorana možete poručiti i tortilje, lazanje, omlete.
Ljubitelji italijanske kuhinje izaberite i poručite. To možete uraditi online i sveža pasta biće dostavljena u Vašem domu ili kancelariji u željeno vreme ili što pre. Online poručivanje i dostava hrane nikada nije bila jednostavnija.
Prijatno!
×
If your location is not listed, please choose another restaurant.

rsd
×
Pasta Bar Novi Beograd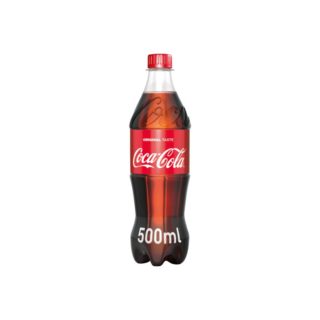 Coca-cola - Original 0.33L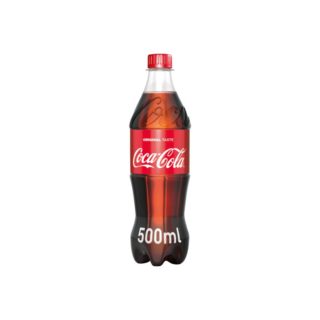 Coca-cola - Original 0.5L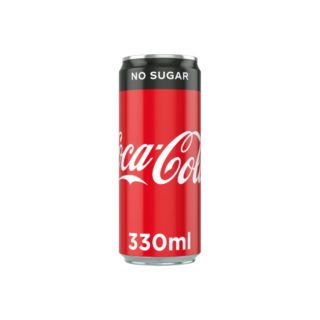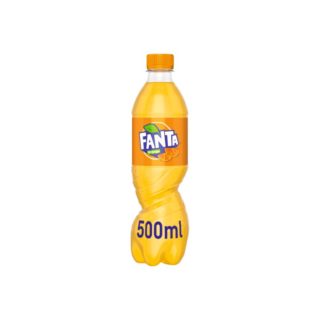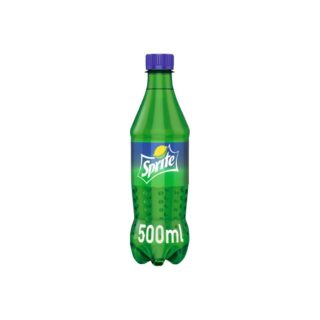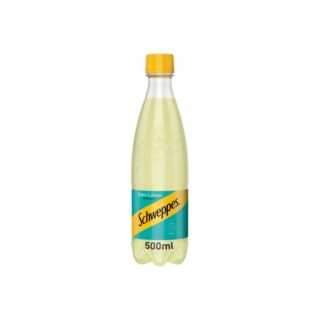 Schweppes - Bitter lemon 0.5L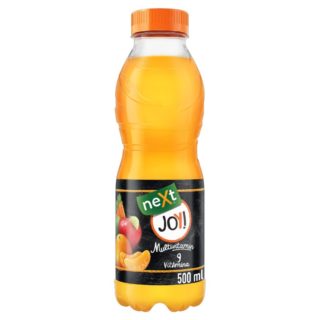 Next Joy - Multivitamin 0.5L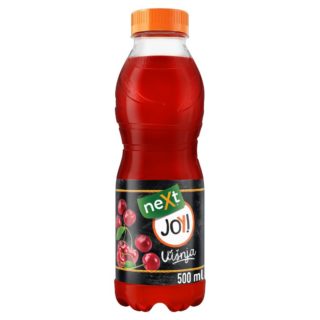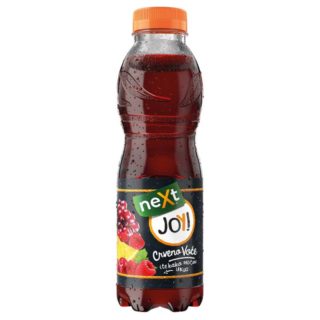 Next Joy - Red fruit 0.5L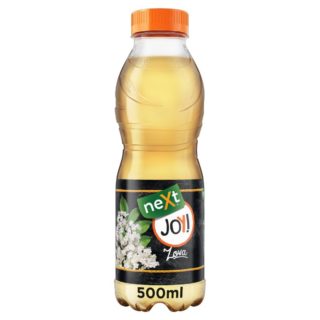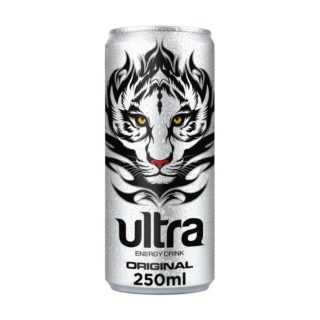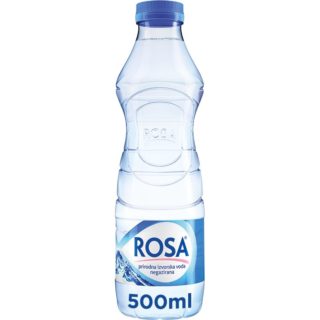 Choose your address for delivery
Enter address for delivery
If your address is not listed, click here
Enter address for delivery
Cart

Did you miss something?
Add your favourite drink
Buying a Coca-Cola product, get a free Coca-Cola in restaurants!
Read more
Please add 1000 rsd to reach the minimum amount.
Support and phone ordering
0606122200