Pastino food delivery Belgrade
Pasta, Italian food, Desserts
Vojvode Stepe 335, Belgrade
Delivery 13:00 until 22:00
SHOW MAP
Enter address for delivery
| | | |
| --- | --- | --- |
| Working hours | Delivery | Takeaway |
| Monday | 13:00 until 22:00 | - |
| Tuesday | 13:00 until 22:00 | - |
| Wednesday | 13:00 until 22:00 | - |
| Thursday | 13:00 until 22:00 | - |
| Friday | 13:00 until 22:00 | - |
| Saturday | 13:00 until 22:00 | - |
| Sunday | 13:00 until 22:00 | - |
Pasta white sauce
350g - 500g
Cardinal
White cream sauce, royal ham, dried tomatoes, leek, parmesan.
Zucchini
White cream sauce, chicken fillet, zucchini, leek, thyme, parmesan.
Bella Italia
White cream sauce, champignons, ham, cheese, parmesan.
Pasta red sauce
350g - 500g
Napolitana
Tomato sauce, fresh basil, white wine, parmesan.
Seafood pasta
Mix seafood, tomato sauce, onion, olive oil.
Pasta salads
Tonno
Cold fusilli, tuna, olives, red onion, pickles, olive oil, spices.
Colosseum
Mix salad, cold fusilli, mozzarella, cherry tomato, olives, chicken, aceto balsamico dressing, onion.
Gnocchi
450g - 550g
Gnocchi with plasma and nutella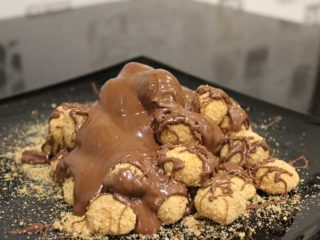 Gnocchi with plasma and eurocrem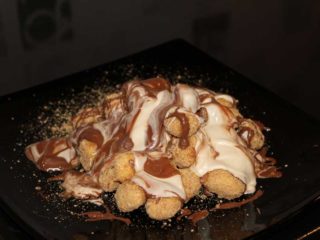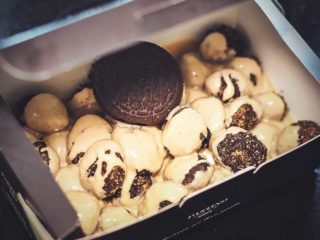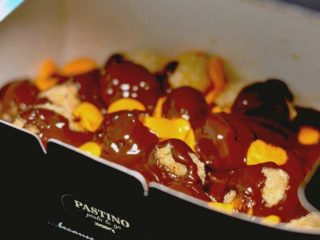 Drinks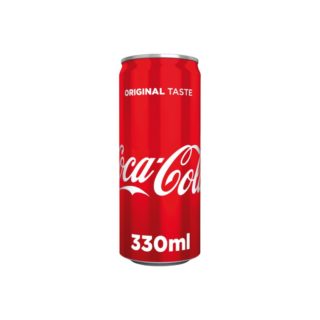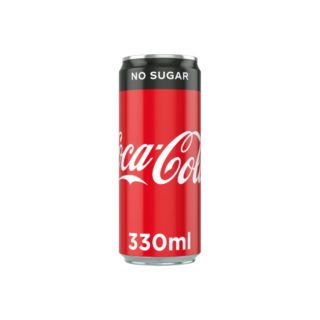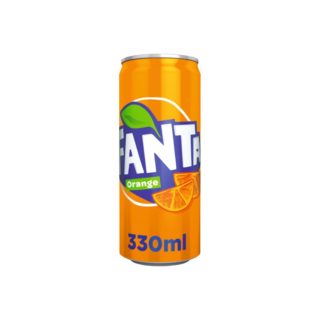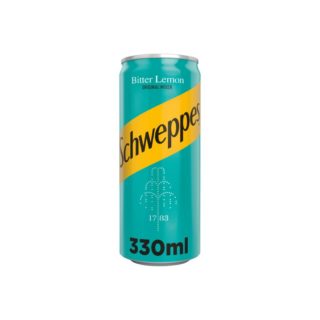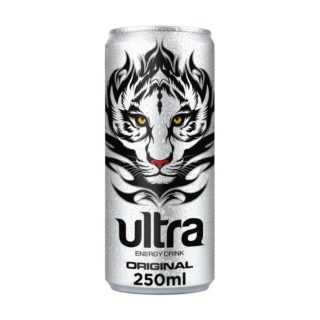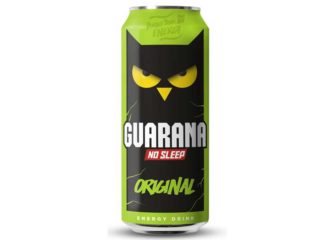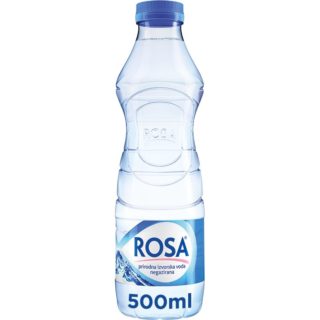 Fuzetea - Peach and hibiscus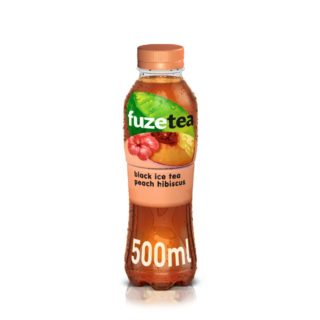 ×
If your location is not listed, please choose another restaurant.

rsd
×
Pastino


Restaurant is closed/paused on Alideda.
Choose your address for delivery
Enter address for delivery
If your address is not listed, click here
Enter address for delivery