| | | |
| --- | --- | --- |
| Working hours | Delivery | Takeaway |
| Monday | 13:00 until 22:00 | 24:00 until 24:00 |
| Tuesday | 13:00 until 22:00 | 24:00 until 24:00 |
| Wednesday | 13:00 until 22:00 | 24:00 until 24:00 |
| Thursday | 13:00 until 22:00 | 24:00 until 24:00 |
| Friday | 13:00 until 22:00 | 24:00 until 24:00 |
| Saturday | 13:00 until 22:00 | 24:00 until 24:00 |
| Sunday | 13:00 until 22:00 | 24:00 until 24:00 |
▼ EXPAND ALL
▲ COLLAPSE ALL
Pasta white sauce
350g - 500g
Carbonara
White cream sauce, bacon, oregano, parmesan.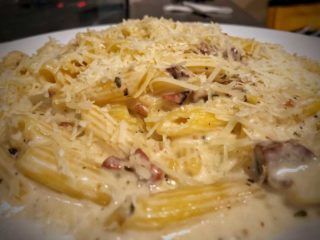 Cardinal
White cream sauce, royal ham, dried tomatoes, leek, parmesan.
Pesto e crema
Sour cream, pesto Genovese, parmesan.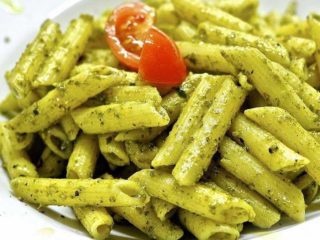 Pasta 5 type of cheeses
Gorgonzola, smoked cheese, mild cheese, parmesan.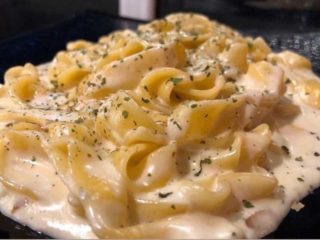 Bella Italia
White cream sauce, champignons, ham, cheese, parmesan.
Pollo Verde
Chicken fillet, neutral and sour cream, spinach.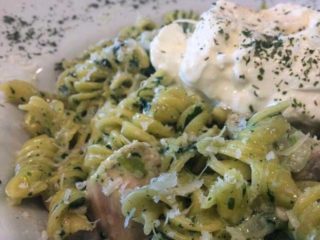 Pasta red sauce
350g - 500g
Bolognese
Minced meat, tomato sauce, vegetables, parmesan.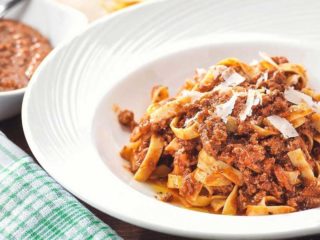 Napolitana
Tomato sauce, fresh basil, white wine, parmesan.
Pasta salads
Freddo di Pollo
Mix salad, cold fusilli, chicken, peanuts, white dressing with sesame.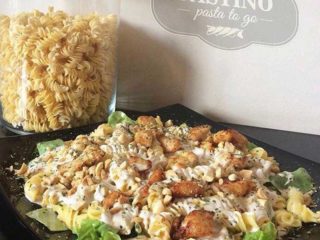 Colosseum
Mix salad, cold fusilli, mozzarella, cherry tomato, olives, chicken, aceto balsamico dressing, onion.
Gnocchi
450g - 550g
Gnocchi with plasma and nutella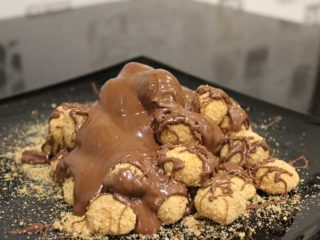 Gnocchi with plasma and eurocrem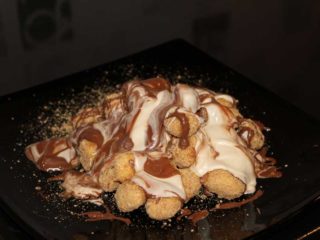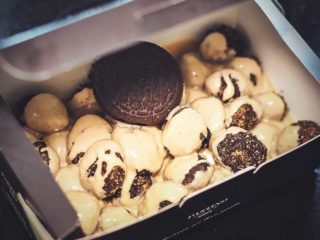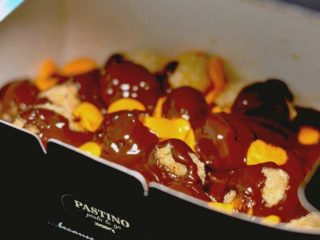 Drinks
×
If your location is not listed, please choose another restaurant.
×
Pastino
Choose a restaurant
When you select your location, you will see a list of restaurants which deliver food in your area with appropriate minimum amounts and costs of delivery.
Order food online
Choose a restaurant by cuisine or minimum amount. Add to cart your favorite food and write as your special requests. Enter your address so the deliverer can find you easily.
Food is delivered, enjoy!
After submitting the order, you will see the estimated delivery time. Enjoy your food and write a review!
2020. © Alideda All rights reserved.