Pink ćevabdžinica Veliki trg food delivery Belgrade
Grill, National food, Cooked meals, Chicken, Sandwiches, Fried food, Restaurants, Desserts

Gospodska 18, + external delivery, Belgrade
Delivery 09:00 until 22:30
Takeaway 09:00 until 22:30
SHOW MAP
Enter address for delivery
| | | |
| --- | --- | --- |
| Working hours | Delivery | Takeaway |
| Monday | 09:00 until 22:30 | 09:00 until 22:30 |
| Tuesday | 09:00 until 22:30 | 09:00 until 22:30 |
| Wednesday | 09:00 until 22:30 | 09:00 until 22:30 |
| Thursday | 09:00 until 22:30 | 09:00 until 22:30 |
| Friday | 09:00 until 22:30 | 09:00 until 22:30 |
| Saturday | 09:00 until 22:30 | 09:00 until 22:30 |
| Sunday | 09:00 until 22:30 | 09:00 until 22:30 |
Grill in flatbread
Smoked drumstick in flatbread
Sarajevo kebab in flatbread
Banjalucki kebab in flatbread
Viennese steak in flatbread
Wiene sausage in flatbread
Boneless chops in flatbread
Smoked boneless chops in flatbread
Smoked sausage in flatbread
Gourmand pljeskavitza in flatbread
Chicken filet in flatbread
Pljeskavitza in flatbread
Fried chicken in flatbread
Stuffed pljeskavitza in flatbread
Rolled chicken fillet in flatbread
Grilled meals
Fench fries 150g as a side dish and onion. Bread is not included.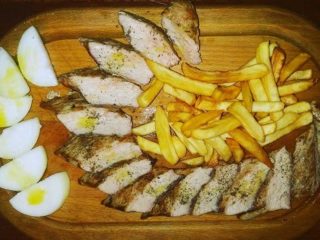 Smoked homemade hot sausage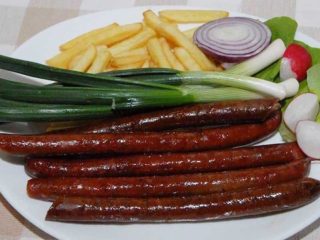 Smoked boneless chops grilled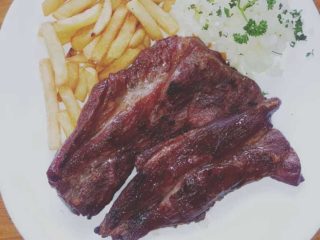 Karadjordjeva chicken steak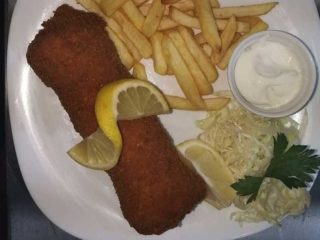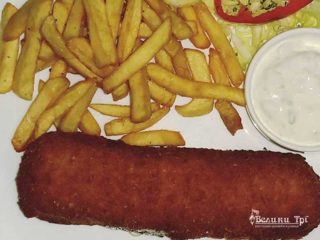 Boneless grilled drumstick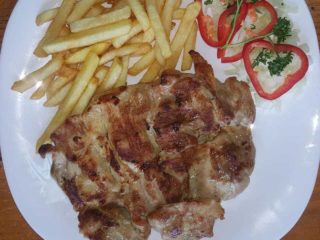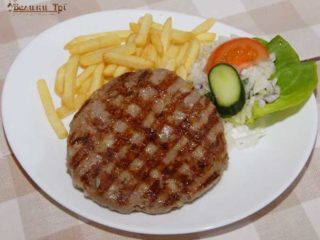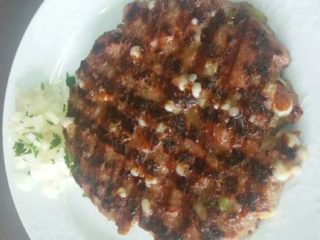 Stuffed boneless chops grilled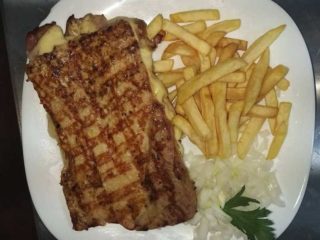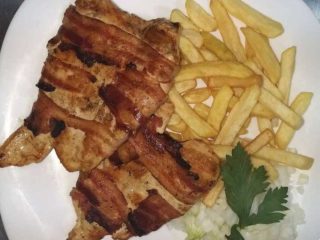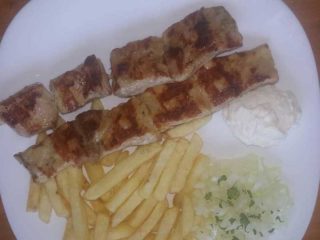 Austrian sausage with cheese
Kafanska pljeskavitza with kajmak
Grill kg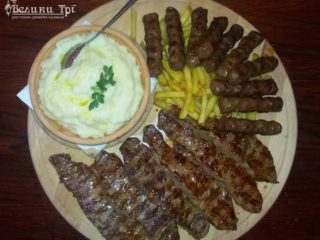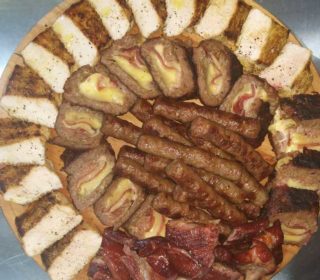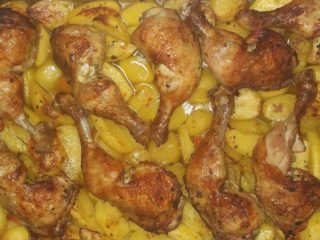 Boneless chops grilled kg
Meals by order
Bread is not included.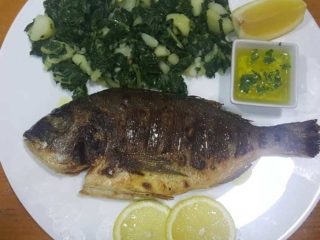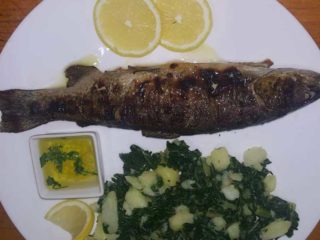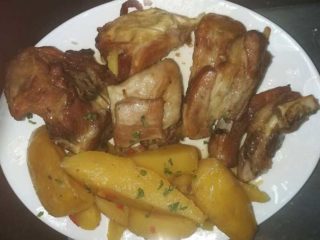 Rolled chicken medallions
Vojvodina's pork steak rolled
Cooked meals
Broth
Cold appetizers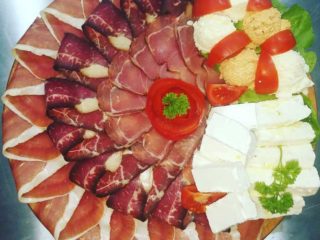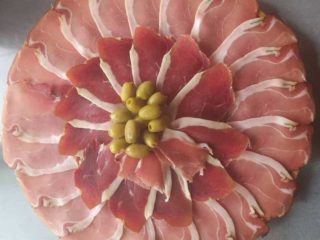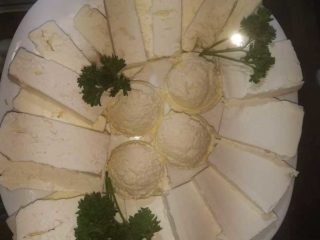 Warm appetizers
Breakfast
Rural omelette
Onion, mushrooms, carrot, pepper, zucchini, cheese.
Side dish
Salads
Salad Veliki Trg
Lettuce, chicken fillet, smoked bacon, mustard, olives, olive oil, toast.
Greek salad
cucumber, tomato, olives, feta cheese, garlic, sour cream.
Vitamin salad
Cucumber, tomato, celery, cabbage, apple, corn, olives.
Desserts
Crepes with eurocream and plazma biscuites
×
If your location is not listed, please choose another restaurant.

rsd
×
Pink ćevabdžinica Veliki trg

Choose your address for delivery
Enter address for delivery
If your address is not listed, click here
Enter address for delivery