Pomodoro food delivery Belgrade
Pizza, Pasta, Breakfast, Italian food, Chicken, Restaurants, Desserts, Internacional cuisine

Hilandarska 32, Belgrade
0606122200
Delivery 12:00 until 02:00
Takeaway 09:00 until 02:00
SHOW MAP
Enter address for delivery
Pizza
32 cm
Pizza Carciofi e pomodoro
Mozzarella, artichokes, cherry tomato, parsley, olives, garlic, vegetarian. ↗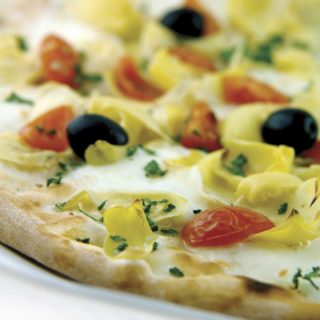 Pizza Giardino siciliano
Peeled tomato, dried tomato, rocket, mozzarella, olives, vegetarian. ↗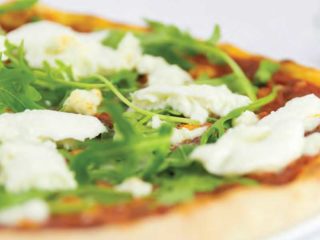 Pizza Zucchine, Melanzana e Pomodoro
Mozzarella, eggplant, zucchini, cherry tomato, garlic, parsley, olives. ↗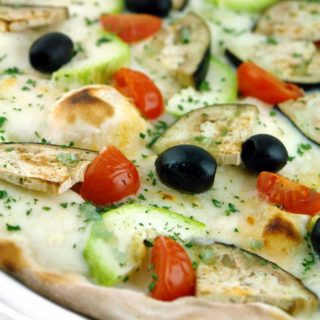 Pizza Formaggio duro di capra
Mozzarella, red onion, pancetta, goat cheese, olives, peeled tomato. ↗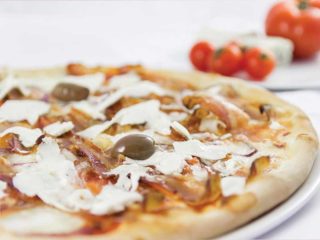 Pizza Formaggio di Capra e pancetta
Goat cheese, bacon, cherry tomato, thyme, garlic, olives. ↗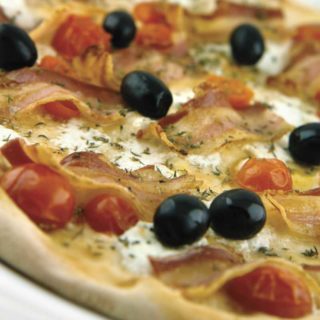 Pizza Mafioso

Mozzarella, tomato sauce, pepperoni, ham, chili peppers, garlic, olives, oregano, spicy. ↗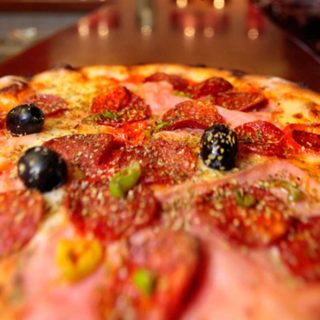 Pizza Prosciutto Crudo e Pomodoro
Tomato sauce, mozzarela, prosciutto, rocket, cherry tomato, oregano, olives. ↗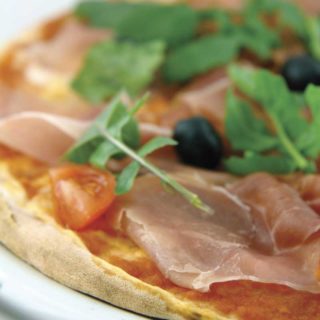 Pizza Prosciutto ama fichi
Mascarpone cheese, dried figs, tomato sauce, lettuce, prosciutto. ↗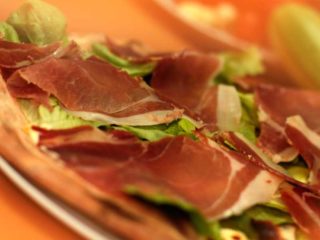 Pasta
About 400 till 500 grams
Arabiata

Tomato, eggplant, onion, tomato sauce, garlic, parsley, chili peppers, olives, fasting, spicy. ↗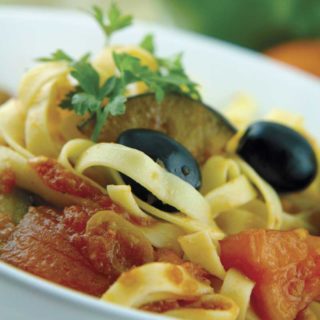 Broccoli e zucchine
Broccoli, zucchini, mushrooms, garlic, dill.
Bolognese
Tomato sauce, minced meat ragu, parmesan, olives.
Cappelletti
Stuffed with walnuts and ricotta.
Funghi pasta
Porcini, mushrooms, truffle oil, parmesan.
Gorgonzola sauce – pasta
Gorgonzola, neutral cream, parmesan.
Pesto genovese
Basil pesto sauce, tomato, olives.
Quattro formaggi
Mozzarela, gorgonzola, ementaler, parmesane, rosemary, olives.
Salads
About 300 grams
Insalata con formaggio di capra

Lettuce, cherry tomato, grilled goat cheese, sour cream, almond, hot sauce, spicy. ↗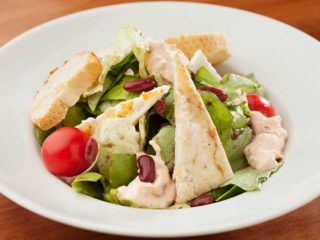 Insalata con formaggio e pera
Spinach, lettuce, almond, pear, grilled goat cheese, cherry tomato. ↗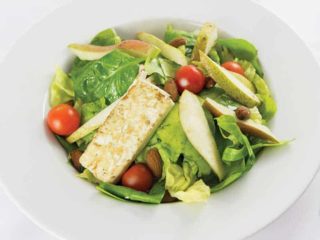 Insalata Garbatella
Mix salad, smoked trout, grilled cherry tomato and mushrooms, olives, dressing. ↗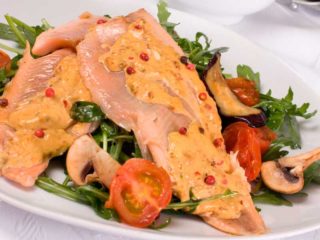 Italian Classics
Appetizers
Crostini mozzarella di Bufala e Peperoncino
Buffalo mozzarella in olive oil and chili peppers, vegetarian. ↗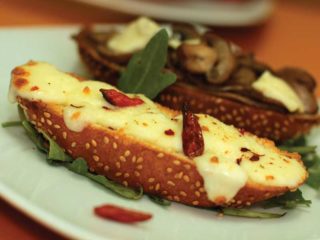 Bruschette
Soup
Desserts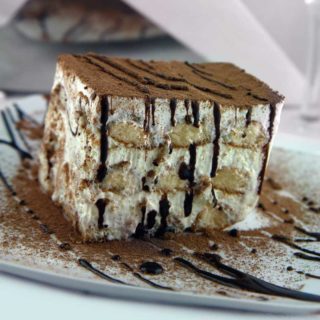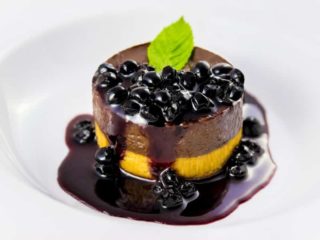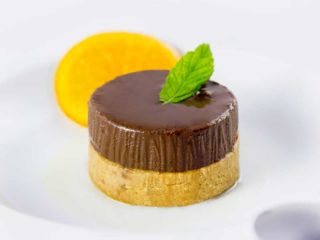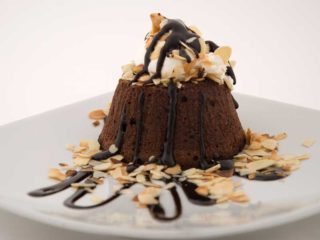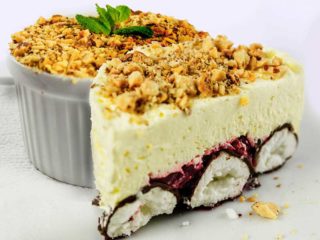 Water
Juices
Sodas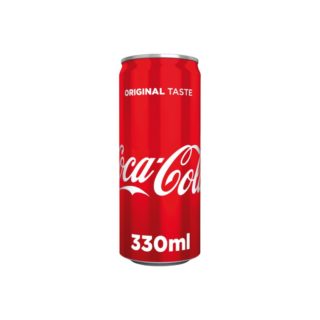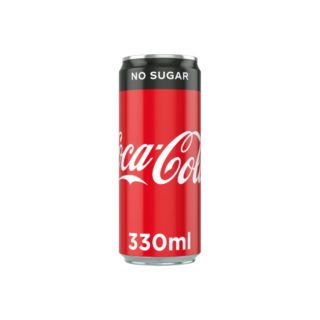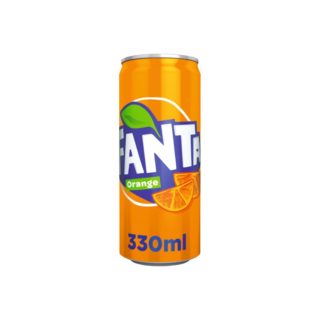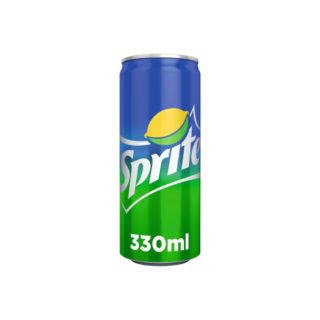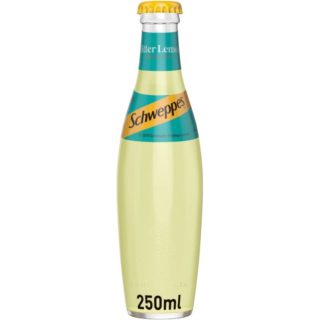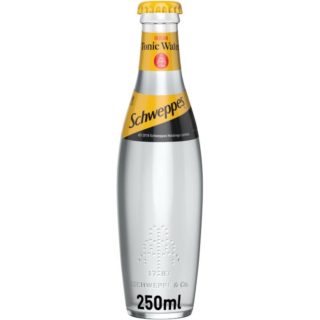 Beer
Wine
Pomodoro sparkling white wine
Pomodoro sparkling rose wine
×
If your location is not listed, please choose another restaurant.

rsd
×
Pomodoro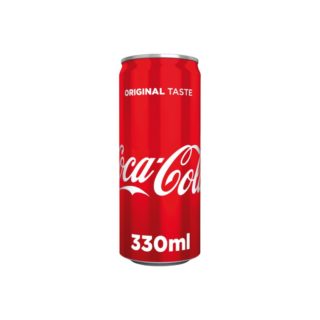 Coca-Cola - Original 0.33L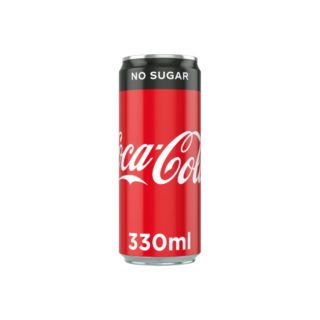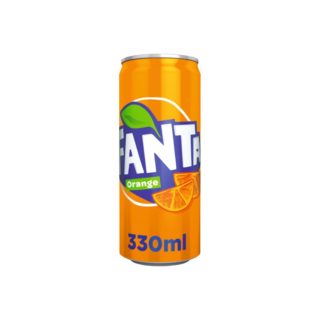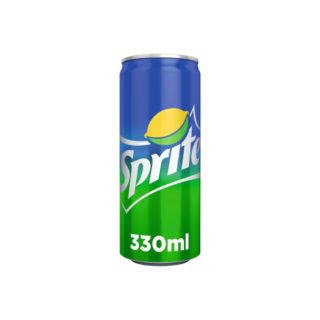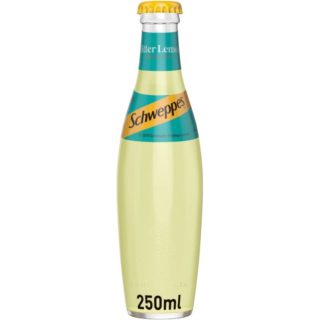 Schweppes - Bitter lemon 0.33L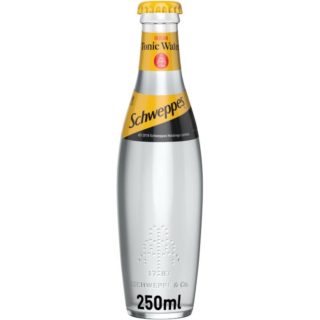 Schweppes - Tonic water 0.33L
Choose your address for delivery
Enter address for delivery
If your address is not listed, click here
Enter address for delivery
Cart

Did you miss something?
Add your favourite drink
Buying a Coca-Cola product, get a free Coca-Cola in restaurants!
Read more
Please add 700 rsd to reach the minimum amount.
Support and phone ordering
0606122200