Salaš 011 food delivery Belgrade
Grill, National food, Cooked meals, Pasta, Breakfast, Chicken, Sandwiches

Palmira Toljatija 2a, Belgrade
SHOW MAP
Enter address for delivery
| | | |
| --- | --- | --- |
| Working hours | Delivery | Takeaway |
| Monday | 08:00 until 17:00 | 08:00 until 17:30 |
| Tuesday | 08:00 until 17:00 | 08:00 until 17:30 |
| Wednesday | 08:00 until 17:00 | 08:00 until 17:30 |
| Thursday | 08:00 until 17:00 | 08:00 until 17:30 |
| Friday | 08:00 until 17:00 | 08:00 until 17:30 |
| Saturday | - | - |
| Sunday | - | - |
Breakfast with eggs
Tortillas and sandwiches
Broth and and cooked meals
Main meals
Risotto and pasta
Offer per kilo
Grilled smoked sausages kg
Roled chicken white in bacon kg
Spanish fingers with french fries kg
Breaded chicken white meat with sesame seed, pan fried.
Fritters from Leskovac with french fries kg
Kabobs, cheese, ham, garlic and spices.
Cabbage salad kg
Cabbage, vinegar, olive oil, salt.
Vitamin salad kg
Lettuce, cabagge, tomato, cucumber, olive oil, salt.
Grilled mixed meat kg
Kabobs, smoked sausages, rolled chicken in bacon, chicken white, grilled Leskovac fritters. ↗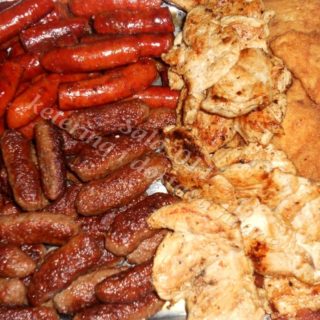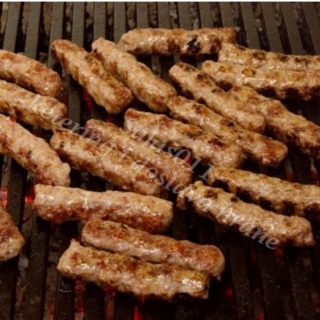 Grilled vegetables kg
Zucchini, carrots, pepper, mushrooms, basel, sesame seeds, spices. ↗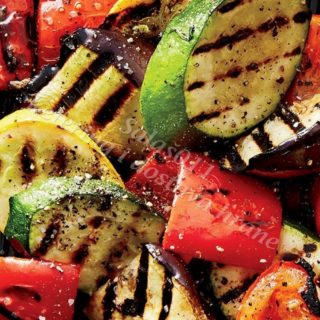 Sopska salad kg
Tomato, cucumber, onion, feta cheese, olive oil, salt. ↗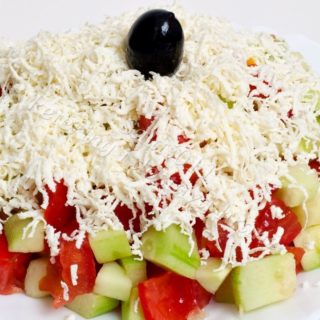 Additions
Meal salads
Salads
Dessert
Homemade pie – nutela and forrest fruits
Homemade pie – nutela and plazma
Homemade pie – vanilla and cherry
Drinks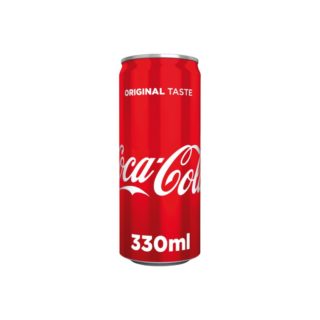 Forget complicated ordering via phone, Alideda is here. Home delivery just became easier.
×
If your location is not listed, please choose another restaurant.

rsd
×
Salaš 011


Restaurant is closed/paused on Alideda.
Choose your address for delivery
Enter address for delivery
If your address is not listed, click here
Enter address for delivery

Credit card
takeaway
Restaurant is open from 13:00 until 23:00 | Savski nasip BB, Belgrade
Expected time : 45 minutes | Minimum amount for delivery : 100 rsd
Grill, National food, Cooked meals, Pasta, Breakfast, Chicken, Sandwiches