Online payment
takeaway
45 min.
Grill, National food, Chicken, Desserts
Delivery 10:00 until 23:00
Takeaway 10:00 until 23:00
Sarajevski ćevap Miljacka food delivery Belgrade
Dimitrija Tucovića 82, Belgrade
0606122200
Grill
In flat bread.
Pljeskavitsa with kaymak small
Pljeskavitsa with kaymak big
Breakfast
Sandwich with smoked ham
Flat bread, smoked ham, cheese.
Sweet pancakes
Pancake eurocream plasma cake
Pancake eurocream plasma cake cherry
Pancake eurocream plasma cake banana
Other
Salads
Shopska salad
Tomato, cucumber, onion, feta cheese. 250g
Serbian salad
Tomato, cucumber, fresh paprika, onion. 250g
Dessert
Drinks
Jela sa roštilja su na našim prostorima omiljena i neizostavna na trpezi ali podjednako su popularna i među strancima. Ako želite da probate izuzetan roštilj naš predlog je Sarajevski ćevap Miljacka, u čijim specijalitetima možete uživati svakoga dana.
Sarajevski ćevap Miljacka Dimitrija Tucovića nudi vam izvrsne ćevape u porciji od 5 ili 10 komada. Takođe na meniju su i pljeskavica, dimljena vešalica, pileće belo i pileći batak, a pravi gurmani uživaće u ukusu pikantnog domaćeg sudžuka.
Uz roštilj najbolje idu sveže salate pa su tako šopska, srpska ili kupus salata samo neke iz ponude a vi izaberite neku po vašem ukusu. Somun sa kajmakom je nešto što ne smete propustiti kao ni vruć pomfrit koji se jednostavno slaže uz sve. Na kraju se zasladite baklavom i uživajte u vašem obroku.
Za najbolje ćevape ne morate da idete daleko, na samo jedan klik od vas je Sarajevski ćevap Miljacka. Dostava ćevapa i dostava roštilja nikad nije bila jednostavnija a u ukusnoj hrani možete uživati sami ili još bolje u društvu. Pogledajte celopnu ponudu i naručite online.
×
If your location is not listed, please choose another restaurant.
rsd
×
Sarajevski ćevap Miljacka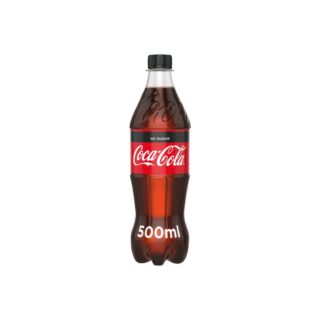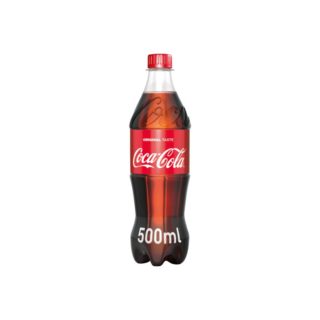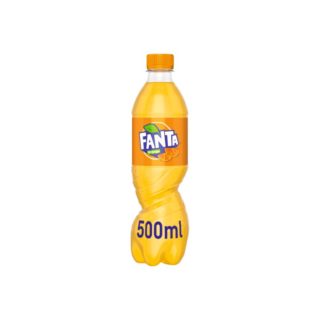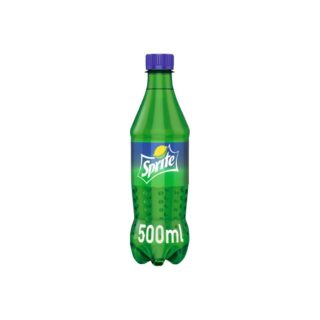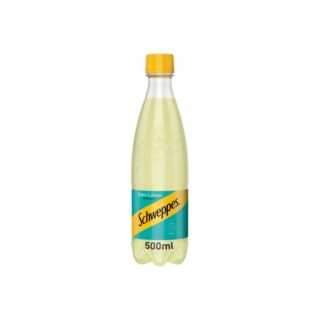 Support and phone ordering
0606122200
Choose a restaurant
When you select your location, you will see a list of restaurants which deliver food in your area with appropriate minimum amounts and costs of delivery.
Order food online
Choose a restaurant by cuisine or minimum amount. Add to cart your favorite food and write as your special requests. Enter your address so the deliverer can find you easily.
Food is delivered, enjoy!
After submitting the order, you will see the estimated delivery time. Enjoy your food and write a review!
For restaurants
List your restaurant on this portal FOR FREE. Alideda creates websites for food delivery, provides the ordering system for your websites or Facebook pages, takes care about your marketing campaigns. Call us!
Terms of sale
2020. © Alideda All rights reserved.
0606122200
Phone ordering