Staro Ognjište food delivery Belgrade

Dr Ivana Ribara 120a

Delivery: 12:00-19:00

Takeaway: 12:00-22:00

POS

Online

Delivery

Takeaway
Please add 700 rsd to reach the minimum amount.
Barbeque recommendation
Hajduk skewer - 3 types of meat
Young beef fillet, pork and chicken meat with vegetables.
Grilled chicken fillet
Side dish on request.
Kebabs 'Staro Ognjište'
Beef and mutton.
Prince's oval for three people
Pork ribs, mangulica sausage, hajduk skewer, kebab old hearth, imperial hanger, chicken medallions.
Shepherd's dream
Grilled mixed meat, baked beans, cheese and mangel pie, urnebes, ajvar.
Specialties
Imperial hanger with peeled potatoes
400g. Pork fillet rolled in bacon, stuffed with smoked neck and zuchinni.
↗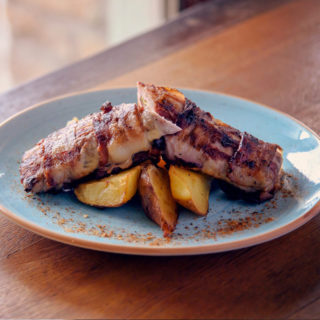 Chicken Staro Ognjište
400g, chicken fillet stuffed with cream cheese, smoked ham, mushrooms and sour cream.
↗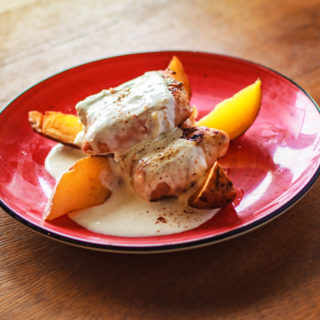 Pork medallions in black truffle sauce
300g.
Smoked spitz ribs with horseradish sauce
1kg.
Smoked ham with horseradish sauce and grinders
450g.
Stuffed chicken fillet in pesto sauce
400g.
Kraljevska piletina u slanini
400g, stuffed with prosciutto, paprika and cheese, side dish baked potatoes in shell.
Karadjordjeva steak pork
400g.
Karadjordje's chicken steak
400g.
Serbian steak in hot sauce with vegetables
400g, beef fillet.
Beef fillet with grilled vegetables
350g, beef fillet with sauce as desired.
Grilled marinated beef rump steak
300g.
Roast meat
Fish specialties
300g.
Grilled squid
With Dalmatian stewed.
Meal salad
Ognjiste salad
350g. Beefsteak, chicken breast, cheese, olives, lettuce.
Rucola salad
250g. Crispy prosciutto, cherry tomato, parmesan.
Paste
350g.
Tagliatelle
Smoked cheese, prosciutto, chicken.
Ravioli in parma sauce
Prosciutto, garlic, white wine, neutral sour cream, parmesan.
Gnocchi with 4 types of cheese
Warm appetizers
Stuffed mushrooms baked in the oven
Dried plums rolled in bacon
Goat cheese fried with almonds
Cold appetizers
Staro Ognjiste appetizer
400g. Homemade dried products, cheese, kajmak.
White mrs on the board
500g. Sjenicki cheese, young cheese, young kajmak, paprika in sour cream, feta cheese, goat cheese.
Paprika in sour cream
200g.
Something with beer
Bruschetti with basil, tomato and garlic
200g, 8pcs.
Bruschetti with prosciutto and cheese
200g, 8pcs.
Salads
Greek salad
300g. Tomato, paprika, cucumber, onion, olives, feta cheese.
Tarator salad
200g. Cucumber, garlic, sour cream, dill.
Tomato salad with cheese
300g.
Mixed salad
200g. Tomato, cucumber, lettuce, cabbage.
Garden salad
500g. Cucumber, tomato, lettuce, cabbage, hot paprika, onion.
Vitamin salad
250g. Tomato, cucumber, cabbage, lettuce, celery, carrots, apple.
Roasted hot peppers
2pcs.
Serbian traditional salad
300g, tomato, cucumber, onion, feta cheese.
Serbian salad
250g, tomato, cucumber, onion, hot pepper.
Side dishes
Peeled potatoes baked in ashes
250g.
Baked potatoes in shell
250g.
Potatoes under the sac
200g.
Baked beans - beans on a plate
300g.
Bread under the sac
300g.
Sauces
100g.
Pesto sauce with zuchinni and prosciutto
Gorgonzola sauce with walnuts and dried plums
Desserts
Pancakes with eurocream
250g.
Soufle with dark chocolate
Pancakes with walnuts
250g.
Drinks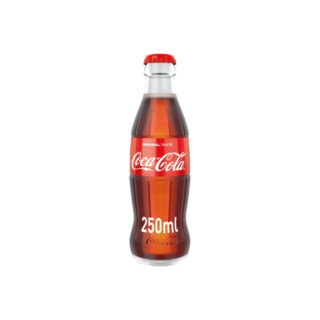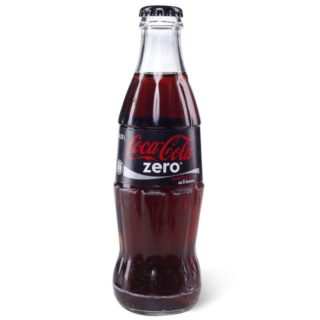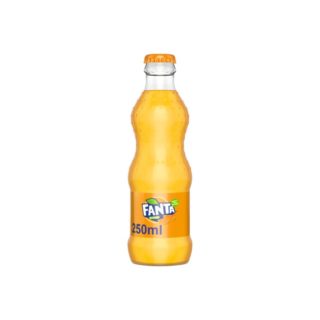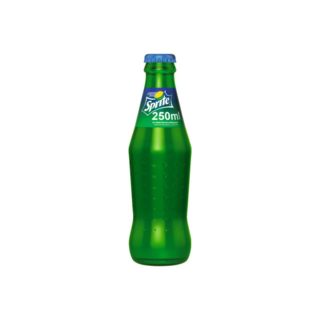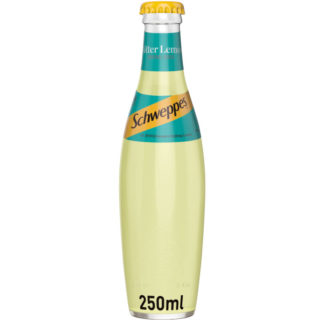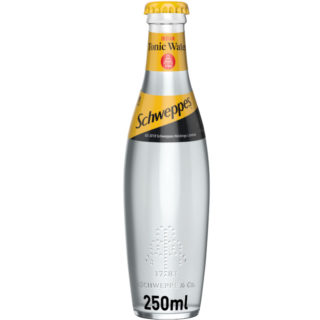 Support and phone ordering
Grill, National food, Cooked meals, Chicken, Fried food, Restaurants
Restaurant address:
Dr Ivana Ribara 120a, Belgrade
Delivery 12:00 until 19:00
Takeaway 12:00 until 22:00
| | | |
| --- | --- | --- |
| Working hours | Delivery | Takeaway |
| Monday | 12:00 until 19:00 | 12:00 until 22:00 |
| Tuesday | 12:00 until 19:00 | 12:00 until 22:00 |
| Wednesday | 12:00 until 19:00 | 12:00 until 22:00 |
| Thursday | 12:00 until 19:00 | 12:00 until 22:00 |
| Friday | 12:00 until 19:00 | 12:00 until 22:00 |
| Saturday | 12:00 until 19:00 | 12:00 until 22:00 |
| Sunday | 12:00 until 19:00 | 12:00 until 22:00 |
×
Staro Ognjište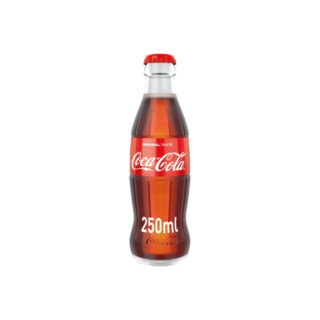 Coca-Cola - Original 0.25L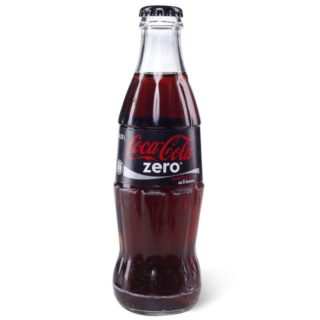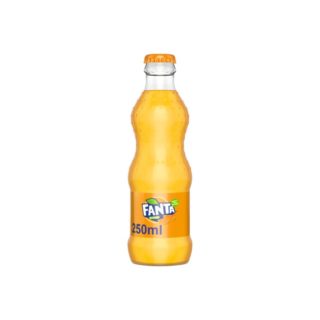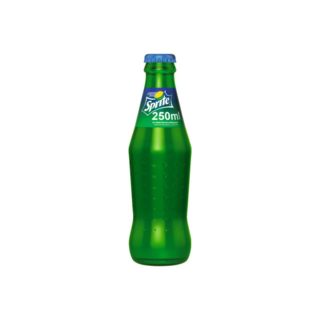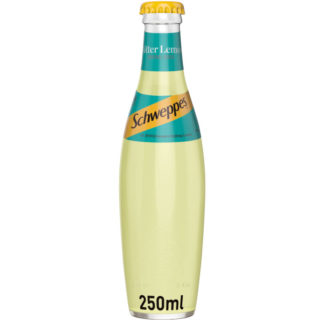 Schweppes - Bitter lemon 0.25L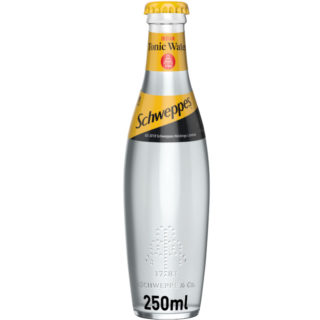 Choose your address
+ add new address
If you have an account, please log in or we will create you an account on your first order. Registered users have saved addresses.
Enter address for delivery
If your address is not listed, click here.
Enter address for delivery