Kuvana jela Baš po mom ukusu (Stefanović) food delivery Belgrade
Partizanske vode 12a, Belgrade
Restaurant is open until 19:00
Grill, National food, Cooked meals, Pasta, Breakfast, Crepes, Chicken, Fish and sea food, Fried food, Vegetarian food
Kuvana jela Baš po mom ukusu (Stefanović) food delivery Belgrade
▼ EXPAND ALL
▲ COLLAPSE ALL
Cooked meals
400g
Add products to cart
Chicken in mushrooms sauce
Mashed potato. Cabbage salad, flat bread
Chicken with vegetables in curry sauce
Mashed potato, salad, flat bread
Baked beans
Cabbage salad, flat bread
Baked beans with sausage
Cabbage salad, flat bread
Sausage with mashed potato
Cabbage salad, flat bread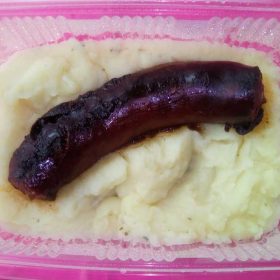 Spinach and barbecue steak
Velika porcija - 2 šnicle 200g
Special orders
Chicken with hazelnuts and almonds
Mashed potato. Cabbage salad, flat bread
Grilled drumstick
Mashed potato. Cabbage salad, flat bread
Grilled chicken filet
Side dish: mashed potato, baked potato or French fries. Cabbage salad, flat bread
Fish
Grilled Mackerel
280-320 grams. Potato salad, flat bread
Hake
300 grams. Potato salad, flat bread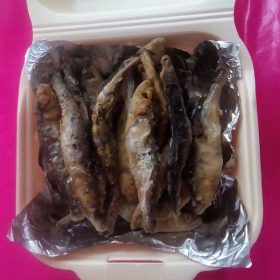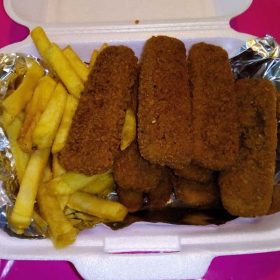 Breakfast
Risotto with chicken and vegetables
Omelet Mushrooms
3 eggs, mushrooms, flat bread
Omelet vegetables
3 eggs, vegetables, flat bread
Wurstels
3 pieces. Mustard, flat bread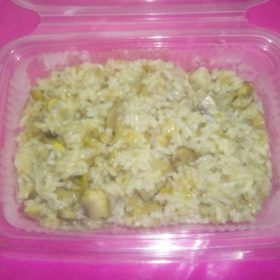 Omelet cheese
3 eggs, feta cheese, flat bread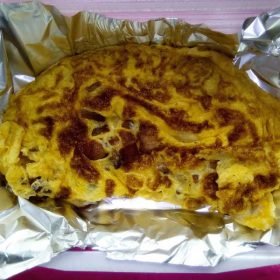 Omelet bacon
3 eggs, bacon, flat bread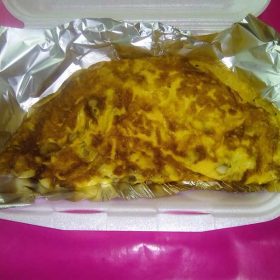 Fried eggs
3 eggs, feta cheese, flat bread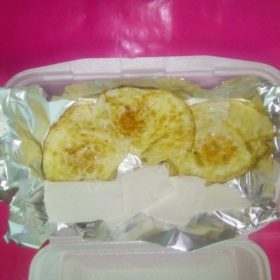 Grill in flat bread
Pljeskavica in a flat bread
Sausage with cheese in flat bread
Beef pljeskavitza in flat bread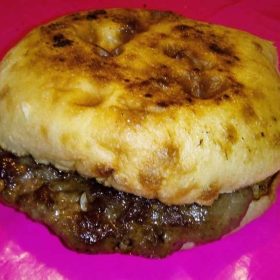 Shish kabobs in flat bread
Chicken fillet in flat bread
Chicken drumstick in flat bread
Gronick Bacon in flat bread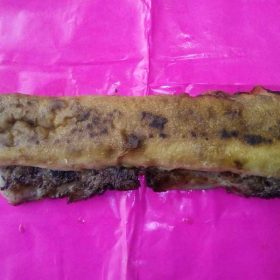 Pljeskavica small in flat bread
Stuffed pljeskavica in flat bread
Stuffed chicken fillet in flat bread
Gourmet pljeskavica in flat bread
Onion, chilli pepper, bacon, cheese, ham. 250g
Leskovacka ljeskavica in flat bread
Grill in portion
With each portion goes a flat bread, cabbage salad and addition by wish.
Sausage with cheese in portion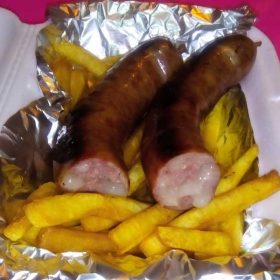 Pljeskavica small in portion
Stuffed pljeskavica in portion
Stuffed chicken fillet in portion
Gourmet pljeskavica in portion
Onion, chilli pepper, bacon, cheese, ham. 250g
Leskovacka pljeskavica in portion
Breaded
in flatbread or package
Chicken with sesame seeds in flat bread
Karadjordjeva steak in flat bread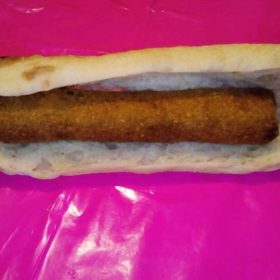 Viennese steak in flat bread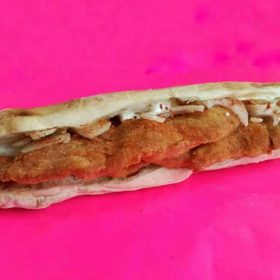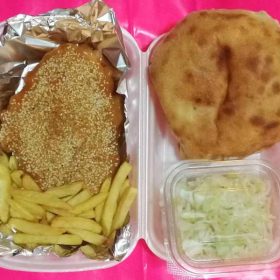 Karadjordjeva steak portion
200g - 250g. Pork, cheese.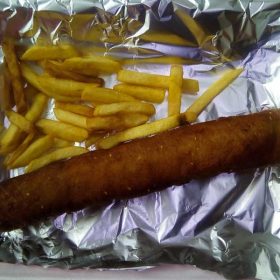 Chicken Karadjordjeva steak in flat bread
Chicken Karadjordjeva steak portion
Pasta
400g
Macaroni with chicken in pesto sauce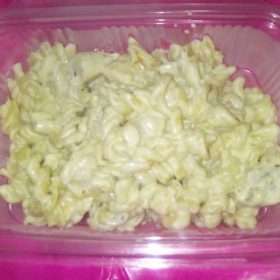 Macaroni Carbonare
400 grams. Bacon, egg, neutral cream
Macaroni pesto genovese
400 grams. Pesto sauce, neutral sour cream
SIde dishes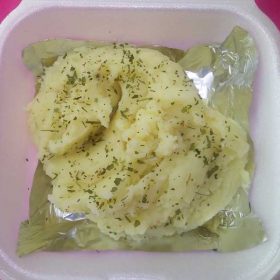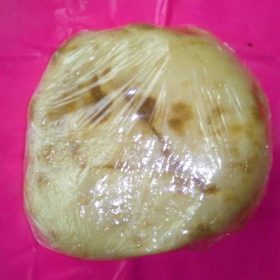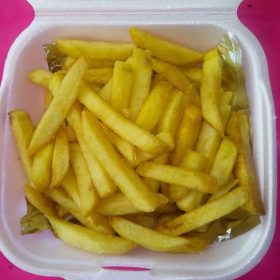 Salads
×
If your location is not listed, please choose another restaurant.
×
Kuvana jela Baš po mom ukusu (Stefanović)
Minimum amount: 700 rsd
Delivery: 0 rsd
Free delivery over: 0 rsd
Average delivery time: 59 min.
Support and phone ordering