Take a Senfie food delivery Belgrade
Grill, Breakfast, Sandwiches, Desserts
Strahinjića Bana 48 A, Belgrade
0606122200
Delivery 09:00 until 22:00
Takeaway 09:00 until 22:00
SHOW MAP
Enter address for delivery
Special offer!
With ordered three hotdogs, Zajecarsko beer 0.5L for free!
New
Brunch Hot Dog
Omelet, cheese, red onion, pickles, ketchup, mustard, sour cream, cherry tomato. ↗
Top Hot Dog
Chicago Hot Dog
Tomato, pickles, jalapeno, sweet green relish, onion, celery, pepper, mustard. ↗
Extra Hot Dog
Classic Hot Dog
French fries
Desserts
Krofna Jagoda
Punjena jagoda kremom i prelicena belom čokoladom
Krofna Karamela
Punjena karamel kremom i prelivena belom čokoladom
Drinks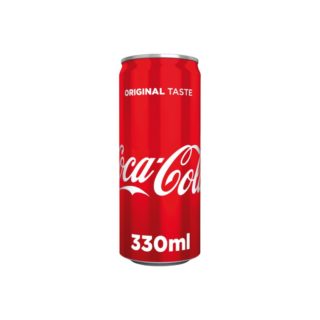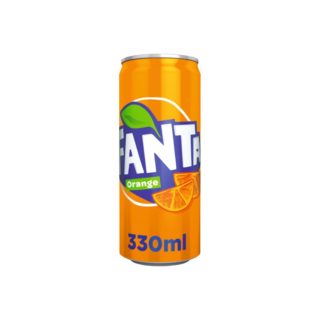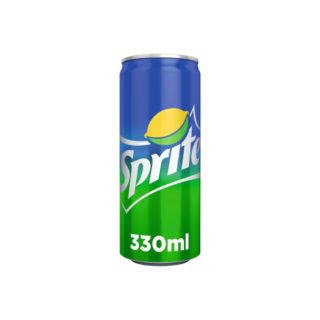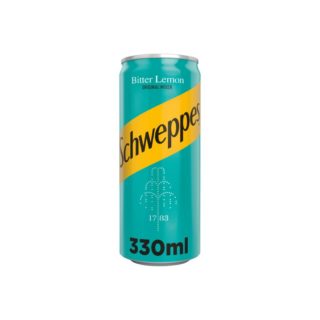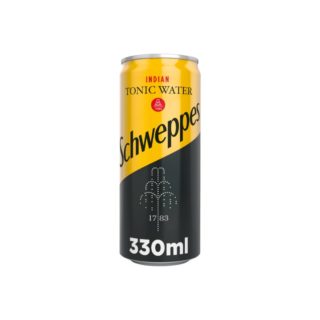 Schweppes - Pink Grapefruit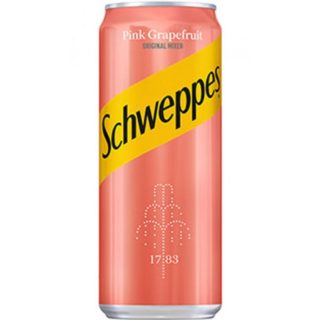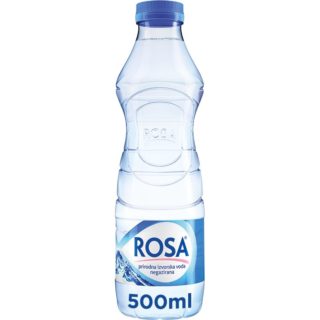 ×
If your location is not listed, please choose another restaurant.

rsd
×
Take a Senfie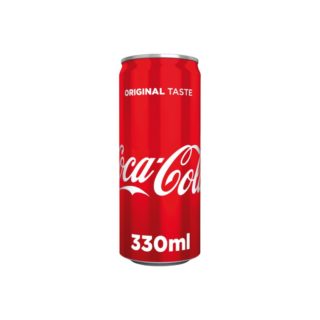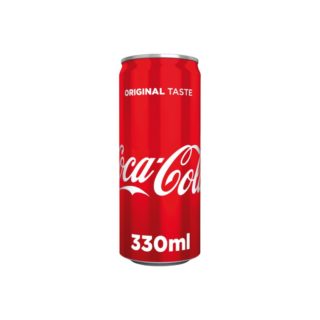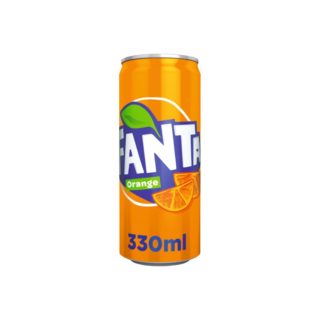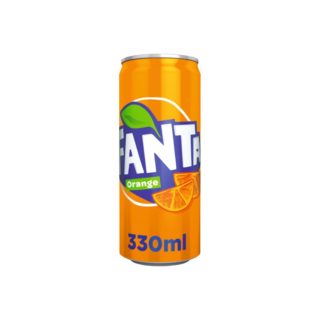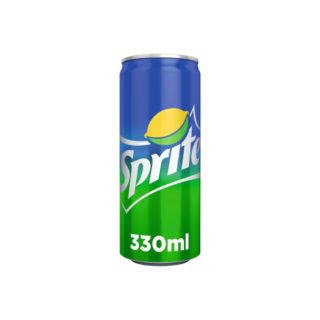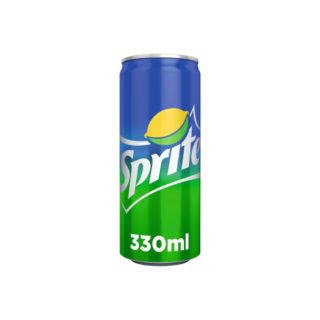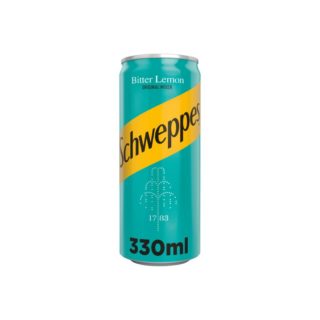 Schweppes - Bitter lemon 0.33L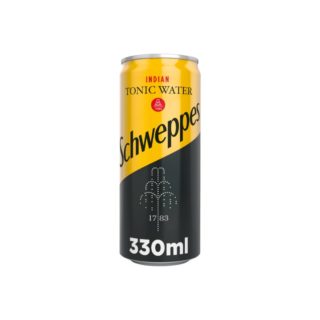 Schweppes - Tonic water 0.33L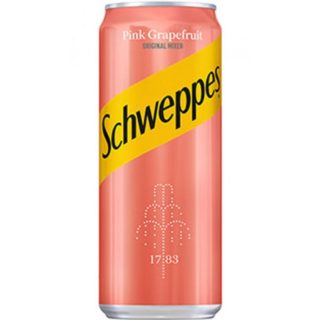 Schweppes - Pink Grapefruit 0.33L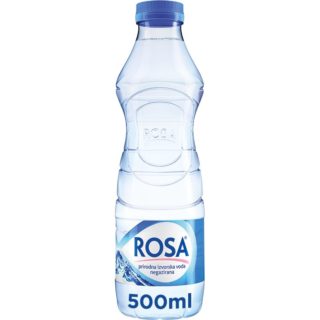 Choose your address for delivery
Enter address for delivery
If your address is not listed, click here
Enter address for delivery
Cart
150 rsd

Did you miss something?
Add your favourite drink
Buying a Coca-Cola product, get a free Coca-Cola in restaurants!
Read more
Please add 500 rsd to reach the minimum amount.
Support and phone ordering
0606122200