Toledo M food delivery Sremska Mitrovica
Gyros, Breakfast, Crepes, Sandwiches, Desserts

Masarikova 5, + external delivery, Sremska Mitrovica
Delivery 09:00 until 20:45
Takeaway 09:00 until 20:45
SHOW MAP
Enter address for delivery
| | | |
| --- | --- | --- |
| Working hours | Delivery | Takeaway |
| Monday | 09:00 until 20:45 | 09:00 until 20:45 |
| Tuesday | 09:00 until 20:45 | 09:00 until 20:45 |
| Wednesday | 09:00 until 20:45 | 09:00 until 20:45 |
| Thursday | 09:00 until 20:45 | 09:00 until 20:45 |
| Friday | 09:00 until 20:45 | 09:00 until 20:45 |
| Saturday | 13:00 until 20:45 | 09:00 until 20:45 |
| Sunday | 16:00 until 20:45 | 16:00 until 20:45 |
Gyros
Sandwiches
Trappiste, salad and additions.
Toast sandwich kulen

Toast sandwich smoked neck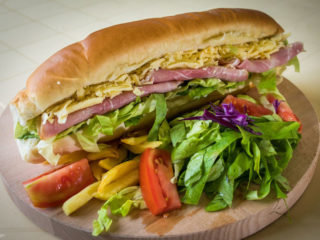 Other
Savory crepes
Sour cream and cheese as base.
Crepe with cheese and pecenica
Crepe with cheese and ham
Crepe with cheese and kulen

Top savory crepe

Cheese, kulen, ham, pecenica.
Donuts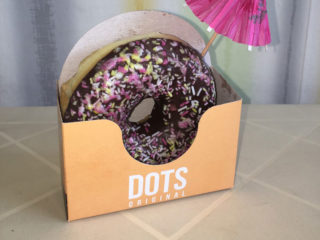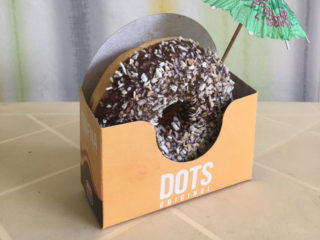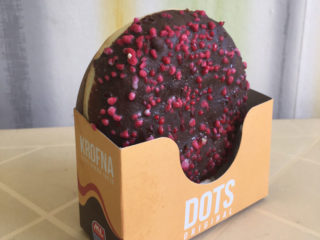 Donut white chocolate with strawberry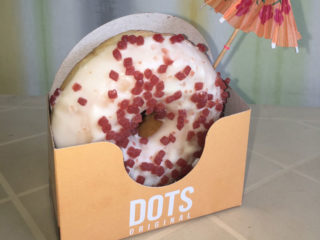 Sweet crepes
Crepe with eurocream and plazma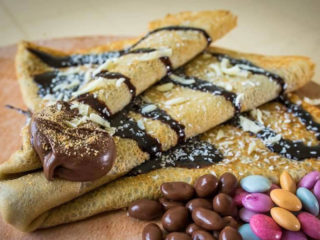 Crepe with nutella and plazma
Spreads
Spreads are served in small jars.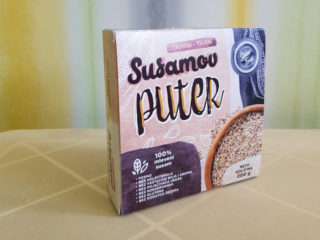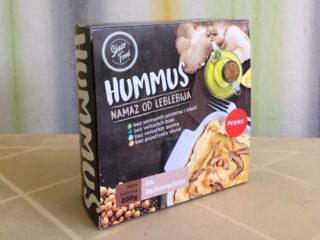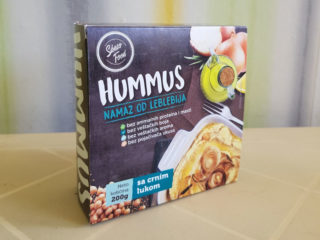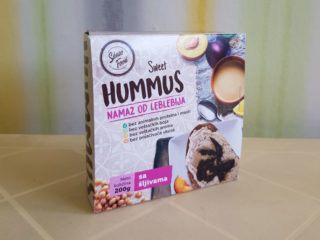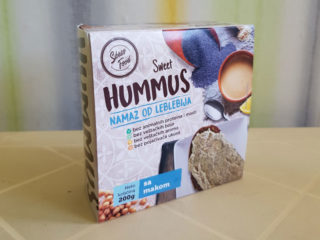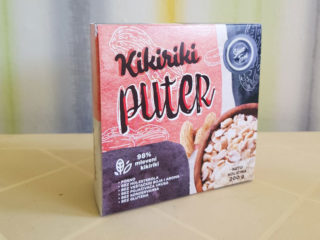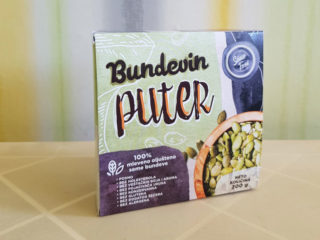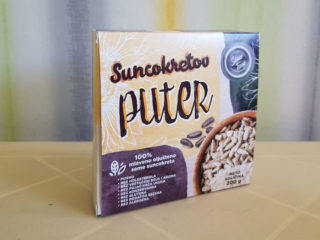 ×
If your location is not listed, please choose another restaurant.

rsd
×
Toledo M

Choose your address for delivery
Enter address for delivery
If your address is not listed, click here
Enter address for delivery