Vasilić i Prijatelji food delivery Mladenovac
Grill, National food, Breakfast, Crepes, Chicken

Dimitrija Tucovića 6, + external delivery, Mladenovac
Delivery 09:00 until 17:45
Takeaway 09:00 until 17:45
SHOW MAP
Enter address for delivery
| | | |
| --- | --- | --- |
| Working hours | Delivery | Takeaway |
| Monday | 09:00 until 17:45 | 09:00 until 17:45 |
| Tuesday | 09:00 until 17:45 | 09:00 until 17:45 |
| Wednesday | 09:00 until 17:45 | 09:00 until 17:45 |
| Thursday | 09:00 until 17:45 | 09:00 until 17:45 |
| Friday | 09:00 until 17:45 | 09:00 until 17:45 |
| Saturday | 09:00 until 17:45 | 09:00 until 17:45 |
| Sunday | 09:00 until 17:45 | 09:00 until 17:45 |
Breakfast
Omellette with vegetables
Appetizer
Soups
Main dish
Fried
House specialty: fried chopped intestines with spices.
Grill per kilo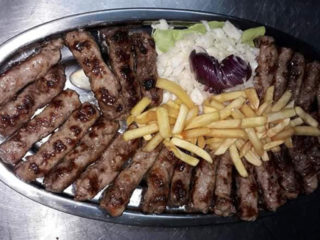 Smoked chicken drumstick kg
Special order
About 100g side dish by your choice.
Stuffed chicken with side dish
Bacon, cheese, ham, in neutral cream sauce.
Chicken in curry sauce with side dish
Stuffed veshalitza with side dish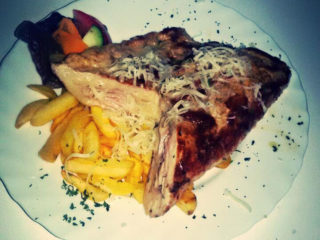 Stuffed pljeskavica with side dish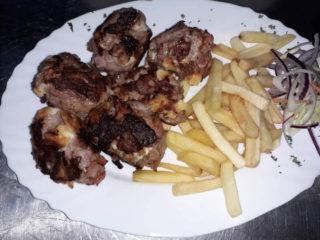 Pork meddalion with side dish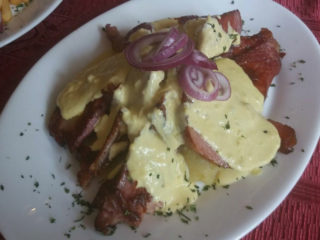 Fish
Salads
300-400g.
Baked paprika with garlic
Baked hot paprika with garlic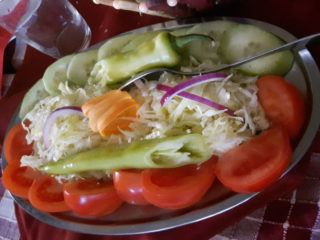 Side dish
Bread
Sweet crepes
2 crepes in portion.
Crepes with eurocream, plazma
×
If your location is not listed, please choose another restaurant.

rsd
×
Vasilić i Prijatelji

Choose your address for delivery
Enter address for delivery
If your address is not listed, click here
Enter address for delivery