Verona Cut food delivery Belgrade
Pizza, Grill, Cooked meals, Pasta, Breakfast, Crepes, Italian food, Sandwiches, Desserts

Borska 36 j, Belgrade
0606122200
Delivery 09:00 until 02:00
Takeaway 09:00 until 02:00
SHOW MAP
Enter address for delivery
Free Coca Cola 2L!
Free Coca Cola 2L for 2 pizzas of 50cm you oreder.
Gratis 2 urmasice!
With 2 servings of pasta or salad you get 2 gratis urmasice.
Free 2 French fries!
With ordered 4 servings of grill you get 2 french fries for free.
Pizza
Sweet pizza
Calzone
Pasta
Cooked meals
Grill
Tortillas
Sandwiches
Meal salad
Omelet
Savory crepe
Sweet crepes
Dessert
Milk shakes
Drinks
Beer
Other
×
If your location is not listed, please choose another restaurant.

rsd
×
Verona Cut


Coca-Cola Zero 330ml
Cream, milk, plasma, vanilla ice cream, whipped cream, chocolate topping
Fanta - Orange 330ml
Cream, milk, vanilla ice cream, forest fruits
Coca-Cola Original 500ml
Cream, neutral sour cream, nesquik, banana, walnut, vanilla ice cream, strawberry topping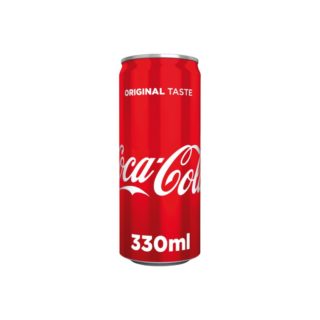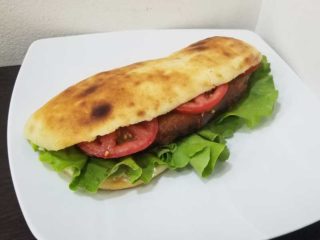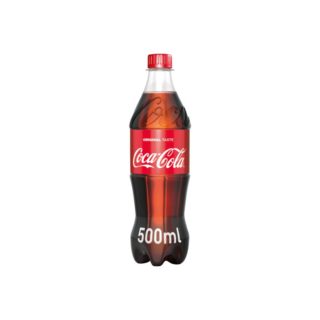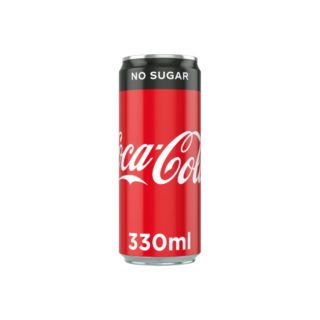 Choose your address for delivery
Enter address for delivery
If your address is not listed, click here
Enter address for delivery
Cart

Did you miss something?
Add your favourite drink
Buying a Coca-Cola product, get a free Coca-Cola in restaurants!
Read more
Please add 600 rsd to reach the minimum amount.
Support and phone ordering
0606122200