Wok n Stix food delivery Belgrade
Chinese food, Chicken, Fish and sea food, Desserts, Internacional cuisine, Asian food, Vegetarian food
Maksima Gorkog 51a, Belgrade
0606122200
Delivery 10:00 until 20:00
Takeaway 10:00 until 20:00
Credit card
Online payment
takeaway
45 min.
Gratis chocolate rolls!
For orders over 1200 rsd.
Chicken
Rice is included in the portion.
Crispy chicken in oyster sauce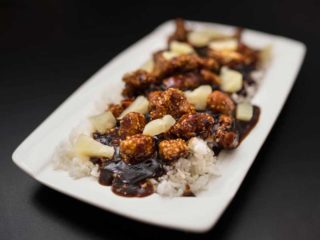 Chicken breast with chips of shrimp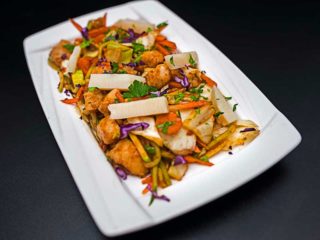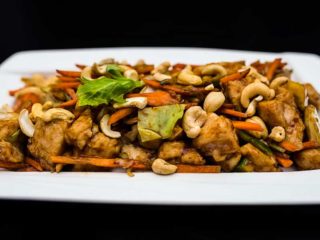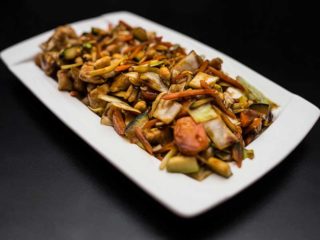 Chicken with paprika and broccoli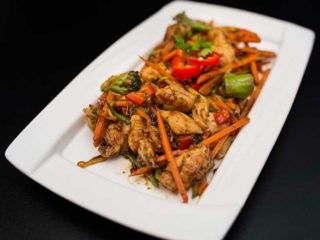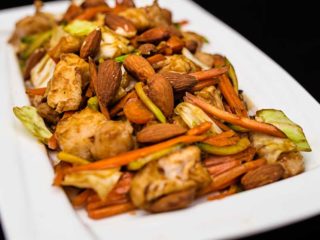 Chicken with mushrooms in soy sauce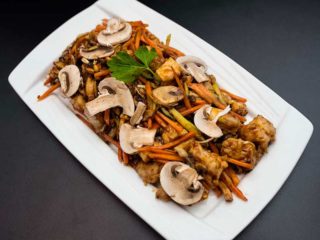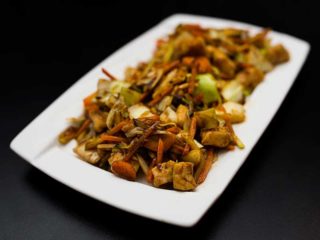 Pork with pineapple in sweet n sour sauce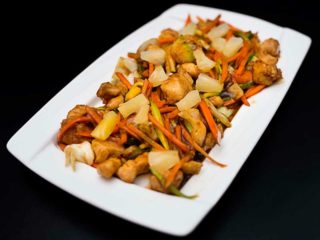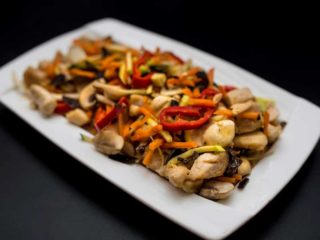 Pork
Rice is included in the portion.
Fried pork leaves in soy sauce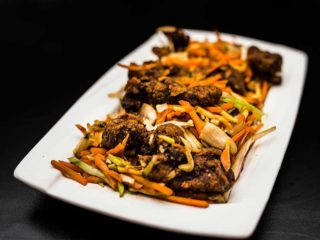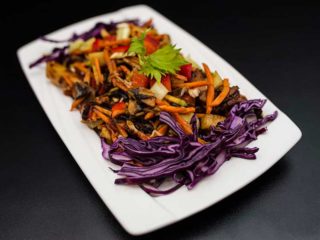 Pork in a sweet sour hot sauce
Pork in a sweet sour sauce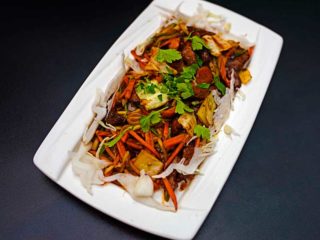 Fish - Fasting meals
Rice is included in the portion.
Fillet hake in the sichuan sauce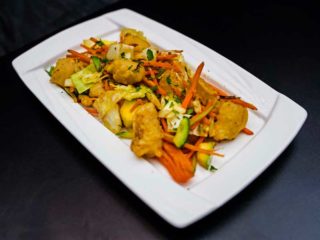 Fillet hake in tomato sauce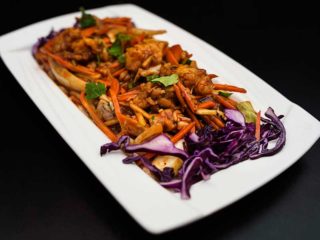 Fillet hake in curry sauce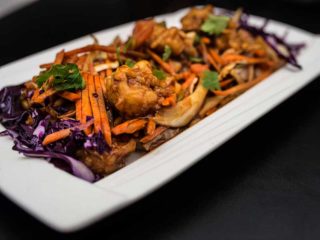 Fillet hake with mushrooms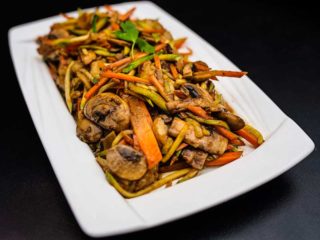 Fried squids in the sichuan sauce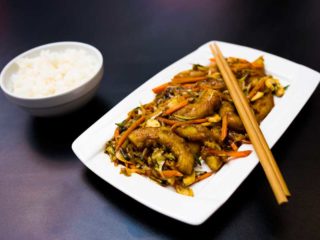 Crabs in the sichuan sauce
Other
Rice noodles with chicken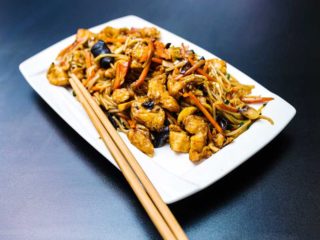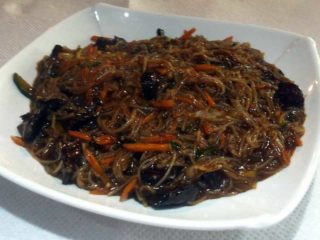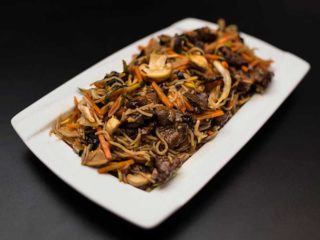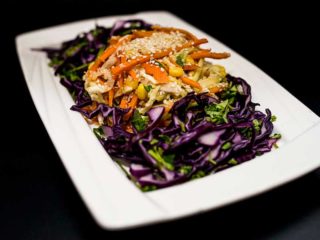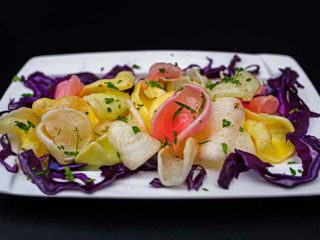 Rice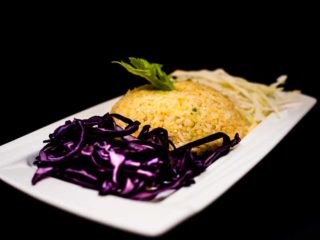 Rice with ham, eggs and vegetables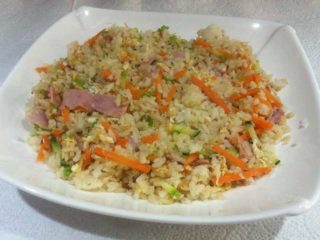 Dessert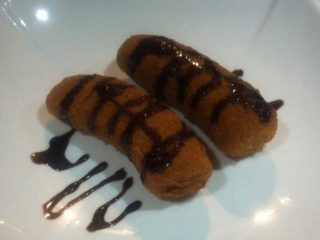 Drinks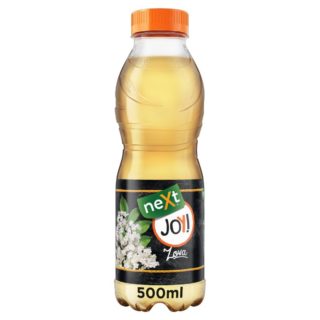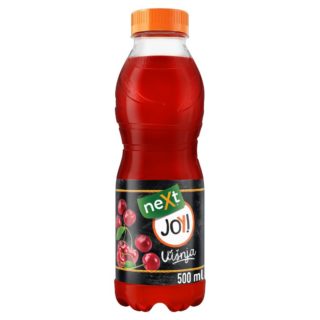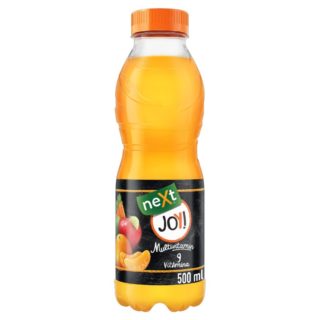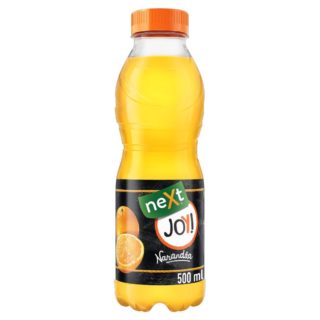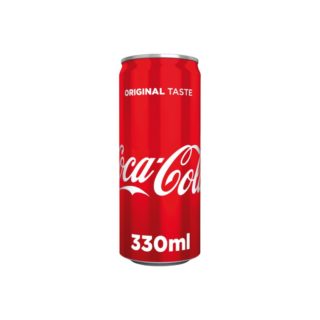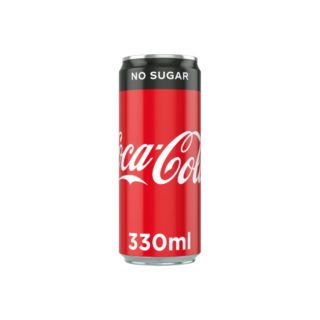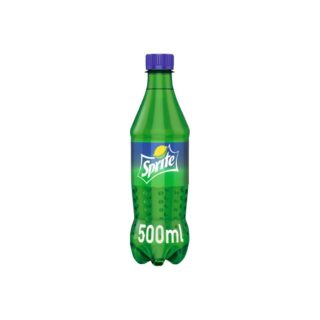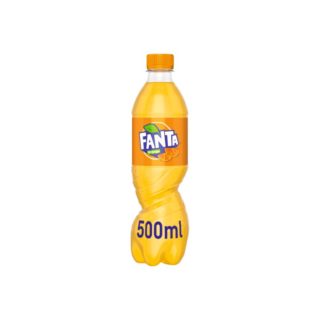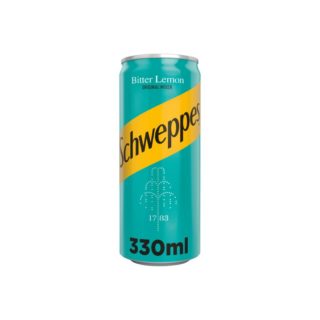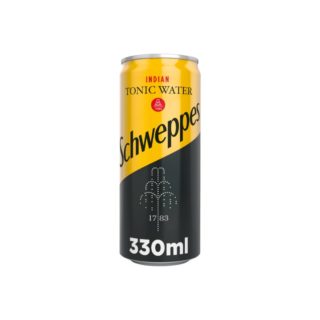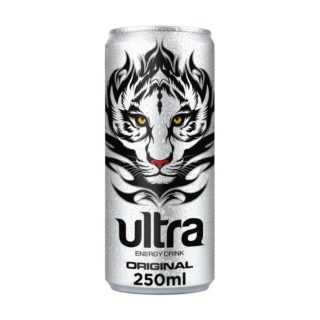 Fuzetea - Peach and hibiscus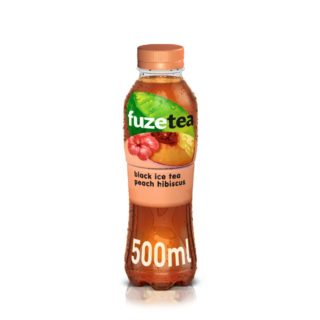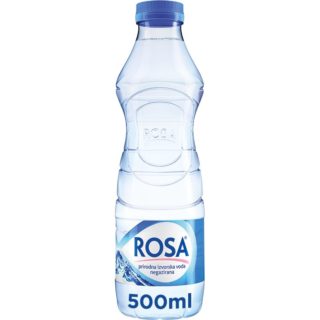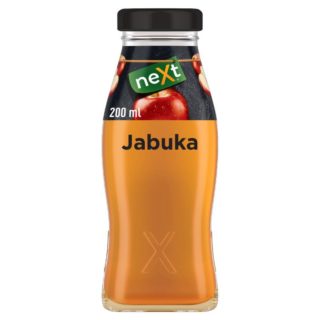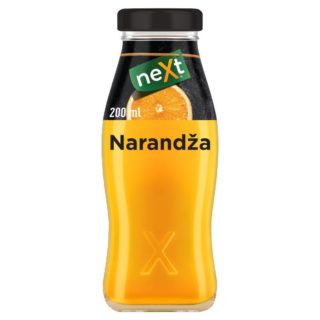 Wok 'n Stix - kineska hrana na Vračarski način! Ukoliko volite neobične kombinacije ljuto, slatko, kiselo, slano i uz to kikiriki, bambus, kineske pečurke ili nudle, onda poručite online, zavalite se u kućnu ili kancelarijsku fotelju i uživajte u specijalitetima iz Wok 'n Stix-a.
Kineska hrana iz ovog restorana napuniće Vam baterije i podići energiju za čitav dan. A izbora imate, jela sa piletinom, svinjetinom, teletinom, bez mesa ili sa ribom, još se zasladite na kraju desertom i obrok je kompletan a vi siti i srećni a da ne morate daleko.
Činjenica je da kineska kuhinja postaje sva popularnija, stoga zašto da u istoj ne uživate češće sami ili u društvu, sa priborom ili štapićima. Veća ili manja porcija, u zavisnosti da li ste gladni ili Vam je salađe da hranu podelite sa dragom osobom? Izbora imate!
Dostava hrane i samo poručivanje je sada još pristupačnije. Odaberite željeno jelo sa dodacima ili bez, 'spakujte' ga u korpu i ista stižu na unetu adresu u što kraćem roku. Wok 'n Stix dostava kineske hrane je uvek spremna za Vaše narudžbine!
Prijatno!
×
If your location is not listed, please choose another restaurant.

rsd
×
Wok n Stix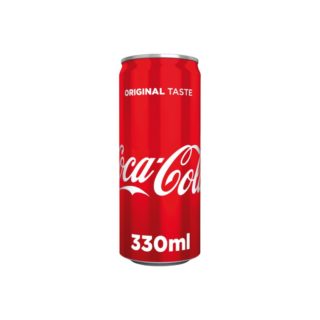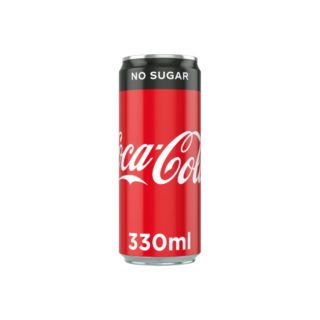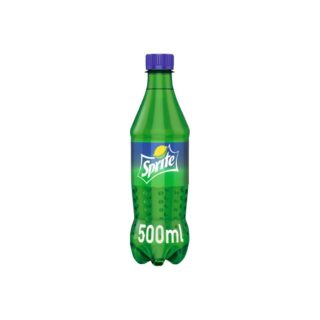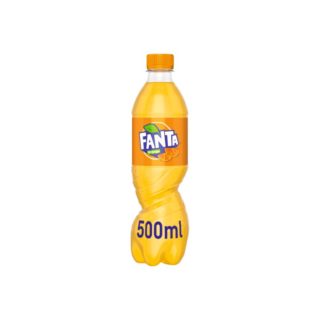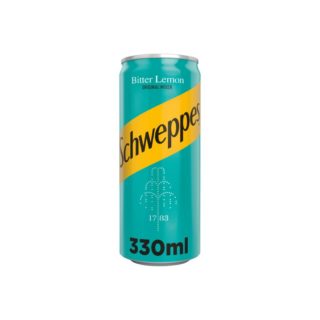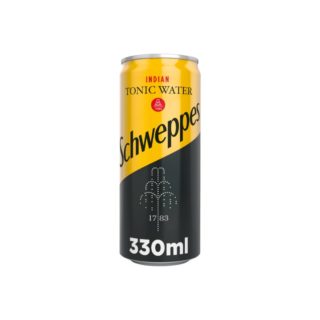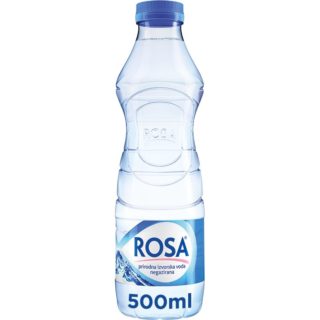 Choose your address for delivery
Support and phone ordering
0606122200
Choose a restaurant
When you select your location, you will see a list of restaurants which deliver food in your area with appropriate minimum amounts and costs of delivery.
Order food online
Choose a restaurant by cuisine or minimum amount. Add to cart your favorite food and write as your special requests. Enter your address so the deliverer can find you easily.
Food is delivered, enjoy!
After submitting the order, you will see the estimated delivery time. Enjoy your food and write a review!
For restaurants
List your restaurant on this portal FOR FREE. Alideda creates websites for food delivery, provides the ordering system for your websites or Facebook pages, takes care about your marketing campaigns. Call us!
Terms of sale
2020. © Alideda All rights reserved.
0606122200
Phone ordering