Online payment
takeaway
45 min.
Grill, Crepes, Sandwiches, Fried food, Desserts, Alcoholic beverages
Delivery 10:00 until 15:30
Takeaway 10:00 until 18:45
Žar Mance Bulevar food delivery Belgrade
Bulevar kralja Aleksandra 388, + external delivery, Belgrade
0606122200
Grill
Stuffed chicken drumstick
Grill on kilogram
Mixed meat
Cevapi 200 grams, drumstick 200 grams, pork steak 200 grams, sausage 200 grams, pork kabob 200 grams
Stuffed chicken drumstick
Extra mixed meat
1.250 grams Stuffed drumstick, stuffed vesalica, stuffed cevap, gourmet pljeskavica, chicken kabob
Karadjordjeva chicken steak
Fried meals in bun
Sandwiches
Sandwich with ham
Sour cream, cheese, ketchup
Sandwich with kulen
Sour cream, cheese, ketchup
Sandwich with pecenica
Sour cream, cheese, ketchup
Savory pancakes
40 cm. Piece
Pancake ham, cheese, ketchup
Pancake pecenica, cheese, ketchup
Pancake smoked neck, cheese, ketchup
Pancake kulen, cheese, ketchup
Other
Sweet pancakes
Drinks
Ljude sa našeg podneblja odlikuje jedna posebna karakteristika kada su gastronomske navike u pitanju a to je da ne mogu bez roštilja. Roštilj vole deca, mladi i stari, podjednako je zastupljen i za vreme ručka i za večeru a najbolji roštilj u gradu po receptima starih majstora ima restoran Žar Mance Bulevar.
Žar Mance Bulevar svu hranu priprema od najkvalitetnijeg svežeg mesa, a roštilj na ćumur je ono što ovim specijalitetima daje poseban šmek. Sa roštiljskog menija izdvajaju se ćevapi pravljeni isključivo od junećeg mesa, izvrsne roštiljske kobasice, pileće i svinjsko meso, ražnjići kao i mnogi drugi specijaliteti a izbor jela je zaista ogroman. Za pripremu hrane koriste se sveže pravljeni somuni a broj dodataka koje možete izabrati je impozantan.
Žar Mance Bulevar dostava je odličan izbor kada su u pitanju poslovna ili porodična okupljanja jer u svojoj ponudi imaju i roštilj na kilogram, koji najbrže stiže do vas, vruć i spreman za posluženje. Takođe, ne smete propustiti ni pohovano u lepinji a od priloga možete izabrati pomfrit ili začinjeni krompir. Tu su i sendviči, slane palačinke kao i slatke palačinke sa nutelom ili eurokremom da se zasladite.
Žar Mance Bulevar dostava na kućnu adresu je brza i na jedan klik od vas, dostupna je svakoga dana. Dostava roštilja rešava sve vaše probleme kada ogladnite a dostava roštilja na kilogram kada imate goste. Naručite online i uverite se da je restoran Žar Mance Bulevar sa svojim višegodišnjim iskustvom garancija vrhunske pripreme hrane.
×
If your location is not listed, please choose another restaurant.
rsd
×
Žar Mance Bulevar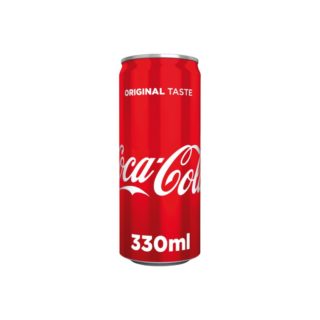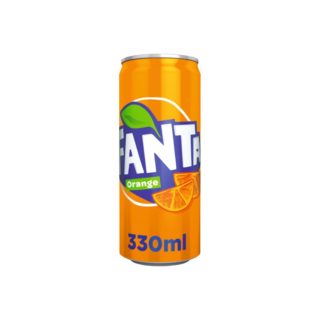 Support and phone ordering
0606122200
Choose a restaurant
When you select your location, you will see a list of restaurants which deliver food in your area with appropriate minimum amounts and costs of delivery.
Order food online
Choose a restaurant by cuisine or minimum amount. Add to cart your favorite food and write as your special requests. Enter your address so the deliverer can find you easily.
Food is delivered, enjoy!
After submitting the order, you will see the estimated delivery time. Enjoy your food and write a review!
For restaurants
List your restaurant on this portal FOR FREE. Alideda creates websites for food delivery, provides the ordering system for your websites or Facebook pages, takes care about your marketing campaigns. Call us!
Terms of sale
2020. © Alideda All rights reserved.
0606122200
Phone ordering