Agi Pasta Novi Sad food delivery Novi Sad
Pasta, Breakfast, Italian food, Alcoholic beverages

Kralja Aleksandra 5, Novi Sad
Delivery 09:00 until 23:00
SHOW MAP
Delivery
09:00 until 23:00
Enter address for delivery
First group
about 450g
Aglio e olio
Peeled tomato, extravirgin olive oil, garlic, onion, basil, chili pepper, parmigiano ↗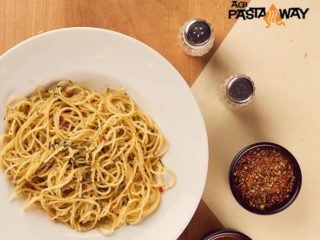 Second group
about 500g
Amatriciana
Bacon, peeled tomato, extravirgin olive oil, garlic, onion, basil, chili pepper, parmigiano ↗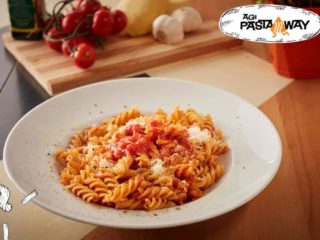 Bolognese
Sour cream, mushrooms, extravirgin olive oil, parsley, parmigiano ↗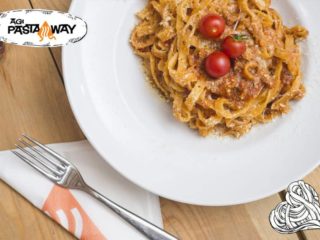 Crema e pesto
Sour cream, pesto Genovese, extravirgin olive oil, parmigiano ↗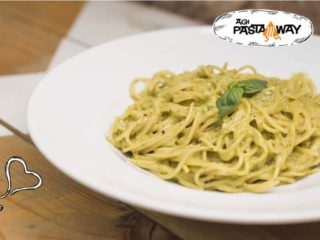 Crema e funghi
Minced meat, peeled tomato, carrot, celery, extravirgin olive oil, garlic, onion, basil, parmigiano ↗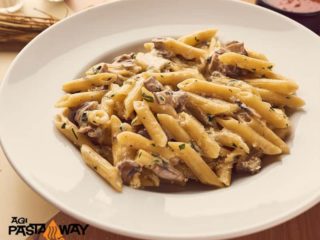 Third group
Other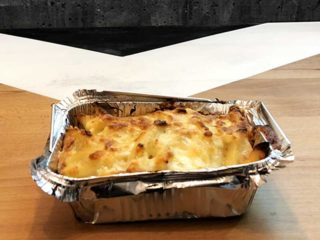 Drink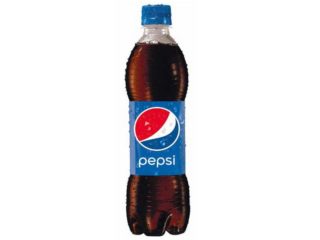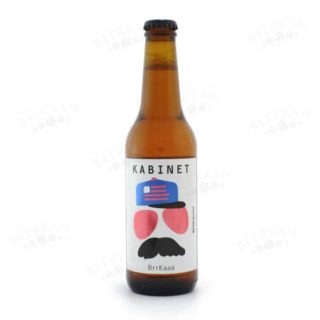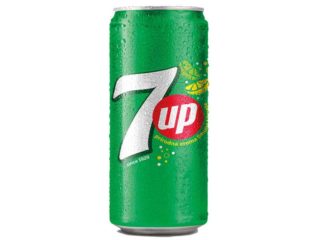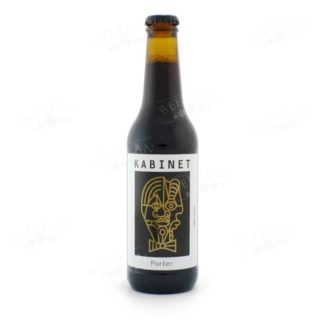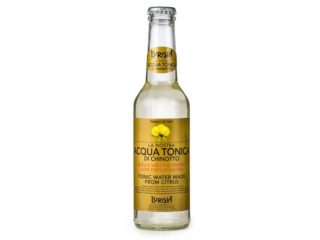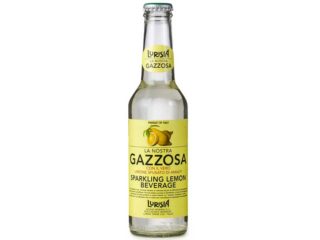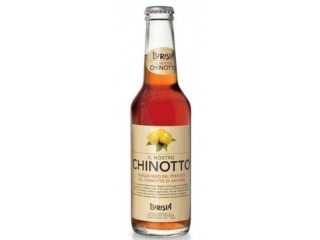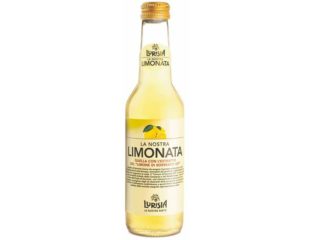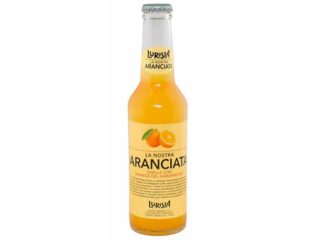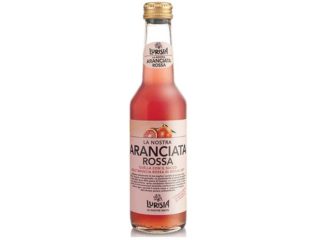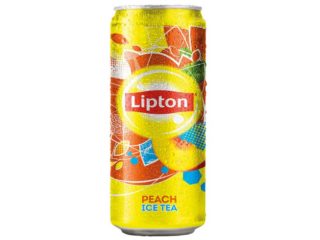 Forget complicated ordering via phone, Alideda is here. Home delivery just became easier.
×
If your location is not listed, please choose another restaurant.

rsd
×
Agi Pasta Novi Sad



Choose your address for delivery
Enter address for delivery
If your address is not listed, click here
Enter address for delivery
Cart
170 rsd

Did you miss something?
Add your favourite drink
Buying a Coca-Cola product, get a free Coca-Cola in restaurants!
Read more
Please add 200 rsd to reach the minimum amount.
Support and phone ordering
0606122200