Čarda Mačak food delivery Novi Sad
Grill, Healthy food, Fish and sea food, Restaurants, Desserts, Vegetarian food, Alcoholic beverages

Kamenjar 387, Novi Sad
0606122200
Delivery 10:00 until 20:00
Takeaway 10:00 until 20:00
SHOW MAP
Enter address for delivery
Fish
With each portion as a side dish of potato salad and grilled vegetables.
Stuffed trout
Bacon, Trappist cheese, wild garlic.
Broth
Grill
French fries as a side dish. The bread is ordered separately.
Salads
150g-200g
Shopska salad
Cucumber, tomato, onion, cheese.
Other
Dessert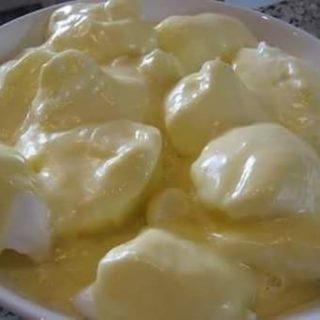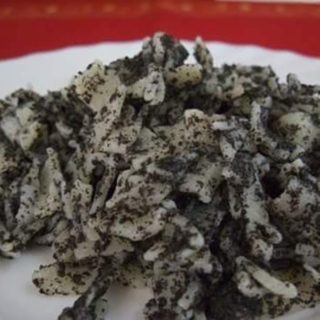 Alcohol drink
×
If your location is not listed, please choose another restaurant.

rsd
×
Čarda Mačak

Choose your address for delivery
Enter address for delivery
If your address is not listed, click here
Enter address for delivery
Support and phone ordering
0606122200