Čarda Mačak food delivery Novi Sad
Grill, Healthy food, Fish and sea food, Restaurants, Desserts, Vegetarian food, Alcoholic beverages

Kamenjar 387, Novi Sad
0606122200
Delivery 10:00 until 20:00
Takeaway 10:00 until 20:00
SHOW MAP
Enter address for delivery
Fish
With each portion as a side dish of potato salad and grilled vegetables.
Stuffed trout
Bacon, Trappist cheese, wild garlic.
Broth
Grill
French fries as a side dish. The bread is ordered separately.
Salads
150g-200g
Shopska salad
Cucumber, tomato, onion, cheese.
Other
Dessert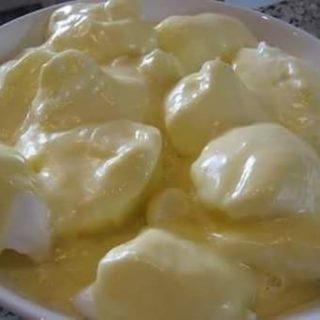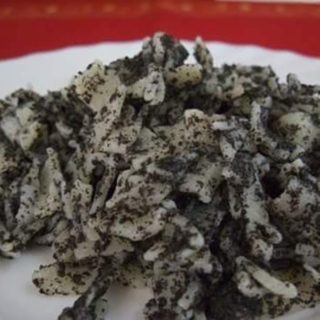 Alcohol drink
Da li znate koliki je značaj ribe u ishrani? Obzirom da je riba jedna od najzdravijih namirnica jer sadrži puno različitih minerala, vitamina, belančevina i drugih potrebnih materija za organizam, ljudi koji se bave ishranom je preporučuju za obrok bar 2 puta nedeljno.
U ribljem restoranu Čarda Mačak Kamenjar pripremaju najraznovrsnije delikatese od više vrsta rečne i morske ribe, za gurmane takođe imaju i roštilj meni. Takođe, možete naručiti njihova jela i putem dostave za širi deo Novog Sada, ne treba vam broj telefona samo naručite online i uživajte i u svome domu uz tople riblje specijalitete.
Jedan od neizostavnih specijaliteta koji preporučuje restoran kao i oni koji su iati imali priliku da probaju jeste riblja čorba. Mi vam osim njega preporučujemo i riblji paprikaš bez kostiju kao i kečigu.
Kada želite zdrav riblji obrok, naručite vašu omiljenu hranu vrlo lako i brzo a dostava ubrzo dolazi do vaše adrese. Za vas uvek spremni, širom Novog Sada, vaš riblji restoran Čarda Mačak Kamenjar.
×
If your location is not listed, please choose another restaurant.

rsd
×
Čarda Mačak

Choose your address for delivery
Enter address for delivery
If your address is not listed, click here
Enter address for delivery
Support and phone ordering
0606122200