Dedina Tajna food delivery Novi Sad
Grill, National food, Cooked meals, Breakfast, Chicken, Fried food, Alcoholic beverages

Pariske komune 22, Novi Sad
0606122200
Delivery 08:00 until 22:45
Takeaway 08:00 until 18:00
SHOW MAP
Enter address for delivery
Breakfast
Fried eggs with sausage
3 eggs, homemade smoked sausage.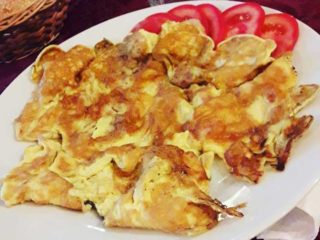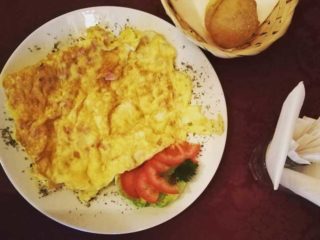 Vojvodina breakfast

3 eggs, kulen, pecenica, kajmak.
Special offer
Mixed meat 1kg + Cabbage salad + French fries + 3 buns
Fish plate and wine
Fish plate (carp, trout, hake), potato salad, 3 buns, wine of your choice.
Cooked meals
Bread is not included.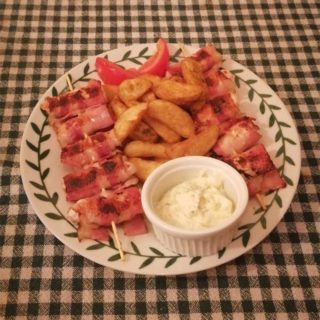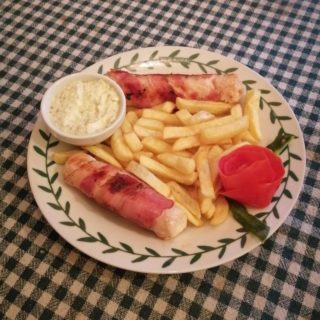 Trout with picante vegetables
Chicken drumstick with side dish
Karadjordjeva steak on dedin way

Pork meat, pecenitsa, kulen, cheese, kajmak, side dish. ↗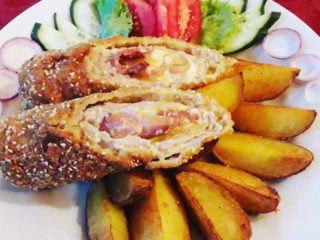 Grilled carp
280-320g carp, side dish.
Dedina stuffed grilled steak with side dish

Pork meat 150g, creamy cheese, pecenitsa, kulen, side dish.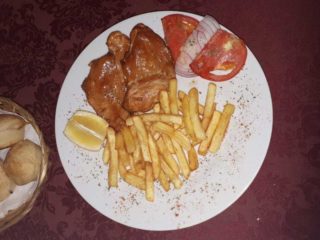 Smoked chicken drumstick with vegetables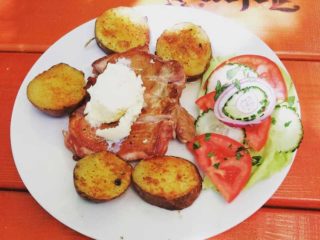 Boiled knee with horseradish
Boneless chicken drumstick with side dish
Sauerkraut with smoked mutton
Grill per kg
Bread not included.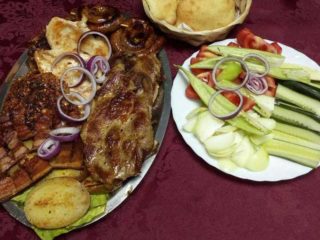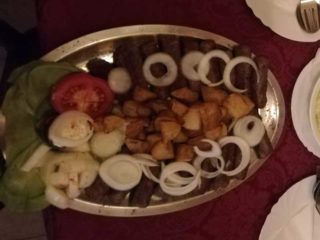 Side dish
Other
Salads
300g.
Shopska salad
Cucumber, tomato, onion, feta cheese.
Serbian salad
Cucumber, paprika, onion, hot paprika.
Potato salad
Potato, onion, pepper, vinegar, oil.
Drinks
Gusto blackbarry and grape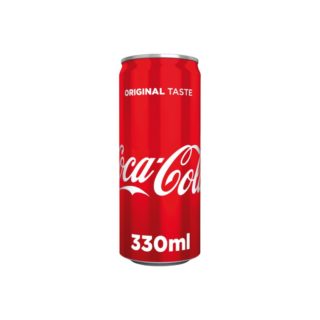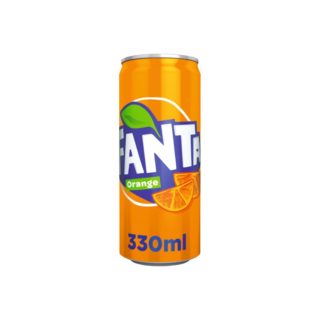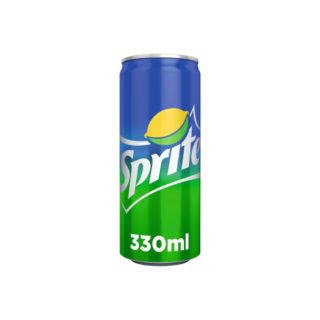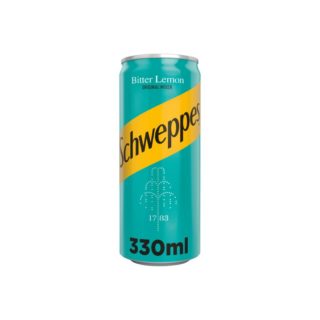 Beer
×
If your location is not listed, please choose another restaurant.

rsd
×
Dedina Tajna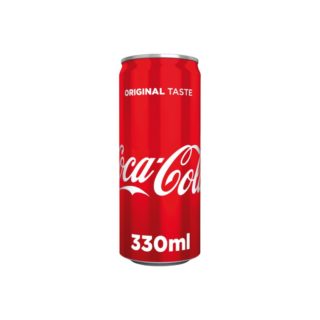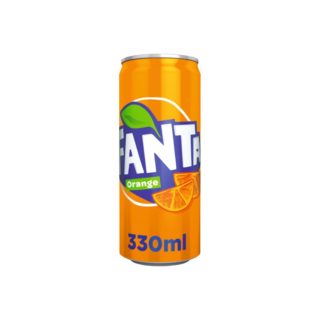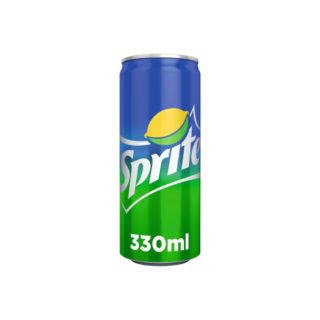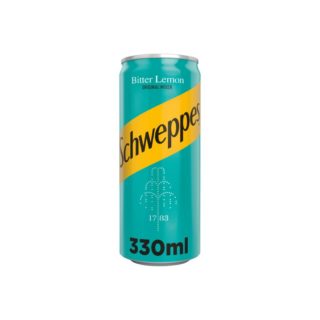 Schweppes - Bitter lemon 0.33L
Choose your address for delivery
Enter address for delivery
If your address is not listed, click here
Enter address for delivery
Cart
220 rsd

Did you miss something?
Add your favourite drink
Buying a Coca-Cola product, get a free Coca-Cola in restaurants!
Read more
Please add 250 rsd to reach the minimum amount.
Support and phone ordering
0606122200