Online payment
takeaway
45 min.
Grill, National food, Cooked meals, Breakfast, Chicken, Fried food, Alcoholic beverages
Delivery 08:00 until 22:00
Takeaway 08:00 until 22:00
Dedina Tajna food delivery Novi Sad
Pariske komune 22, Novi Sad
0606122200
Breakfast
Fried eggs with sausage
3 eggs, homemade smoked sausage.
Slovenian breakfast
3 eggs, kranjska sausage, mustard.
Vojvodina breakfast
3 eggs, kulen, pecenica, kajmak.
Special offer
Cooked meals
Bread is not included.
Trout with picante vegetables
Beef goulash
Beef meat, vegetables, side dish.
Chicken drumstick with side dish
Karadjordjeva steak on dedin way
Pork meat, pecenitsa, kulen, cheese, kajmak, side dish.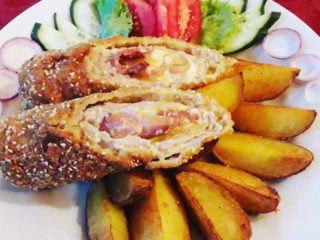 Dedina stuffed grilled steak with side dish
Pork meat 150g, creamy cheese, pecenitsa, kulen, side dish.
Boneless chicken drumstick with side dish
Grill per kg
Side dish
Other
Salads
300g.
Shopska salad
Cucumber, tomato, onion, feta cheese.
Serbian salad
Cucumber, paprika, onion, hot paprika.
Potato salad
Potato, onion, pepper, vinegar, oil.
Drinks
Gusto blackbarry and grape
Beer
×
If your location is not listed, please choose another restaurant.
rsd
×
Dedina Tajna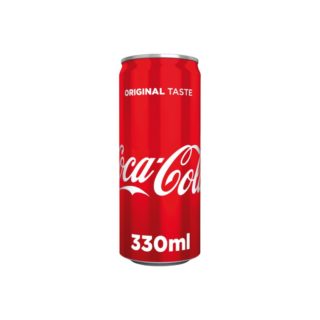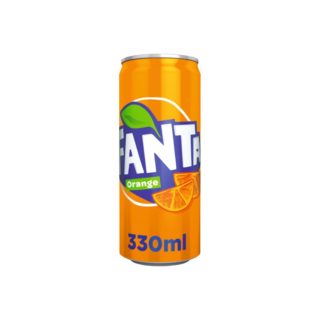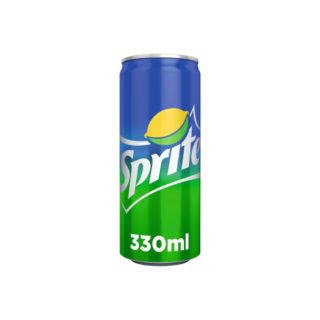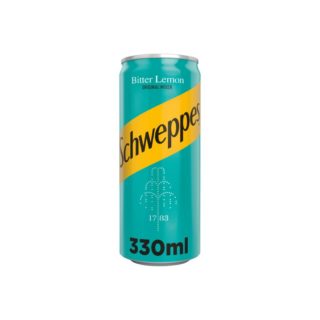 Support and phone ordering
0606122200
Choose a restaurant
When you select your location, you will see a list of restaurants which deliver food in your area with appropriate minimum amounts and costs of delivery.
Order food online
Choose a restaurant by cuisine or minimum amount. Add to cart your favorite food and write as your special requests. Enter your address so the deliverer can find you easily.
Food is delivered, enjoy!
After submitting the order, you will see the estimated delivery time. Enjoy your food and write a review!
For restaurants
List your restaurant on this portal FOR FREE. Alideda creates websites for food delivery, provides the ordering system for your websites or Facebook pages, takes care about your marketing campaigns. Call us!
Terms of sale
2020. © Alideda All rights reserved.
0606122200
Phone ordering