Roštilj Mia food delivery Novi Sad
Grill, Breakfast, Chicken, Sandwiches

Bulevar Cara Lazara 88, Novi Sad
0606122200
Delivery 09:00 until 23:00
Takeaway 09:00 until 23:00
SHOW MAP
Enter address for delivery
Breakfast
Breakfast Mia
Mix 3 wurstels, 3eggs, bacon, french fries, flat bread, spread, salad.
Grill in bun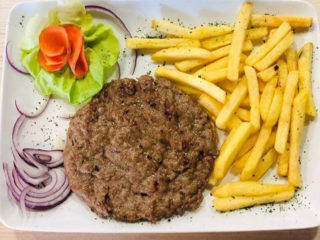 Stuffed chicken drumstick
Grill per kilo
Leskovachki medallions 1kg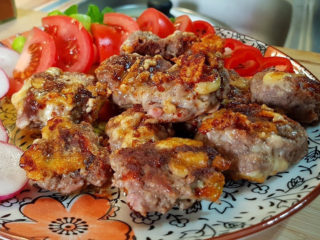 Stuffed chicken drumstick 1kg
Stuffed chicken fillet 1kg
Meal
Family lunch
Mixed grill meat 1kg, seasonal salad, french fries 500g. 4 buns, Coca Cola 1.5L. ↗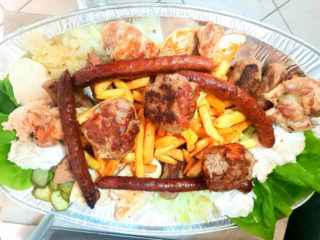 Meal
Pleskavitza 150g, french fries 200g, drink of your choice.
Sandwiches
Sandwich Mia
Ham, cheese, mushrooms, 2 eggs.
Savory toast
Ham or bacon, cheese or kajmak.
Other
Drinks
×
If your location is not listed, please choose another restaurant.

rsd
×
Roštilj Mia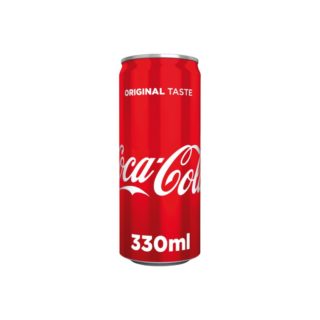 Coca Cola - Original 0.33L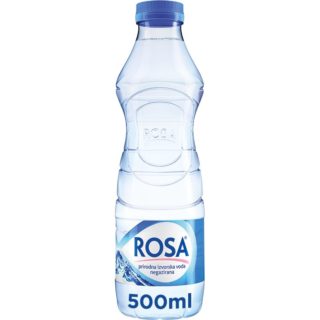 Choose your address for delivery
Enter address for delivery
If your address is not listed, click here
Enter address for delivery
Cart
220 rsd

Did you miss something?
Add your favourite drink
Buying a Coca-Cola product, get a free Coca-Cola in restaurants!
Read more
Please add 250 rsd to reach the minimum amount.
Support and phone ordering
0606122200