Gurman roštilj iz Leskovac food delivery Novi Sad
Grill, National food, Chicken, Alcoholic beverages

Vojvode Knićanina 1a, Novi Sad
0606122200
Delivery 09:00 until 23:00
Takeaway 09:00 until 22:00
SHOW MAP
Enter address for delivery
Combo special offer
Family lunch
In a box. Mixed meat 1kg, cabbage, onion, cucumber, lettuce, urnebes, beet root, French fries 500g, 4 buns, Coca Cola 1.5L. ↗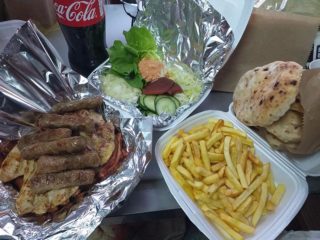 Special offer
Gurmanluk in the bun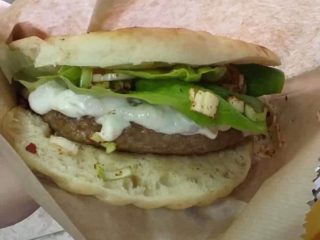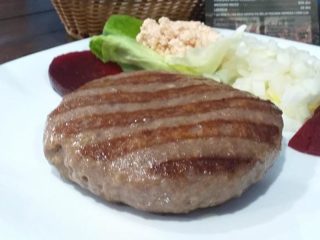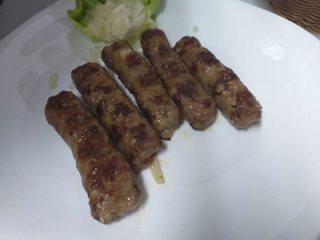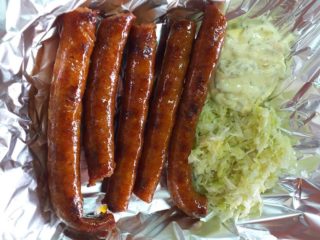 Gurmanluk per kilo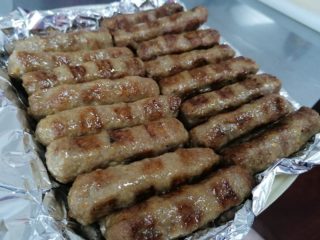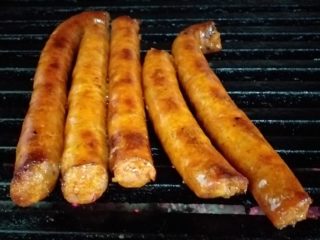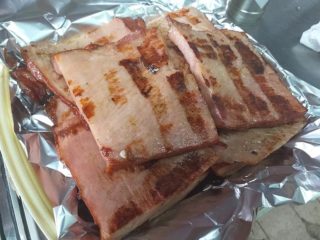 Mixed meat 1 kilogram
Chicken drumstick, sausages, smoked veshalitza, cevapi, chicken fillet. ↗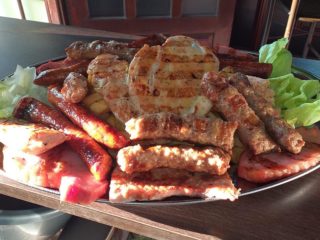 Other
Drinks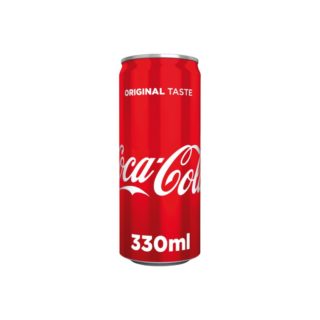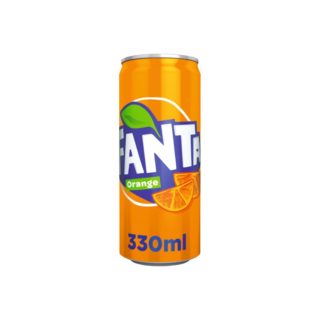 Schweppess - Bitter lemon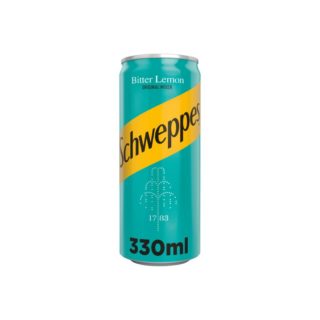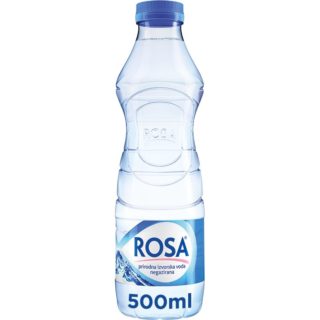 Beers
×
If your location is not listed, please choose another restaurant.

rsd
×
Gurman roštilj iz Leskovac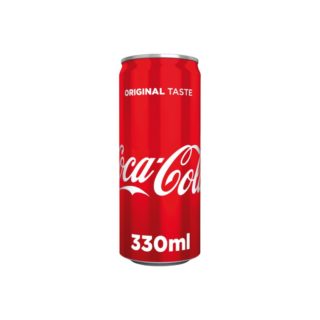 Coca-Cola - Original 0.33L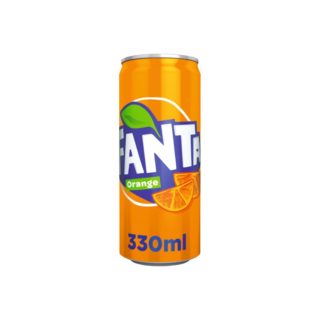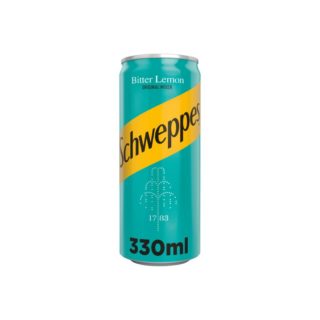 Schweppess - Bitter lemon 0.33L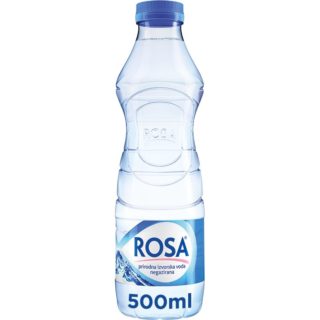 Choose your address for delivery
Enter address for delivery
If your address is not listed, click here
Enter address for delivery
Cart
220 rsd

Did you miss something?
Add your favourite drink
Buying a Coca-Cola product, get a free Coca-Cola in restaurants!
Read more
Please add 100 rsd to reach the minimum amount.
Support and phone ordering
0606122200