Kućerak Na Ribarcu food delivery Novi Sad
Grill, Chicken, Fish and sea food, Desserts

Ribarsko ostrvo bb, Novi Sad
0606122200
Delivery 09:30 until 19:30
Takeaway 09:30 until 19:30
SHOW MAP
Enter address for delivery
Cold appetizers
Three types of cheese
220g, dimljeni sir, feta sir sa susamom, tvrdi sir.
Olives, feta cheese and sun-dried tomatoes
Soups
Warm appetizers
Grilled mushrooms with cheese
Fish dishes
Catfish fried the grandmother's way
Mediterranean dishes
Fried squid (fried squid)
Fish specialties of the chard "Kućerak na Ribarac"
Catfish monsignor
Som na roštilju sa sirom i pršutom, krompir salata.
Trout fillet with basil topping
Salmon fillet in spice sauce
Meat dishes
Chicken "monsignore"
Chicken breast with prosciutto, cheese and peanuts, french fries. ↗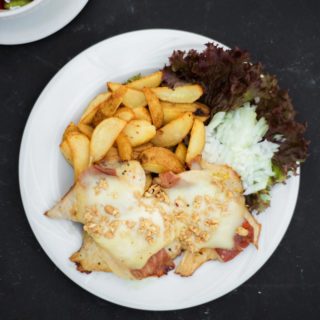 Chicken breast in white mushroom sauce (oyster mushrooms, champignons)
Veal noodles with grilled vegetables
Special offer chard
Chicken Kućerak - spicy

400g, chicken with grilled vegetables in juice, rice.
Salad meal
Chicken salad
Tomato, cucumber, lettuce, onion, chicken, bacon, dressing.
For the youngest guests
Salads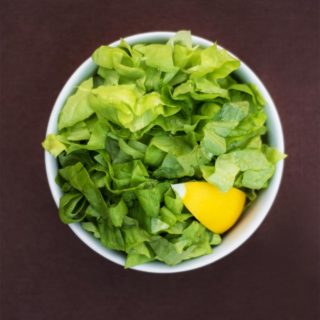 Greek salad
380g, tomato, cucumber, feta cheese, onion, paprika, olives.
Desserts
Wines
Chardonnay
White wine, Mrdjanin winery.
Italian Riesling
White wine, Sijacki winery.
Muscat Hamburg
Rose wine, Sijacki winery.
Cabarnet sauvignon
Red wine, Mrdjanin winery.
Merlot
Red wine, Mrdjanin winery.
×
If your location is not listed, please choose another restaurant.

rsd
×
Kućerak Na Ribarcu

Choose your address for delivery
Enter address for delivery
If your address is not listed, click here
Enter address for delivery
Support and phone ordering
0606122200