Libero Pizza food delivery Novi Sad
Pizza, Breakfast, Italian food, Sandwiches, Alcoholic beverages

Cankareva 21, Novi Sad
0606122200
Delivery 09:00 until 22:45
SHOW MAP
Delivery
09:00 until 22:45
Enter address for delivery
Pizza
Prosciutto pizza
Mushrooms, cheese, prosciutto, peeled tomato. ↗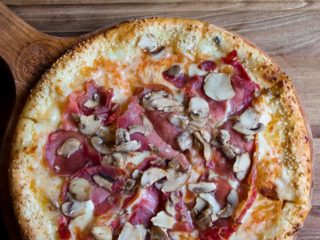 Smoked neck pizza
Mushrooms, dried tomato, smoked neck, cheese, peeled tomato. ↗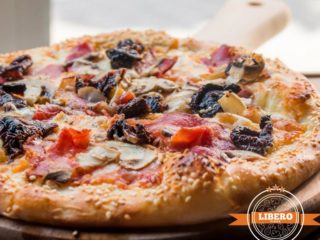 Madjarica

Pepperoni, mushrooms, kulen, cheese, ham, peeled tomato. ↗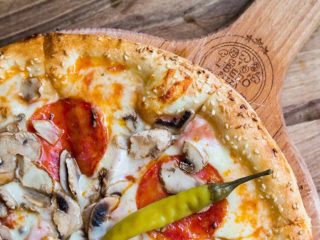 Chicken pizza
Garlic marinade, feta, tomato, chicken breasts, sour cream, cheese. ↗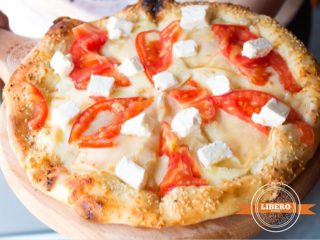 Mediteran pizza
Olive oil, rocket, cherry tomato, black olives, ham, cheese, peeled tomato. ↗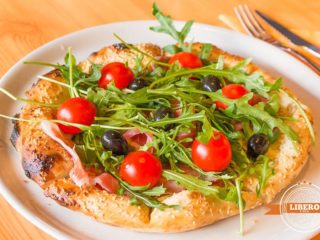 Srbijanka
Ajvar, mushrooms, kajmak, grill sausage, cheese, ham, peeled tomato. ↗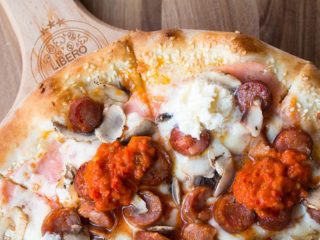 Libero pizza

Mushrooms, egg, pancetta, pecenica, kulen, cheese, ham, peeled tomato. ↗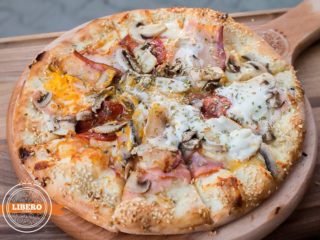 Tuna pizza
Olives, mushrooms, corn, tuna, cheese, peeled tomato. ↗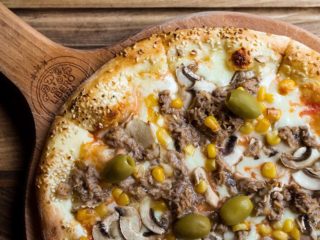 Caprese
Basil, mozzarella, tomato, cheese, pecenica, peeled tomato. ↗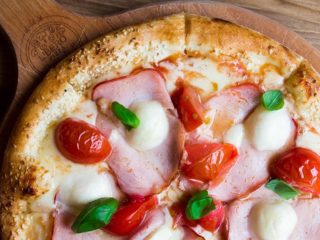 Vegetariana
Rocket, olives, mushrooms, paprika, tomato, corn, cheese, peeled tomato. ↗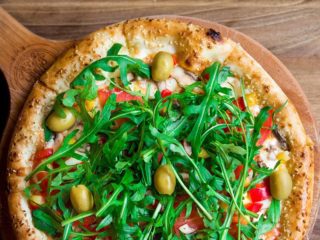 Cankareva pizza
Sour cream, cheese, pancetta, paprika, corn, onion. ↗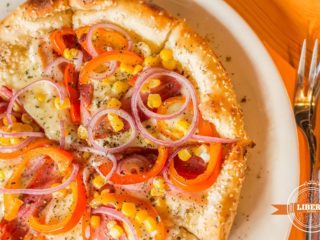 Spinach pizza
Garlic marinade, paprika, tomato, spinach, cheese, peeled tomato. ↗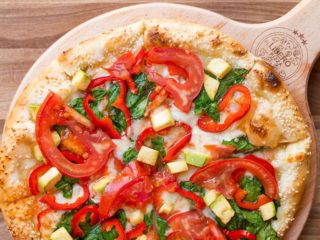 Closed pizza

Spread with sour cream, studded by cheese. Mushrooms, cheese, kulen, pecenica, peeled tomato. ↗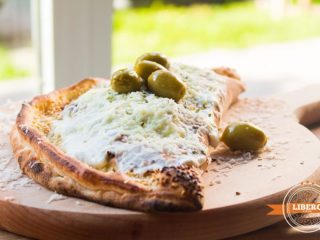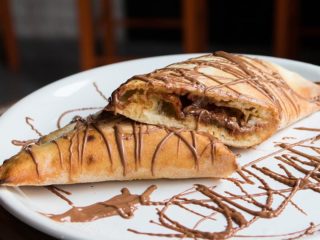 Pizza with smoked salmon
Black olives, zucchini, mozzarella, onion, smoked salmon, cheese, peeled tomato. ↗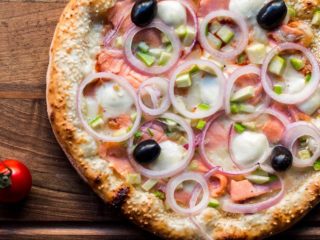 Pizza Quattro formaggi
Black olives, feta cheese, mozzarella, gorgonzola, cheese, peeled tomato. ↗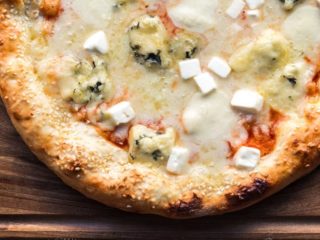 Bolognese pizza
Peeled tomato, bolognese sauce, cheese, parmesan. ↗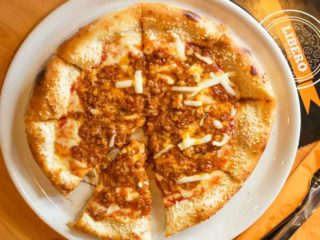 Carbonara pizza
Sour cream, pancetta, cheese, garlic, egg yolks, parmesan. ↗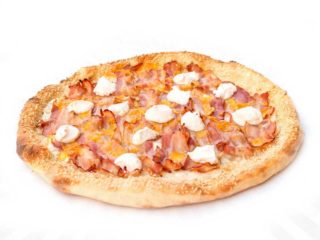 Sandwiches
Ham sandwich
Tomato, lettuce, ham, libero spread (mayonnaise, sour cream, spices), home made pastry. ↗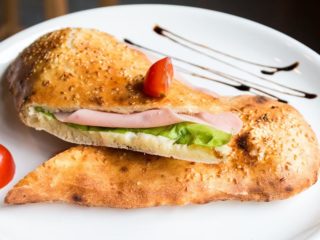 Kulen sandwich

Tomato, lettuce, kulen, libero spread (mayonnaise, sour cream, spices), home made bun. ↗
Sandwich pecenica
Tomato, cucumber, lettuce, pecenica, libero spread (mayonnaise, sour cream, spices), home made pastry. ↗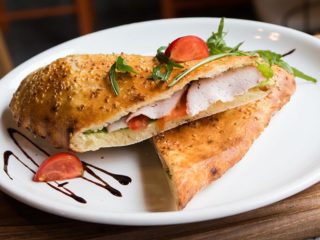 Sandwich Libero

Tomato, lettuce, cheese, pecenica, kulen, libero spread (mayonnaise, sour cream, spices), home made pastry. ↗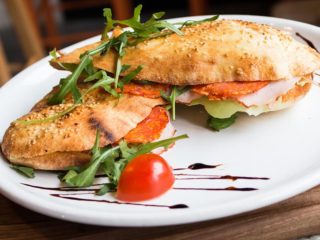 Sandwich chicken breasts
Tomato, lettuce, chicken breasts, libero spread (mayonnaise, sour cream, spices), home made dough. ↗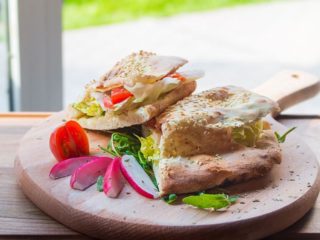 Bun with kajmak and prosciutto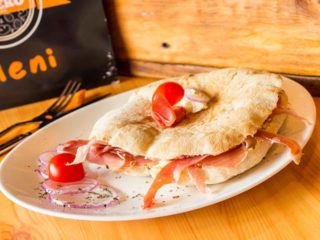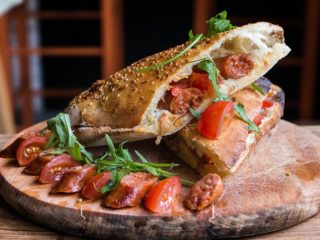 Sandwich with smoked salmon
Olive oil, tomato, rocket, smoked salmon, sour cream, domestic dough. ↗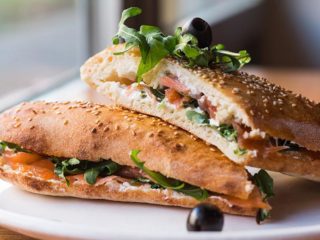 Drinks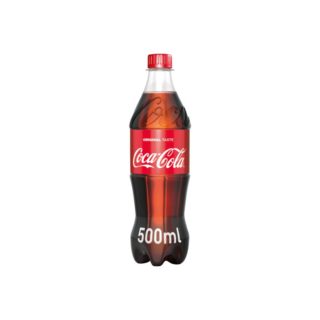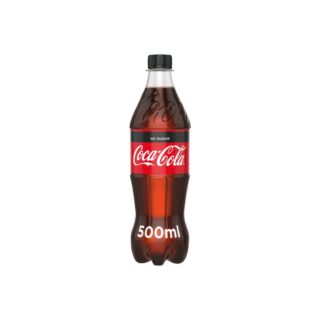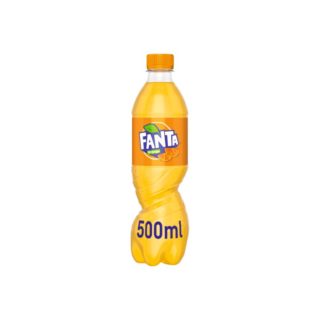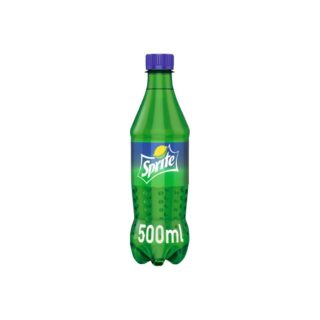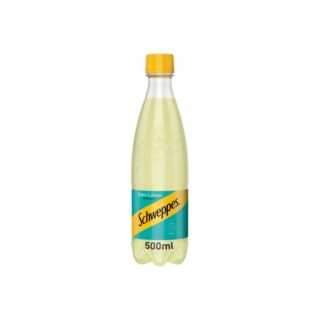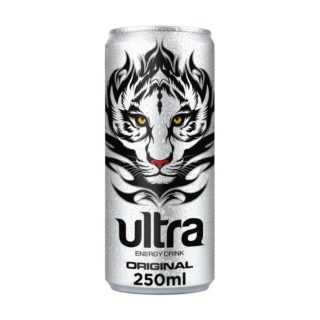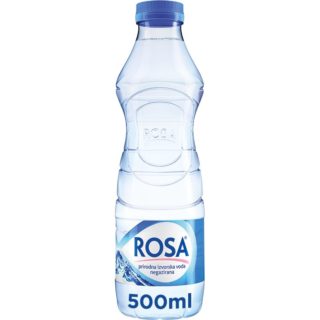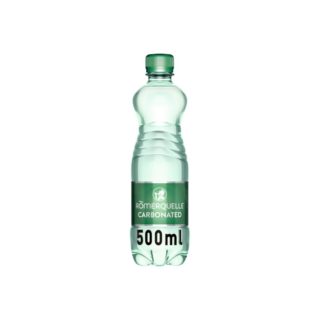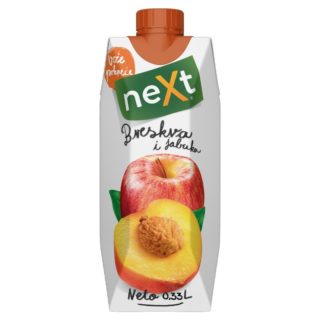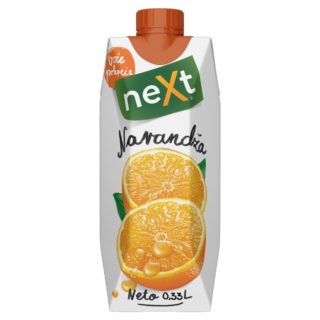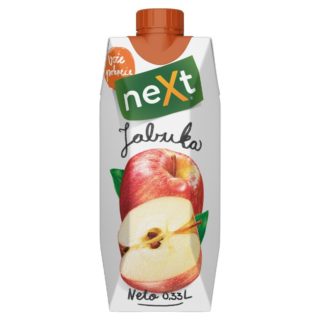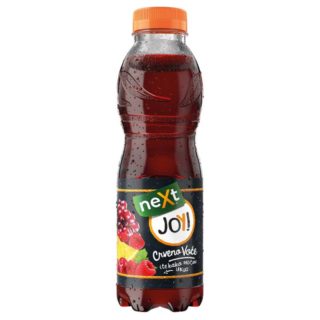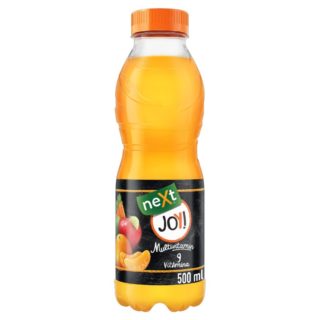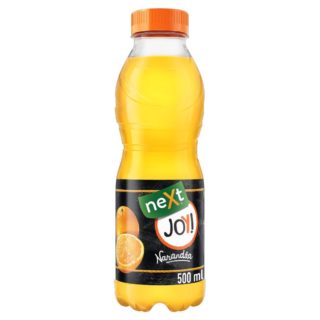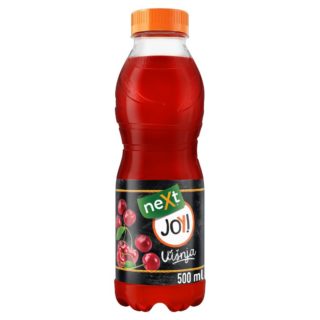 Restoran Libero pizza Novi Sad se nalazi u novoj detelinari u ulici Cankareva 21. Dostava Libero pizza za vas nudi nešto sasvim novo, vrhunski kvalitet i ukus pica i sendviča sa posebno odabranim i svežim sastojcima. U vašem interesu umeće i znanje u proizvodnji pica sa uživanjem prenose na svoje proizvode. Oslikava ih iskustvo i tehnika u načinu pripremanja hrane i kombinacija nacionalnih ukusa.
Za ljubitelje sendviča nude sendvič kulen, pečenica, pileća prsa, pršuta, šunka, suvi vrat, kao i lepinju sa kajmakom i pršutom. Naša preporuka je sendvič libero ( paradajz, zelena salata, sir, pečenica, kulen, libero premaz, domaće testo ) . Najbrža dostava pice Libero pizza Novi Sad nestrpljivo čeka da odaberete svoj omiljeni specijalitet iz ovog restorana.
Iz širokog asortimana pica pored kaprićoze, margarite, 4 vrste sira, nude i tuna picu, spanać picu , mediteran picu … Naša preporuka je da obavezno probate libero picu ( šampinjoni, jaje, pančeta, pečenica, kulen, sir, šunka, pelat ) . Za one koji vole da eksperimentišu sa ukusima pravi izbor je preklopljena pica sa eurokremom.
Novosađani brzo i lako online putem možete naručiti vašu omiljenu picu ili sendvič, a Libero pizza dostava Novi Sad je kod vas u najkraćem mogućem roku. Za vas Libero pizza dostava tu je svakog dana. Brza dostava pice Libero pizza čeka i raduje se svakom vašem pozivu.
×
If your location is not listed, please choose another restaurant.

rsd
×
Libero Pizza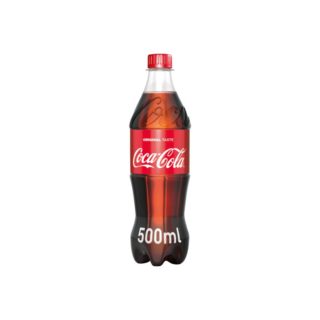 Coca-Cola - Original 0.5L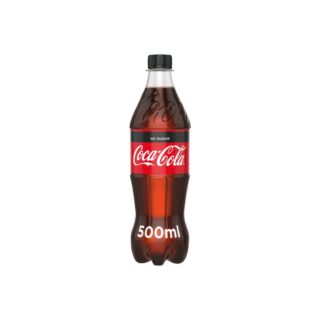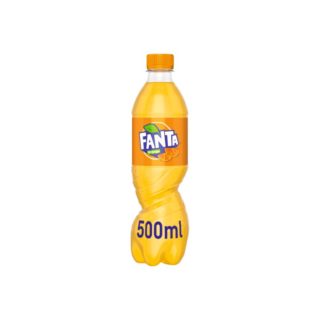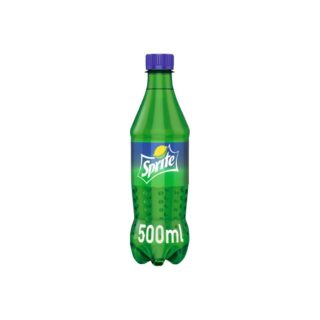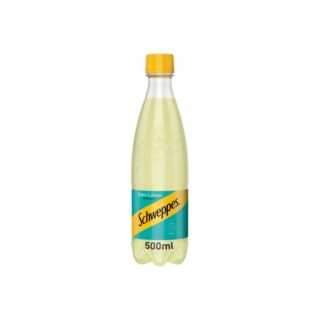 Schweppes - Bitter lemon 0.5L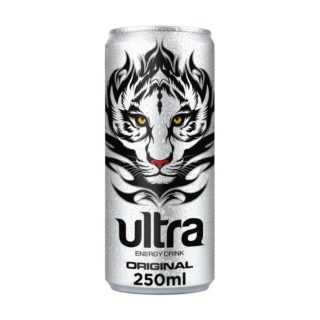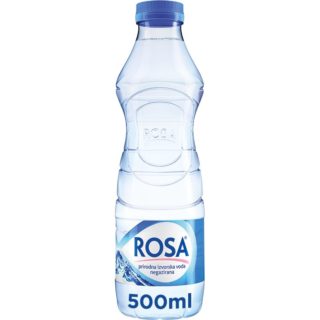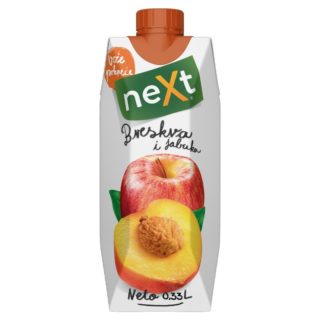 Next Classic - Peach 0.33L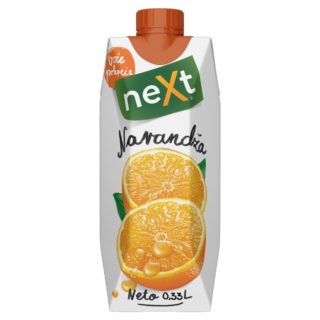 Next Classic - Orange 0.33L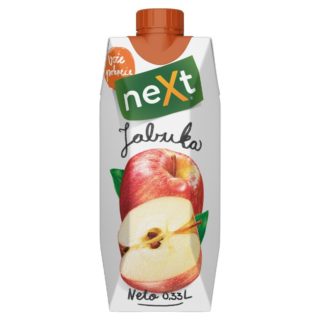 Next Classic - Apple 0.33L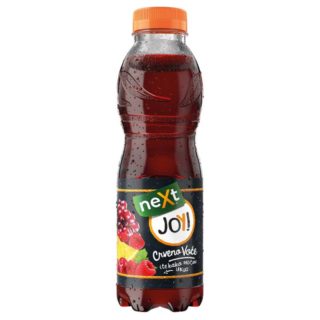 Next Joy - Red fruit 0.5L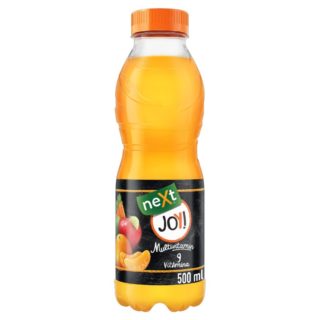 Next Joy - Multivitamine 0.5L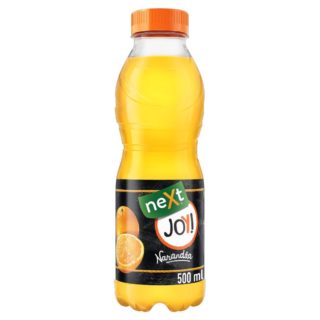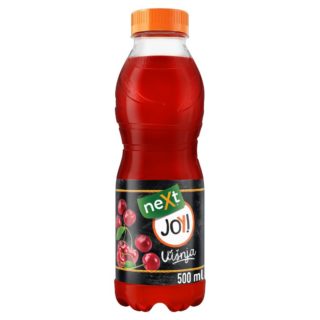 Choose your address for delivery
Enter address for delivery
If your address is not listed, click here
Enter address for delivery
Cart
220 rsd

Did you miss something?
Add your favourite drink
Buying a Coca-Cola product, get a free Coca-Cola in restaurants!
Read more
Please add 100 rsd to reach the minimum amount.
Support and phone ordering
0606122200