Pitolino food delivery Novi Sad
National food, Breakfast, Healthy food, Chicken, Desserts

Miše Dimitrijevića 24, Novi Sad
0606122200
Delivery 09:00 until 21:00
Takeaway 09:00 until 18:00
SHOW MAP
Enter address for delivery
Savory pies
Sarajevski buredzik
Young beef, sour cream and garlic on top. ↗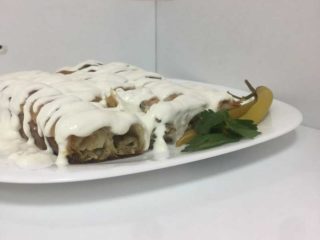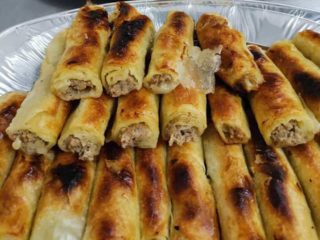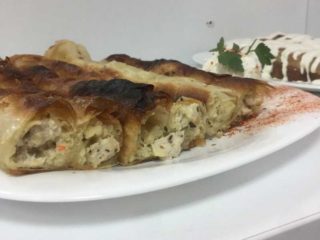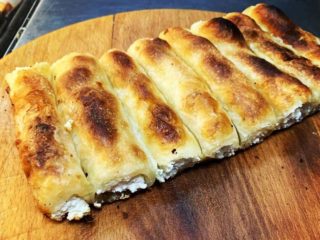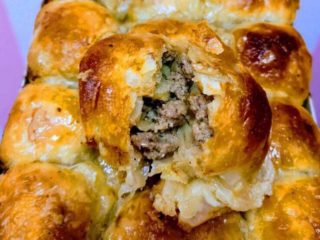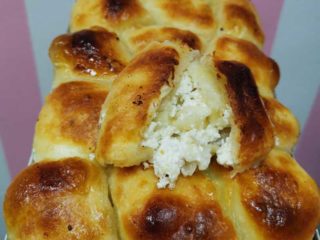 Pie with domestic smoked knee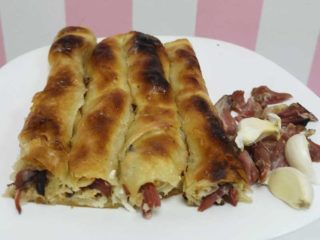 Sweet pies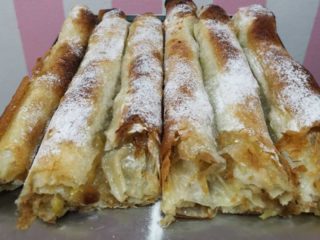 Pie with cherries and Belgian chocolate topping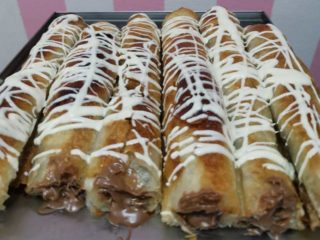 Grill
Chicken skewer with bacon
Mixed meat
5 kabobs, pljeskavitsa, smoked pork neck, bacon, chicken breasts, chicken skewer, sausage, French fries, kajmak.
Other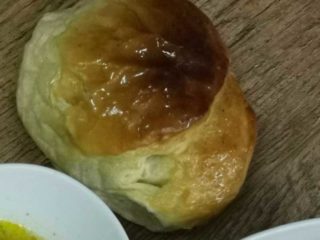 Cookied meal
Portion. Each dish was accompanied by chicken soup, kajerica and mashed potatoes.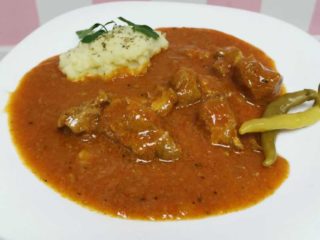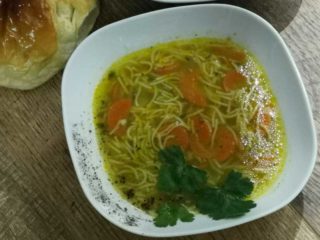 Chicken with mashed potatoes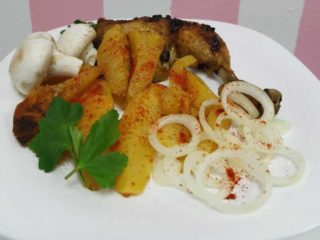 Potatoes paprikash with meat
Svinjsko i juneće meso, cabbage salad.
Djuvec with chicken breast
Dessert
1 piece.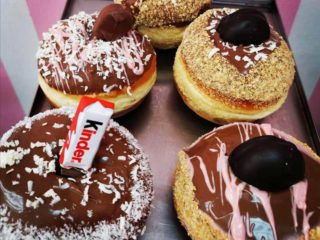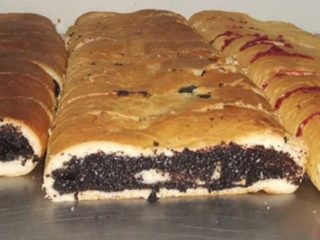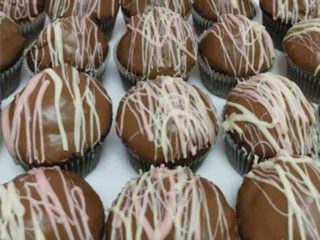 Drinks
×
If your location is not listed, please choose another restaurant.

rsd
×
Pitolino

Choose your address for delivery
Enter address for delivery
If your address is not listed, click here
Enter address for delivery
Support and phone ordering
0606122200