Pitolino food delivery Novi Sad
National food, Breakfast, Healthy food, Chicken, Desserts

Miše Dimitrijevića 24, Novi Sad
0606122200
Delivery 09:00 until 21:00
Takeaway 09:00 until 18:00
SHOW MAP
Enter address for delivery
Savory pies
Sarajevski buredzik
Young beef, sour cream and garlic on top. ↗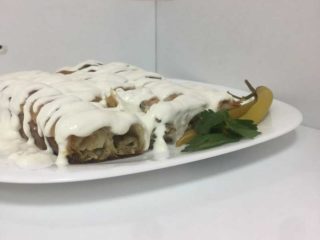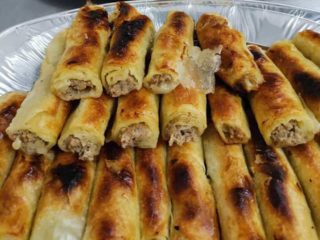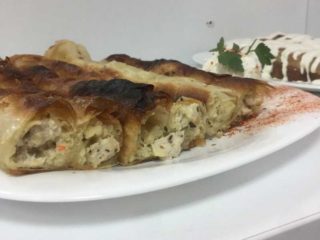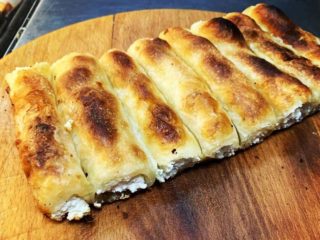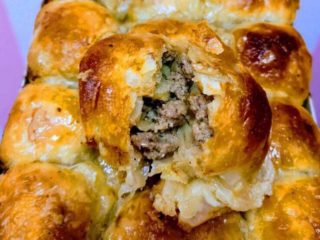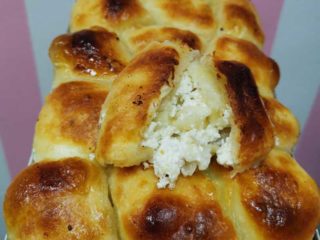 Pie with domestic smoked knee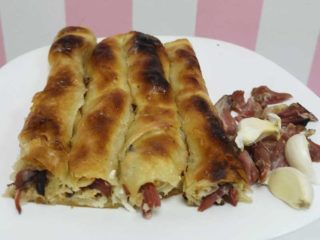 Sweet pies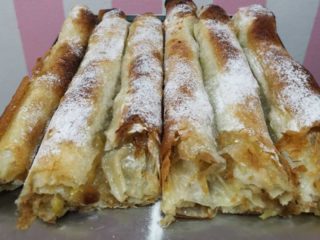 Pie with cherries and Belgian chocolate topping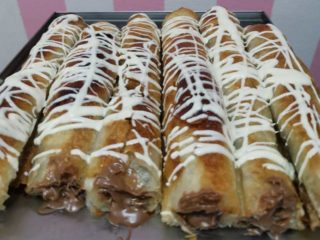 Grill
Chicken skewer with bacon
Mixed meat
5 kabobs, pljeskavitsa, smoked pork neck, bacon, chicken breasts, chicken skewer, sausage, French fries, kajmak.
Other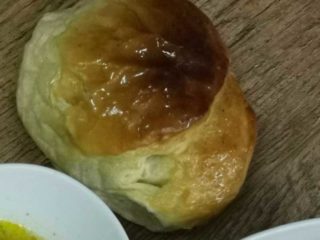 Cookied meal
Portion. Each dish was accompanied by chicken soup, kajerica and mashed potatoes.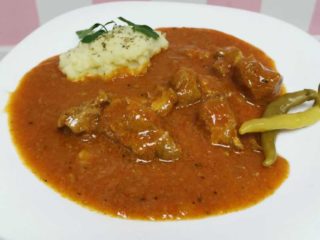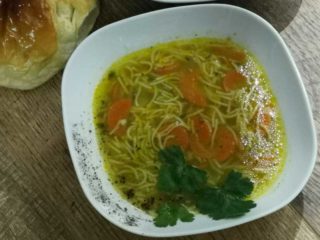 Chicken with mashed potatoes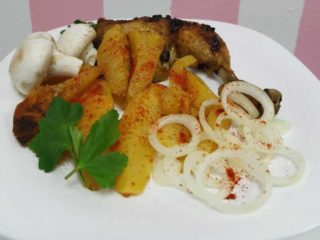 Potatoes paprikash with meat
Svinjsko i juneće meso, cabbage salad.
Djuvec with chicken breast
Dessert
1 piece.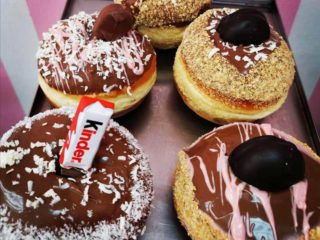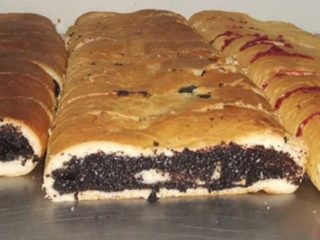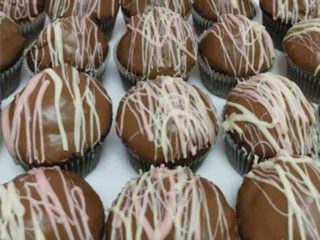 Drinks
Pitolino je mesto gde nastaju najbolje pite u Novom Sadu. U velikom izboru pita više vrsta sada možete uživati kod kuće, na poslu ili bilo gde da poželite. Naručite online Pitolino dostava stiže na vašu adresu svakoga dana osim nedeljom.

Pravljenje domaćih kora za pitu prava je umetnost. Potrebno je strpljenje i vreme koga u današnjem brzom načinu života ima sve manje. Zato je potražnja za dobrim domaćim pitama sve veća a naša preporuka je svakako Pitolino Miše Dimitrijevića 24 čija je ponuda izuzetno bogata. Da bi uživali u autentičnm ukusima domaće pite nije potrebno da obiđete ceo grad, niti broj telefona jednostavno naručite online Pitolino dostavu.

Naručite online Sirnicu, Krompirušu, Zeljanicu ili burek sa mesom i uživajte u savšenom ukusu domaće pite. Obožavaoci mantija mogu izabrati Mantije sa sirom ili mlevenim mesom, a tu su i Sarajevski buredžik, pita sa pilećim belim mesom ili šampinjonima. U ponudi su i kuvana jela, raznovrsna slana i slatka peciva i još mnogo toga. Ukusi su različiti ali na meniju nisu samo slane pite Novi Sad je ponosan i na Pitolino slatke pite sa višnjama, jabukama ili eurokremom.

Domaćice pohvalite se punom trpezom domaćih pita i kuvanih jela, neka to bude vaša mala tajna, a Pitolino dostava vaš verni partner. Takođe, za sve vrste proslava, slave kao i dečije rođendane dostava pite Pitolino Novi Sad pomaže u pripremi istih. Uživajte u svakom zalogaju domaće pite i naručite online a Pitolino dostava stiže najbrže do vas!
×
If your location is not listed, please choose another restaurant.

rsd
×
Pitolino

Choose your address for delivery
Enter address for delivery
If your address is not listed, click here
Enter address for delivery
Support and phone ordering
0606122200