Ola Kala Gyros and more food delivery Novi Sad
Grill, Gyros, Chicken, Sandwiches, Greek food
Laze Telečkog 20, Novi Sad
0606122200
Delivery 09:00 until 23:00
Takeaway 09:00 until 23:00
Special offer
Meals
Gourmet pljeskavica + croquettes + Coca Cola 0.25L
Sausage grill + croquettes + Coca Cola 0.25L
Chicken breasts + croquettes + Coca Cola 0.25L
Smoked pork neck + french fries + Coca Cola 0.25L
Cevapi + French fries + Coca Cola 0.25L
Vege Burger + croquettes + Coca Cola 0.25L
Gyros
Tortilla
Vegetarian gyros
160g. French fries, mushrooms, cheese, tortilla, side dishes.
Chicken
Grill
Sandwiches
Side dish
Drinks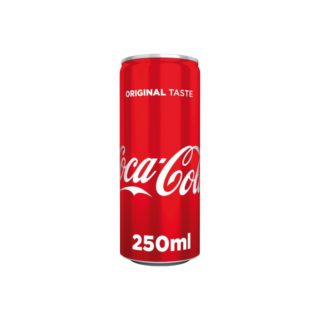 Beer
Osetite ukus Grčke u srcu Novog Sada. Ola Kala gyros and more vam nudi najbolji ukus girosa, a takođe imaju i širok asortiman sendviča i roštilja. Naručite najbolji giros u Novom Sadu i uživajte u svežim proizvodima u krugu najbližiih u svom domu.
Osim pilećeg girosa u tortilji ili somunu, u okviru menija možete pronaći i vegetarijanski giros, tako da možemo reći da su mislili osim na ljubitelje mesa i na vegetarijance. Takođe, u ponudi imaju i jedno od danas svedski popularnih jela a to je cheeseburger. Odabir je na Vama.
Ne guglajte dostava girosa ili broj telefona, nije Vam potreban jer od sada sve je mnogo lakše i brže funkcioniše. Na Vama je samo da odaberete željenu hranu i sačekate dostavljača. Brza dostava girosa je zagarantovana.
Dostavljaju na kućnu adresu i čine da omiljena hrana brzo stigne do Vašeg doma ili željene adrese. Takođe postoji mogućnost da naručite i lično preuzmete hranu. Čekirajte opciju - Za poneti i sačekajte minutažu za koliko možete preuzeti naručenu hranu. Za vas uvek spremni, do svake lokacije širom Novog Sada, najbolji giros u vašem Ola Kala gyros and more.
×
If your location is not listed, please choose another restaurant.

rsd
×
Ola Kala Gyros and more



Chicken gyros + Coca Cola 0.25L

Smoked pork neck + Coca Cola 0.25L

Gourmet pljeskavica + croquettes + Coca Cola 0.25L

Sausage grill + croquettes + Coca Cola 0.25L

Chicken breasts + croquettes + Coca Cola 0.25L

Smoked pork neck + french fries + Coca Cola 0.25L

Cevapi + French fries + Coca Cola 0.25L

Vege Burger + croquettes + Coca Cola 0.25L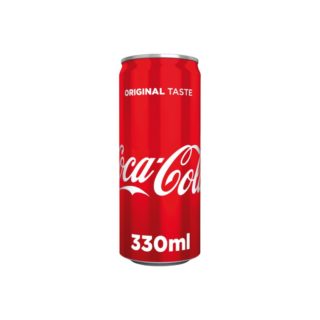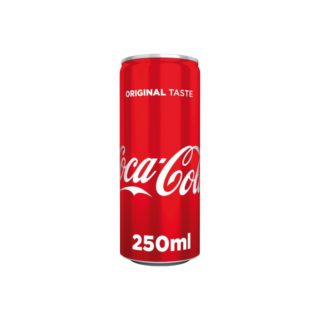 Choose your address for delivery
Support and phone ordering
0606122200
Choose a restaurant
When you select your location, you will see a list of restaurants which deliver food in your area with appropriate minimum amounts and costs of delivery.
Order food online
Choose a restaurant by cuisine or minimum amount. Add to cart your favorite food and write as your special requests. Enter your address so the deliverer can find you easily.
Food is delivered, enjoy!
After submitting the order, you will see the estimated delivery time. Enjoy your food and write a review!
For restaurants
List your restaurant on this portal FOR FREE. Alideda creates websites for food delivery, provides the ordering system for your websites or Facebook pages, takes care about your marketing campaigns. Call us!
Terms of sale
2020. © Alideda All rights reserved.
0606122200
Phone ordering