Ola Kala Gyros and more food delivery Novi Sad
Grill, Gyros, Chicken, Sandwiches, Greek food

Laze Telečkog 20, Novi Sad
Delivery 17:00 until 24:00
Takeaway 09:00 until 18:00
SHOW MAP
Enter address for delivery
| | | |
| --- | --- | --- |
| Working hours | Delivery | Takeaway |
| Monday | 14:00 until 15:45 | 09:00 until 18:00 |
| Tuesday | 17:00 until 24:00 | 09:00 until 18:00 |
| Wednesday | 17:00 until 24:00 | 09:00 until 18:00 |
| Thursday | 17:00 until 24:00 | 09:00 until 18:00 |
| Friday | 17:00 until 24:00 | 09:00 until 18:00 |
| Saturday | 17:00 until 24:00 | 09:00 until 18:00 |
| Sunday | 17:00 until 00:15 | 11:00 until 18:00 |
Special offer
Meals
Gourmet pljeskavica + croquettes + Coca Cola 0.25L
Sausage grill + croquettes + Coca Cola 0.25L
Chicken breasts + croquettes + Coca Cola 0.25L
Smoked pork neck + french fries + Coca Cola 0.25L
Cevapi + French fries + Coca Cola 0.25L
Vege Burger + croquettes + Coca Cola 0.25L
Gyros
Tortilla
Vegetarian gyros
160g. French fries, mushrooms, cheese, tortilla, side dishes.
Chicken
Grill
Sandwiches
Side dish
Drinks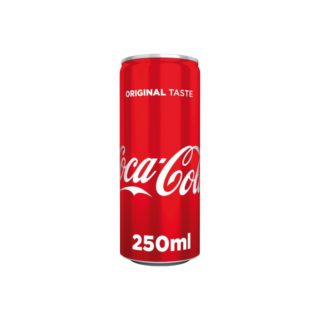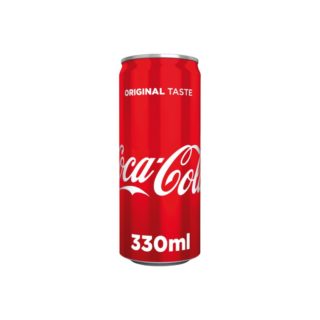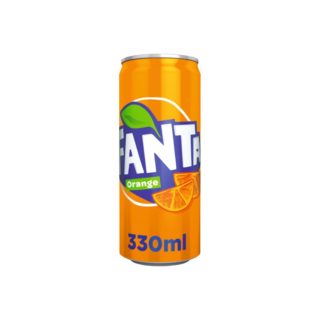 Fuzetea - Peach and hibiscus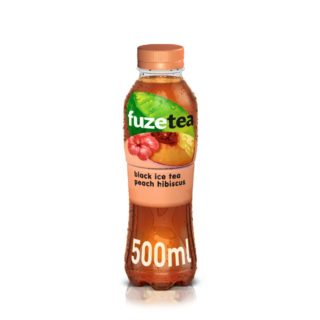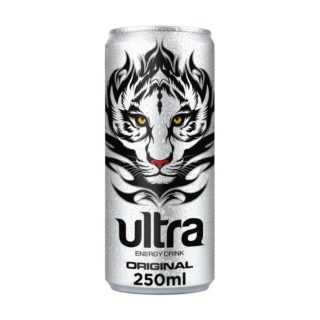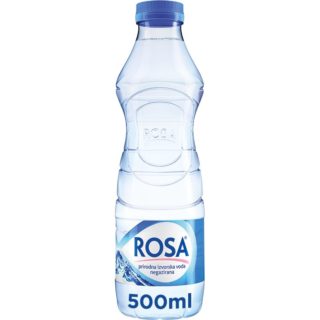 Beer
Osetite ukus Grčke u srcu Novog Sada. Ola Kala gyros and more vam nudi najbolji ukus girosa, a takođe imaju i širok asortiman sendviča i roštilja. Naručite najbolji giros u Novom Sadu i uživajte u svežim proizvodima u krugu najbližiih u svom domu.
Osim pilećeg girosa u tortilji ili somunu, u okviru menija možete pronaći i vegetarijanski giros, tako da možemo reći da su mislili osim na ljubitelje mesa i na vegetarijance. Takođe, u ponudi imaju i jedno od danas svedski popularnih jela a to je cheeseburger. Odabir je na Vama.
Ne guglajte dostava girosa ili broj telefona, nije Vam potreban jer od sada sve je mnogo lakše i brže funkcioniše. Na Vama je samo da odaberete željenu hranu i sačekate dostavljača. Brza dostava girosa je zagarantovana.
Dostavljaju na kućnu adresu i čine da omiljena hrana brzo stigne do Vašeg doma ili željene adrese. Takođe postoji mogućnost da naručite i lično preuzmete hranu. Čekirajte opciju - Za poneti i sačekajte minutažu za koliko možete preuzeti naručenu hranu. Za vas uvek spremni, do svake lokacije širom Novog Sada, najbolji giros u vašem Ola Kala gyros and more.
×
If your location is not listed, please choose another restaurant.

rsd
×
Ola Kala Gyros and more


Restaurant is closed/paused on Alideda.
Choose your address for delivery
Enter address for delivery
If your address is not listed, click here
Enter address for delivery