▼ EXPAND ALL
▲ COLLAPSE ALL
Starters
Soups
Salads
Crunchy salad
Crispy and colorful veggies, thai edamame, crushed peanuts and flavourful lime and garlic dressing.
Mango salad with chicken
Salad with chicken, cashew nuts and fresh mango in honey and lime dressing.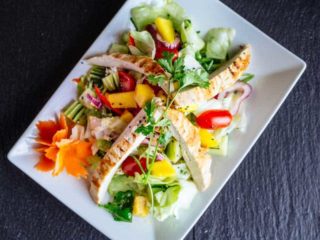 Special
Curry
Red curry
Coconut milk, veggies, chicken and basil in red curry with rice.
Green curry
Coconut milk, veggies and chicken in green curry with rice.
Pineapple curry
Chicken with tropical flavours served with rice.
Wok
Pad Thai
Khao Pad
Noodles
Pad Wun Sen
Glass noodles, with juicy chicken, crushed peanuts and veggies.
Fish
Grilled salmon with vegies
Grilled salmon with broccoli, cauliflower, lemon and thai herbs.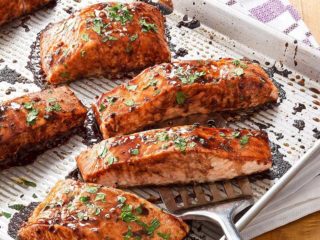 Spicy salmon in red curry + rice
Salmon in delicious coconut sauce with thai herbs, served with jasmin rice.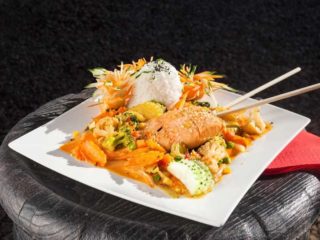 Yam Wun Sen shrimps
Glass noodles with shrimps in lemon juice.
Veggies
Rice
Dessert
Banana pancakes
Banana pancakes with honey and lemon dressing.
Mango and black rice
Black rice, fresh mango and coconut milk.
Tapioka puding
Puding with tapioka, coconut milk, pomegranate, almond slices, sweet corn and mint.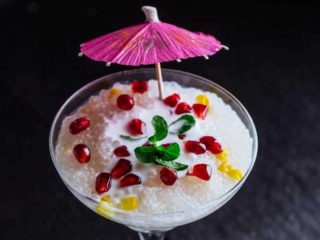 Zbog velikog raspona jela kao i zbog raznolikosti i svežine namirnica, tajlandska kuhinja se smatra jednom od najboljih svetskih kuhinja. Ono po čemu je još prepoznatljiva je aromatičnost i pikantnost koja dominira u gotovo svim jelima. Specifičnost ove kuhinje je i da tajlandska jela predstavljaju ravnotežu između četiri ukusa – slatko, kiselo, slano i ljuto.
Restoran Thai Zone u Belvilu priprema upravo ovakva, autentična jela i to po recepturi šefa kuhinje koji dolazi baš iz ove tropske zemlje. U pripremi se koriste najkvalitetniji sastojci i začini uvezeni direktno sa Tajlanda: galanga, korijander, limunska trava, đumbir, bosiljak, sok od lajma, zeleni i crveni kari, kokosovo mleko i mnogi drugi.
U okviru menija ovog restorana možete pronaći čuvena jela poput Tom Yam supe, Som Tam salate, Pad Thai i Khao Pad i to po originalnoj recepturi. Takođe, osim jela sa svinjetinom i piletinom možete poručiti i specijalitete sa lososom, ali i vegetarijanske obroke. Ono što preporučujemo posle ukusnog obroka je i desert, puding od tapioka ili slatki pirinač u kokosovom mleku sa mangom.
Dostava tajlandske hrane iz restorana Thai Zone obavlja se svakodnevno. Odaberite i poručite željenu hranu vrlo lako i uživajte u ovim specijalitetima u svom domu ili kancelariji.
Prijatno!
×
If your location is not listed, please choose another restaurant.
×
Thai Zone
Restoran koristi oblasti dostave: Akademija, Altina, Arena, Banovo Brdo, Belville, Bežanija, Blokovi, CENTAR - Stari Grad, Dedinje, Dunavski Kej, Fontana, Galenika, Gazela, Ledine, Mladost, Pariske Komune, Paviljoni - Stari Merkator, Sava, Savski Kej, Senjak, Stari Aerodrom, Staro Sajmište, Studentski Grad, Surčin, Ušće, Zemun Centar,
Support and phone ordering
0606122200
Choose a restaurant
When you select your location, you will see a list of restaurants which deliver food in your area with appropriate minimum amounts and costs of delivery.
Order food online
Choose a restaurant by cuisine or minimum amount. Add to cart your favorite food and write as your special requests. Enter your address so the deliverer can find you easily.
Food is delivered, enjoy!
After submitting the order, you will see the estimated delivery time. Enjoy your food and write a review!
2020. © Alideda All rights reserved.
0606122200
Phone ordering